In the last 10 years, the Internet has become a messy place. Although it was founded on democratic ideals that allow everyone to share information and ideas easily, freely, and without barriers; the end result hasn't led the people to live better lives. Seemingly boundless freedom and openness didn't contribute to convenience. Virality dynamics inflated speculations, misinformation, and anti-democratic manipulations. Our digital information landscape got messed up, and consequently, it's messing up our social fabric.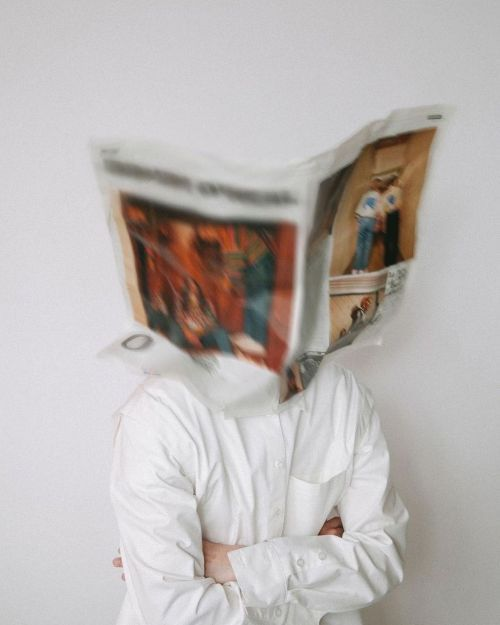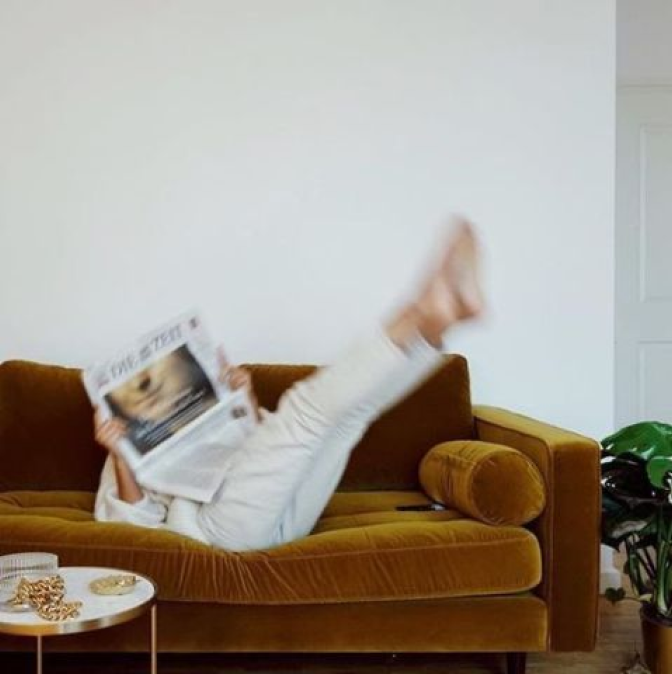 We believe that renovating the media, news, and information ecosystem is a question of service design rather than platform design. That's why at Aposto, we are building a digital media service. Unlike content platforms, we take responsibility for every single piece of information published on our service. We believe this is the only way to have an information landscape that fosters cooperation, trust, and knowledge accumulation on the internet.
As a company, we strive to build the best information products for our users. We focus on how information is created, curated, and circulated on the Internet. We promise to free our users' minds from virality dynamics, speculations, and misinformation; instead, let them make sense of the world around them in the most reliable, satisfying, and convenient way possible.