A fresh perspective on the world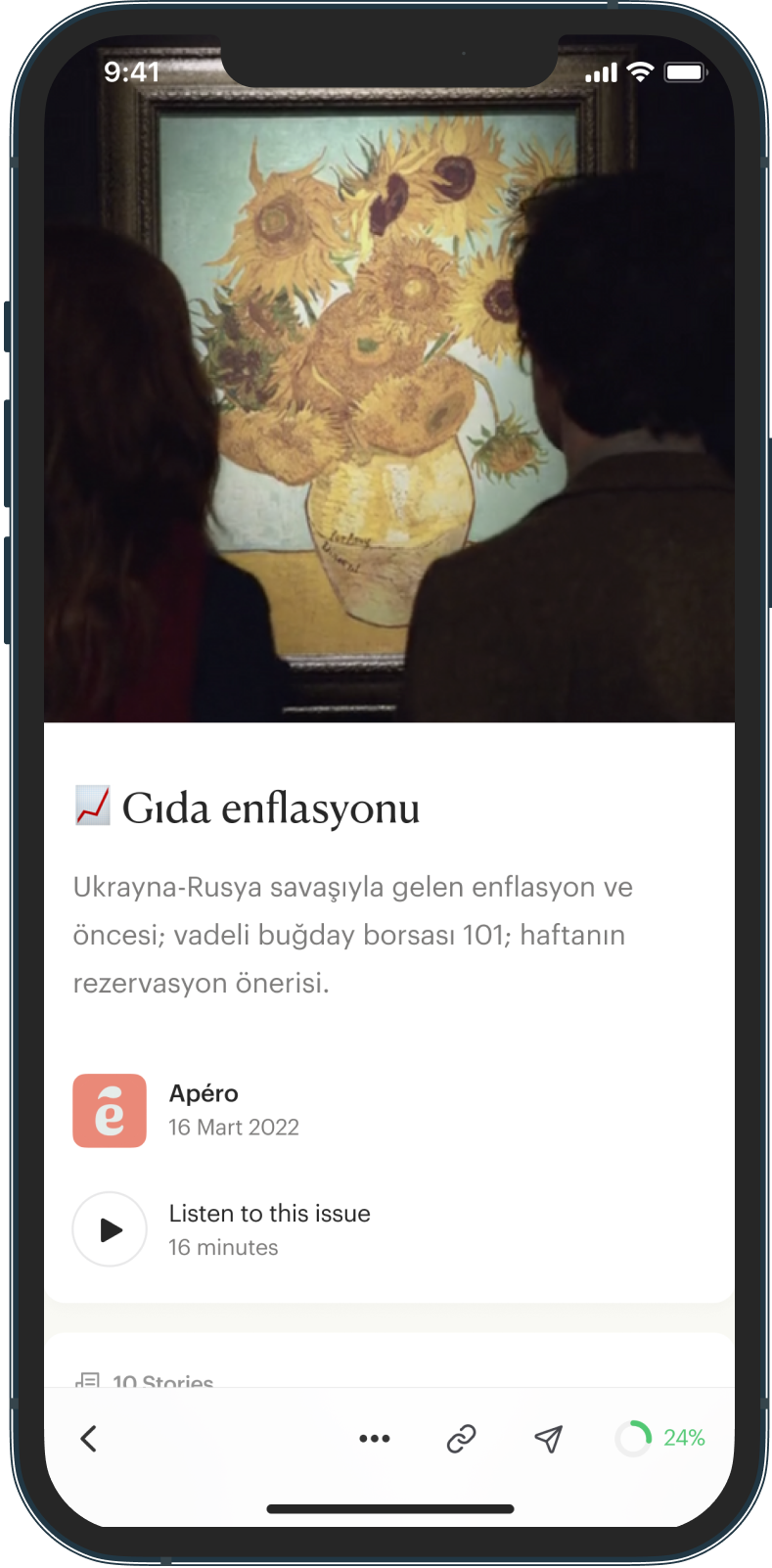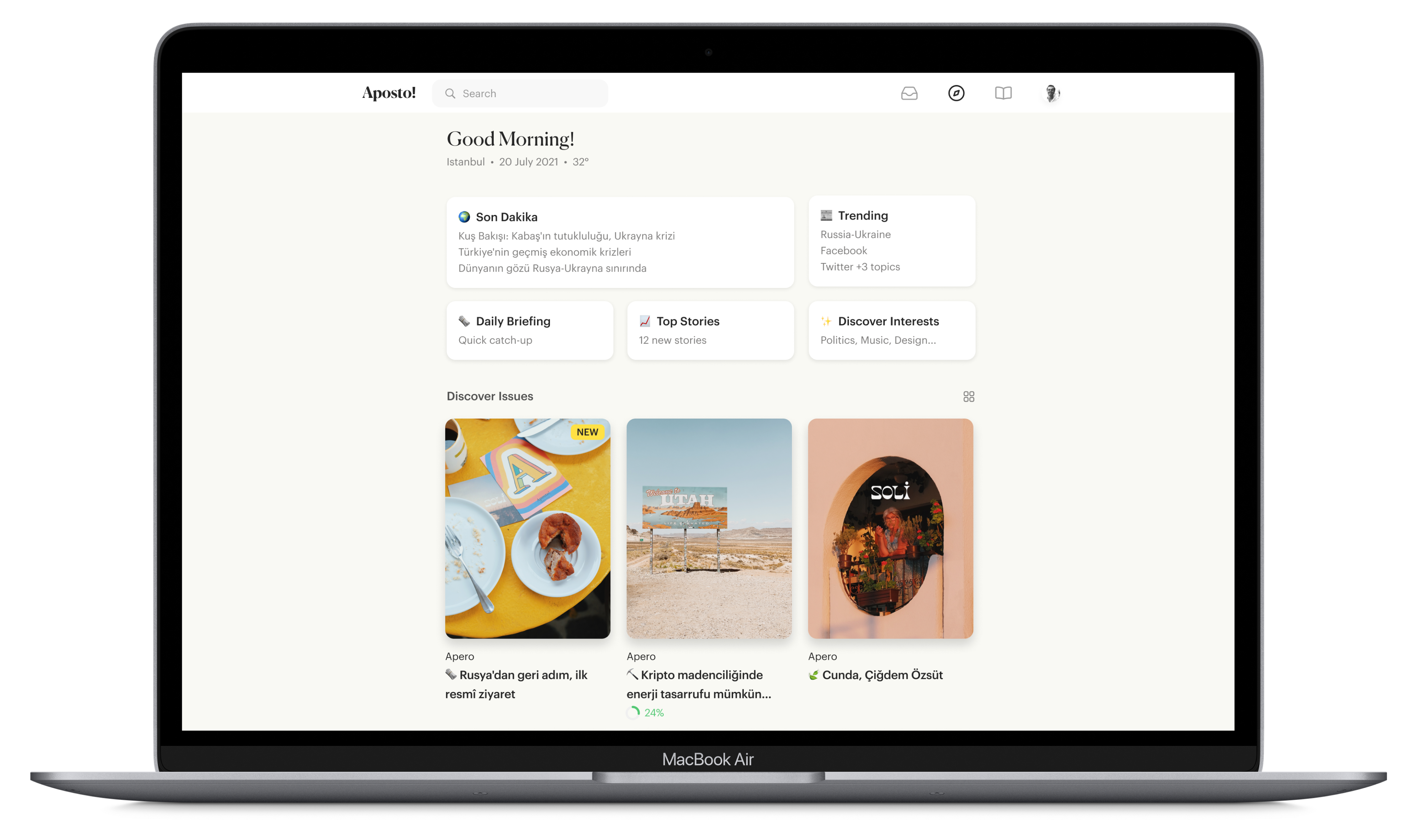 Newspapers and magazines of the 21st century.
Aposto brings together a new generation of newspapers and magazines. It's a digital media service encompassing news, interviews, recommendations, analyses and some of the most authentic written content in the world.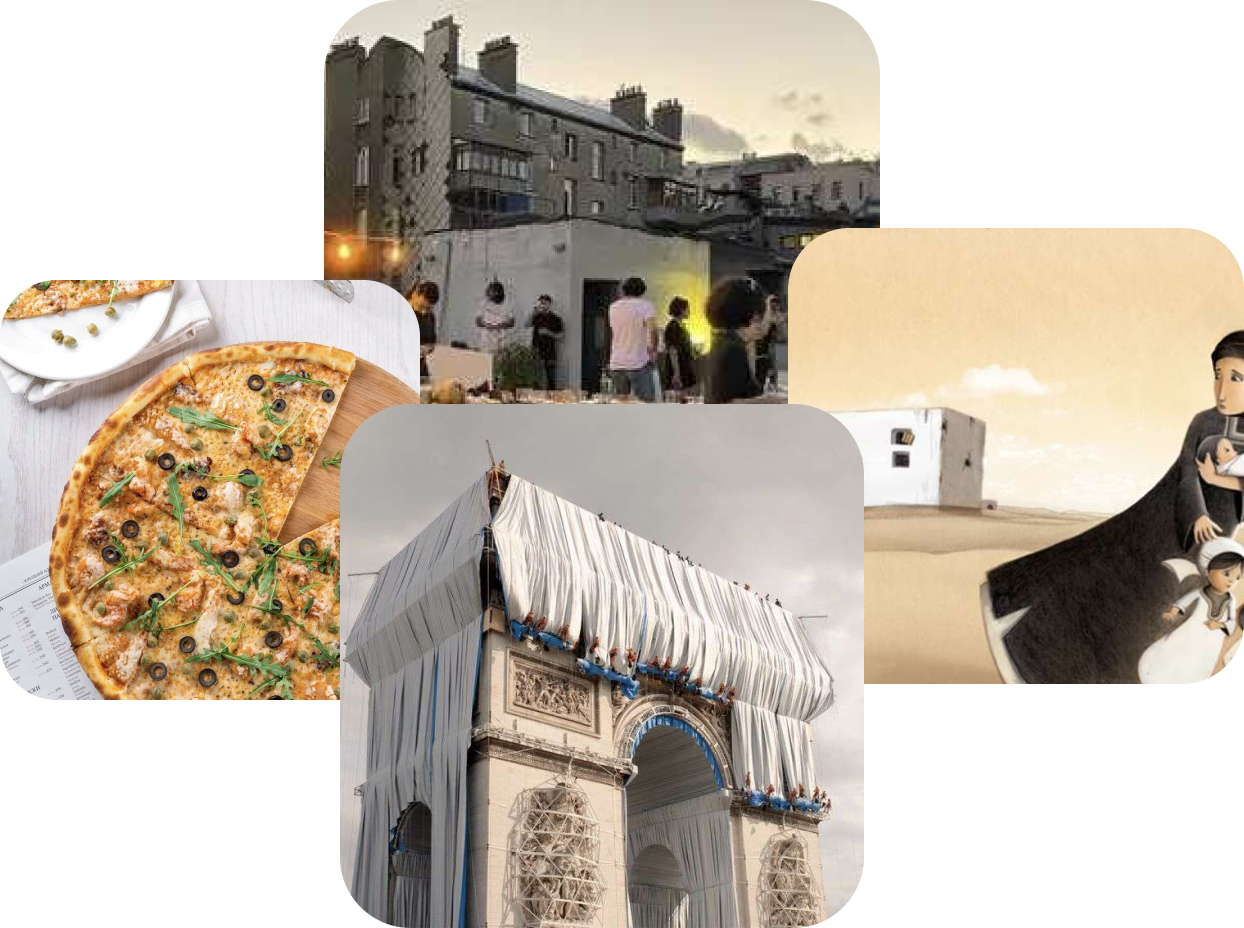 Toplum, yemek, kültür, politika, teknoloji, spor, bilim, finans, sanat, seyahat...
Aposto Daily: A newspaper that adds context to the content.
Aposto Daily delivers your morning briefing at 7:30 a.m. CET, with hand-picked stories from Europe and across the world.
Aposto Magazines: Best publications in different interest areas, from a new generation of storytellers.
With a diverse selection, Aposto is the best way to follow stories from your interests and discover new ones. From business, tech and politics to sports, culture and traveling, everything you are looking for is here.
Discover tens of authentic publishers.
Nourish your mind with the best content from different categories.
Live stories as they happen.
Some news are too important to let them sit and cool. With live stories, get the essence as events unfold, served the Aposto way as always.
Cumhurbaşkanı Erdoğan
2 new stories
Russia - Ukraine
4 new stories
Stop losing content in your email inbox.
We built a special inbox just to receive publications, so you don't have to search through your regular email inbox to read your favorite content or be distracted by other emails.
Track what you're reading and create your own library.
With Aposto, you can easily pick up reading where you left off and archive your favorite content.
Want even more? Go Premium.