🎸 Arctic Monkeys gig in Istanbul, queer youth on TikTok
Tumblr kids, gather around: Did you go to the Arctic Monkeys' concert in Istanbul? What is it that Mert Aktun, Co-Founder of KALM, is a fan of? What's going on in popular culture?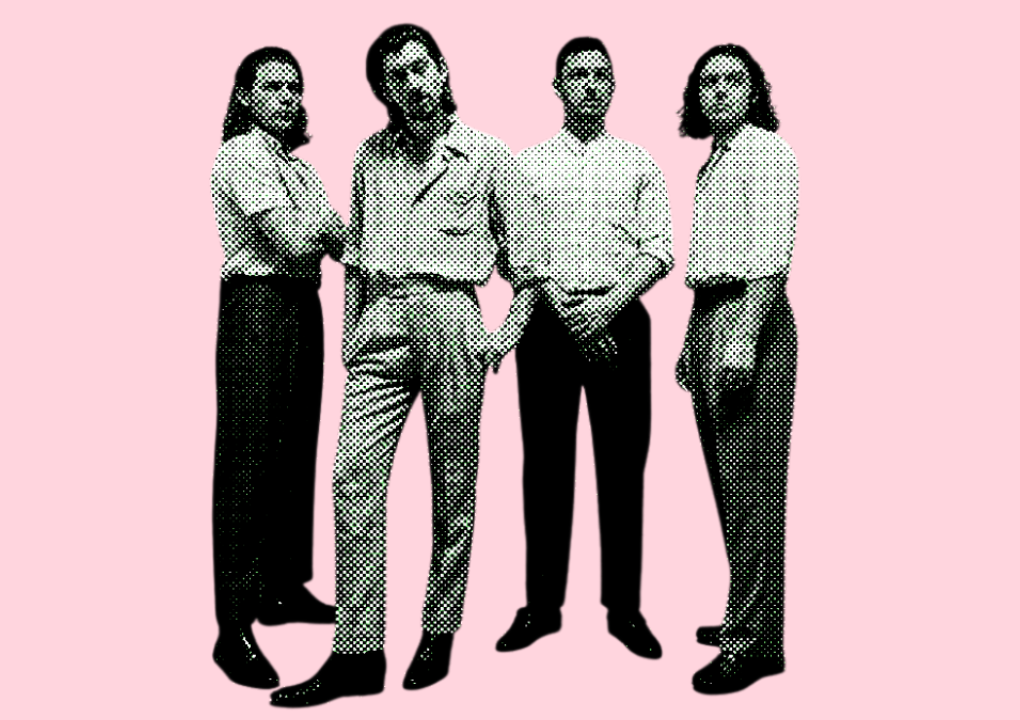 I dined at the same place with Alex Turner today. No, I'm not lying. Pics or didn't happen? I didn't want to get into trouble with The Turkish Data Protection Authority; I swear!
🍝 So here's my story: I too am one of those who could not find a ticket. So while we were together with Türkü Ata, who will be the guest of Stan channel in the coming weeks, and saying, "Well, life goes on," a man with his beige suit appeared right behind her. No one should expect me to believe it was anyone other than Alex, with his hair looking straight out of a The Last Shadow Puppets show.
🎸 How was the concert though?: In our seventh issue, we enjoy the Arctic Monkeys concert from a fan, Deniz Zileli! She combined her memories of yesterday with the concert she attended for the first time in 2013.
💥 An announcement: We meet Sena Albayrak, the first-ever regular writer of Fanon magazine, and her relationship with popular culture!
🦸 This week on Stan: Our guest for the week is the Co-Founder of KALM, Mert Aktün.
🌹 Arctic Monkeys
🧷 Graphic: Alara Demirel
---
Lineup:
🎸 Through the eyes of a fan: Arctic Monkeys in Istanbul
🎶 Going through puberty on TikTok as a queer Millennial
🕯 Stan #7: Mert Aktün
🎫 What's up for the next week?
XOXO,
Alara 💋
Liked this issue
Add to Archive
Add to Reading List
Share
Follow Fanon
Bringing the fanzine culture to digital, Fanon is a magazine dealing with popular culture-related topics every Wednesday at 6 PM (GMT +3).
;