Füsun Onur at the Venice Biennale
Füsun Onur is taking part in the Turkey Pavilion at the 59th International Art Exhibition of the Venice Biennale. In this issue, we discuss Onur's life and art.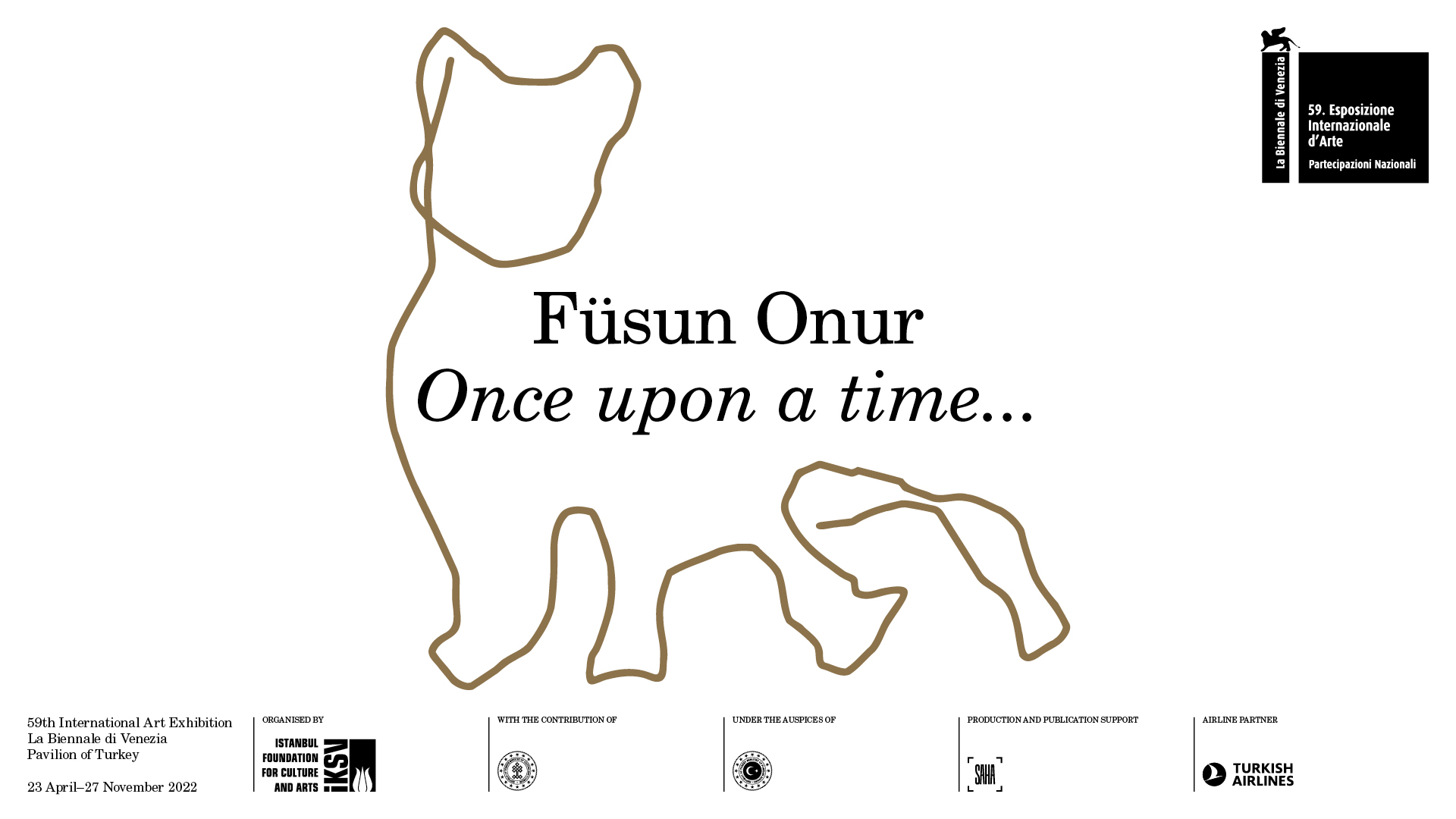 The Venice Biennale... Perhaps very old, but still a pioneer. The 59th Venice Biennale International Exhibition continues until November 27. Curated by Cecilia Alemani and titled The Milk of Dreams, the main exhibition is a showcase of feminist art history and contemporary feminist art.
In addition, 80 countries took part in the biennial with their pavilions. This year, the Turkish pavilion was entrusted to Füsun Onur, one of the pioneers of conceptual art. Curated by Bige Örer, the exhibition titled "Once upon a time..." follows the conceptual framework of the biennial. Özlem Altunok wrote about Füsun Onur's steps on the occasion of the biennial.
Liked this issue
Add to Archive
Add to Reading List
Share
Follow Argonotlar Contemporary Art Publication
The Argonauts Contemporary Art Publication brings together the latest exhibitions and discussions of art.
;