🕹 The Sims 2, TikTok's viral trends to problematize, Berk Çavdar
Back at the world of video games: What are your thoughts on The Sims 2, Age of Mythology, and Civilization V? Are we exploiting our own childhood on TikTok? What is it that Berk Çavdar, a musician, is a fan of?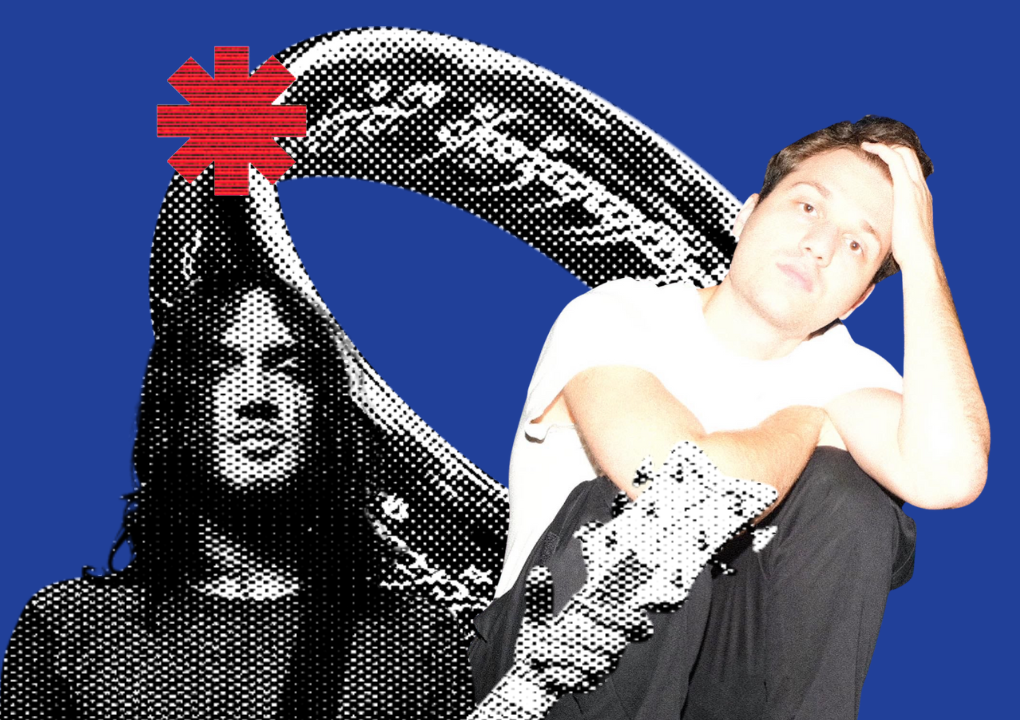 Tasarım: Alara Demirel
When I logged into Spotify, this morning to get ready for Fanon, I clicked on a setlist I came across on the first page: Fresh Finds Türkiye. 🎶 It was a nice way to get ready for the day since Beliz, who is the sixth musician on the list, is a friend of mine from college, Berk Çavdar, who is the seventh musician on the list, is who we get to know closely on Stan with his new single Kusursuz Fırtına. Should I thank the universe or my friends for the art they're making?
🌪 I'm pretty excited, as you may have guessed: I've binge-listened Beliz's Uçmasak da Yükseğiz and Berk's newest single today—and today I've realized that the joy of having the chance to know the artist of a song that I would admire if I heard it by chance without knowing whose song it was comes also means my friends' dreams do come true.
🎮 Video games: I think it's time to dive into a reality I've long admired. The inspiration for most interdisciplinary interests in my life came from video games—so here I present you an article about how games such as The Sims 2, Emily is Away, Life is Strange, Age of Empires, and Civilization V mean in my life.
📹 #ICouldn'tHelpButWonder: I grew up hearing Carrie Bradshaw's questions. So the name of our new channel would, of course, refer to it—referring to the famous phrase "I couldn't help but wonder," the column explores what's on our minds as we scroll through social media. It's, luckily, from the words of Sena Albayrak.
🦸 This week on Stan: Our guest for the week is musician Berk Çavdar.
🌹 The Sims 2
🧷 Graphic: Alara Demirel
---
Lineup:
🕹 A life story through video games #1: Snow Day, The Sims 2, Age of Empires and Civilization V
🦸 Stan #8: Berk Çavdar
📹 #ICouldn'tHelpButWonder: Are we exploiting our own childhood on TikTok?
🎫 What's up for the next week?
XOXO,
Alara 💋
Liked this issue
Add to Archive
Add to Reading List
Share
Follow Fanon
Bringing the fanzine culture to digital, Fanon is a magazine dealing with popular culture-related topics every Wednesday at 6 PM (GMT +3).
;