Conservatism in a nutshell: Values and reflections to Turkey
Latest opinion polls related to the economy and politics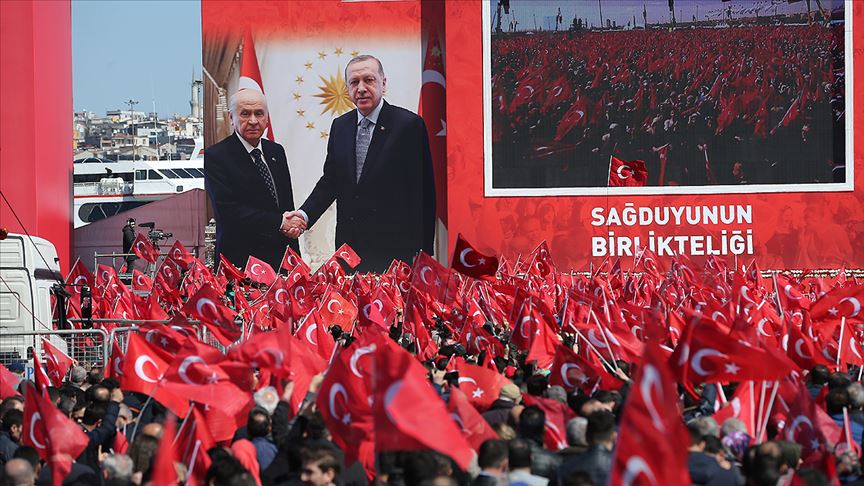 AA
Hello everyone,
In this issue, Abdullah writes about the concept and history of conservatism as well as its reflections on modern Turkey.
We also summarised opinion polls regarding the economic expectations, political polarisation, and the rising anti-immigration sentiment.
Hope to see you next week,
Bartu Özden
Liked this issue
Add to Archive
Add to Reading List
Share
Follow Spektrum
Weekly politics publication focusing on Turkey, city agendas, and international policy.
;