Will we save the trees, or will the trees save us?
"To live, free and single like a tree but in brotherhood like a forest"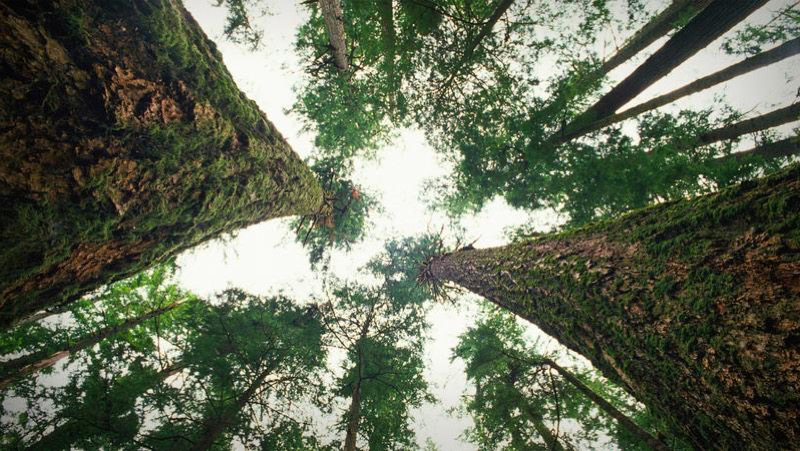 Welcome to the new issue of Zappa Times.
Enjoy your reading,
Zafer Yenal
Liked this issue
Add to Archive
Add to Reading List
Share
Follow Zappa Times
"So many books so little time..." Inspired by Frank Zappa, Zappa Times writes about literature, nature, food, and economics.
;