A life story through video games #1
"I'm a fan of...": The Sims 2, Age of Empires, Civilization V, and games I'm not sure how many hours I've spent on Steam.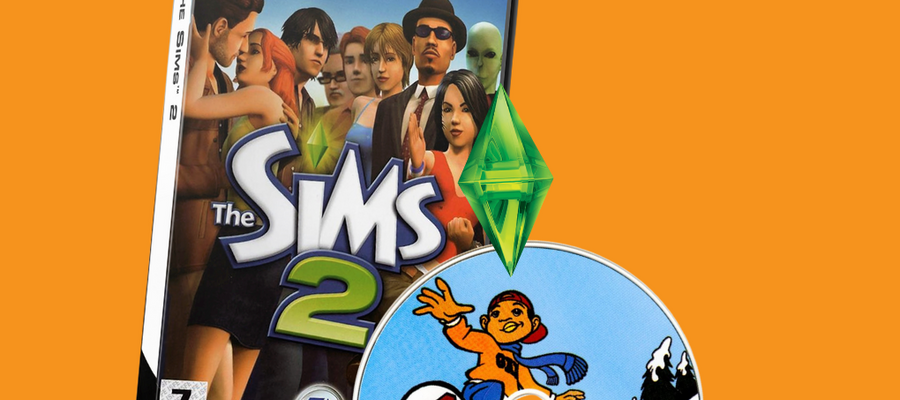 How do I continue a sentence that begins with "I'm a fan of..."? I have a lot of answers—one of them is video games. I guess I didn't even go to kindergarten or just began when I met the universe of them. I will even go further to guess that it was around 2000 because I remember watching the attacks of 9/11 on television in the house we lived in at that time.
My story of meeting this world begins with a demo given by the clothing brand Gap Kids alongside shopping. Later, I found out its name with a Google search: Snow Day. Before my father introduced me to the world of Age of Empires, he had tempered with the snow-fighting game the brand distributed to market its products—I enjoyed spending time in the loft in front of a computer that I would now describe as huge.
❄️ The GapKids Quest: Snow Day
---
If you could just pause playing Age of Empires, we'll make it to the Lord of the Rings screening
A new home. This time, we are sitting in one of my favorite movie theaters in Istanbul: I'm talking about the ceiling of which is close to a starry universe inside the Alkent Sitesi. The year is 2001. I'm pretty sure of it because Lord of the Rings had just got released. We have tickets for one of the first screenings. My father is playing Age of Empires in front of the computer he has placed on his desk in his room. After a few reminders from my mother, he stops, and we hit the road.
As time flies by, I learn from my friends how to put a tank in the game with cheating codes while playing Age of Mythology. I get super excited to tell my father about it but turns out he already knew.
This is where my knowledge of mythology comes from—which made my undergraduate life more comfortable. I began learning about advancing civilizations and learning to use my land properly.
⚔️ Age of Empires II
---
Is it my turn now?: The Sims 2
I'm in primary school now. The Sims is a game my mom taught me. Fast forward: the year is 2004 now, and The Sims 2 has just been released. You need 5 CDs to launch the game! My mom handles the upload process while I'm at school. I play for hours. "Cancel" is the first word I learned in English through games: I have to watch out for it, if I click it, everything will be gone!
Now I'm pretty sure: I carry my parents' legacy of gaming into my own life. I'm slowly becoming one of those "adults." I have my favorite games and I can play them for hours!
🕹 The Sims 2
---
The legacy of Age of Empires: Civilization V
I'm at college now. The year is 2015. In the second grade, my group of friends was set and ready; mutual Steam games were purchased, and we have our rituals. We split up in the evening and meet while playing Civilization V online. Somehow, we bought the game for 18 liras, including all of the DLCs!
I'm learning to use my grids correctly with the tips I learned from my father. If there is trade everywhere, the people will starve—well, everything needs to be planted. You have to find the middle ground. I play with Austria because I like to dominate over culture. So as my civilization develops, I will establish museums and draw people's attention here, voila!
Through and through: PC games have been in my life for a long time. I am sure they will continue to be. I can't throw aside the art productions that have taught me mythology, civilizational development, and English—what am I, crazy?
Liked this story? Share it.
Liked this story
Add to Archive
Add to Reading List
Share
Published in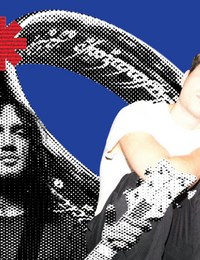 🕹 The Sims 2, TikTok's viral trends to problematize, Berk Çavdar
Newsletter & Author

Fanon
Bringing the fanzine culture to digital, Fanon is a magazine dealing with popular culture-related topics every Wednesday at 6 PM (GMT +3).
;