A Local's advice
the 'must-taste's (restaurants, markets, stalls) in London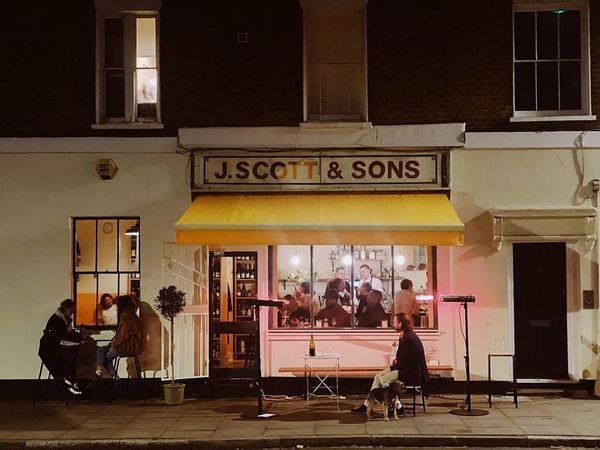 I think there are two guides that matter: the tourist's guide and the local's guide. If you are in town for the first time, there are 'must-have' food experiences. One is a pub with a strong menu. Either go for The Plimsoll where fourlegs are doing their residency. For quintessential and expertly done British food, book your spot in Anchor & Hope. Then hit an Ottolenghi, just to get what the big deal about this guy and sterilised Middle Eastern cuisine is. For a cheeky sausage roll try Dusty Knuckle's oily one early in the morning or get in line at The Ginger Pig at Borough Market. St. John is a must to see how the Modern European restaurant concept was forged amid the bones and cartridges of British swine. And then of course Dishoom, because you have to.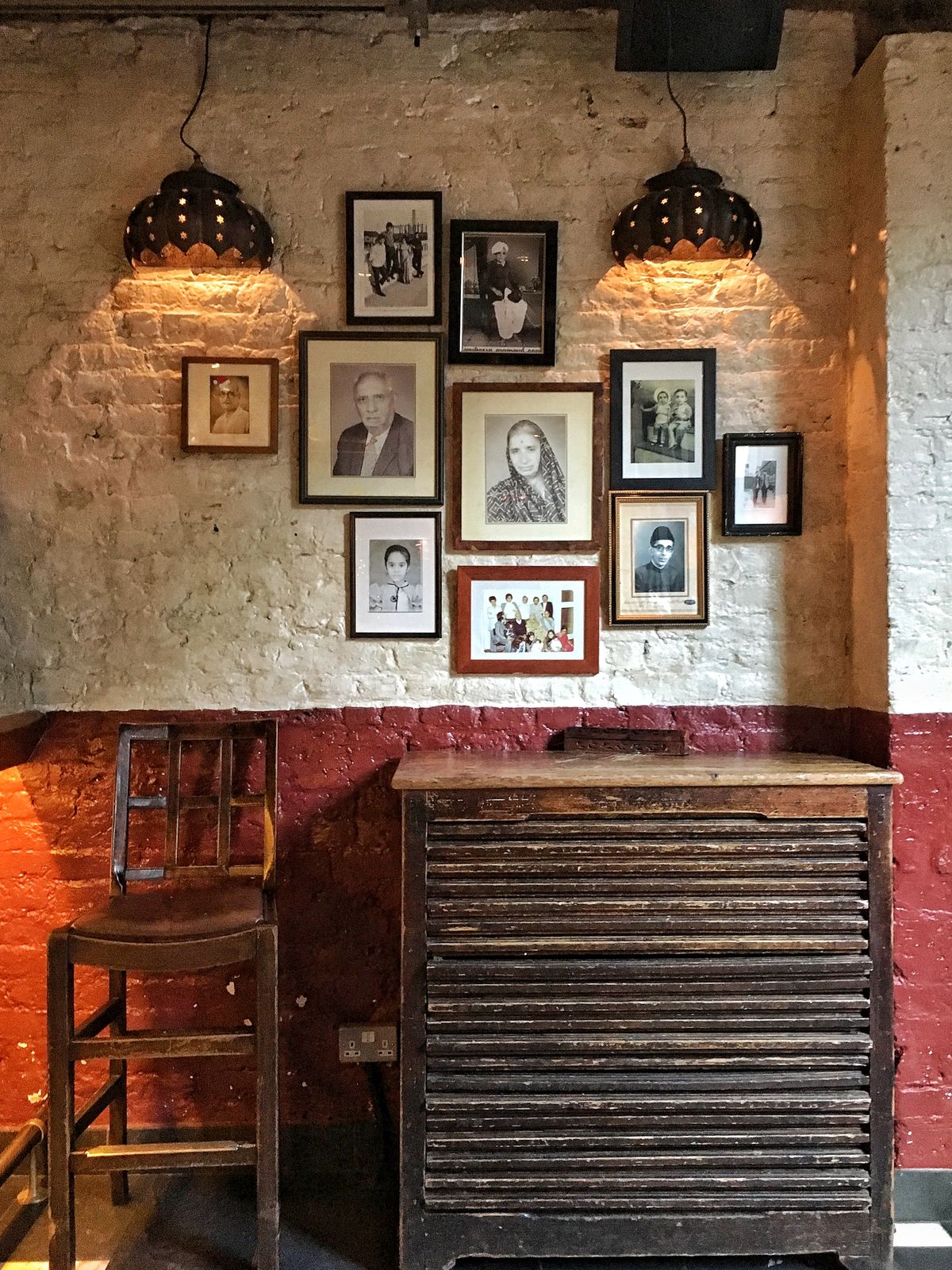 Dishoom, Shoreditch (also have King's Cross and Covent Garden branches)
---
And if you are local, discover a neighbourhood. It could be yours, it could be the opposite of yours. For Dalston-about try this: pastries at Brunswick East and Bake Street, a cheeky lahmacun at Bebek Baklava followed by a vibey coffee break in Ridley Road Social Club, grab your lunch at Rainbow Café and definitely book a dinner spot at The Little Duck, then do a mini wine crawl from Hector's to Weino Bib to dan's in that order. Maybe drop by the Red Hand for a final pint before hitting Jago or Dalston Jazz Bar to have unrestrained and sweaty fun.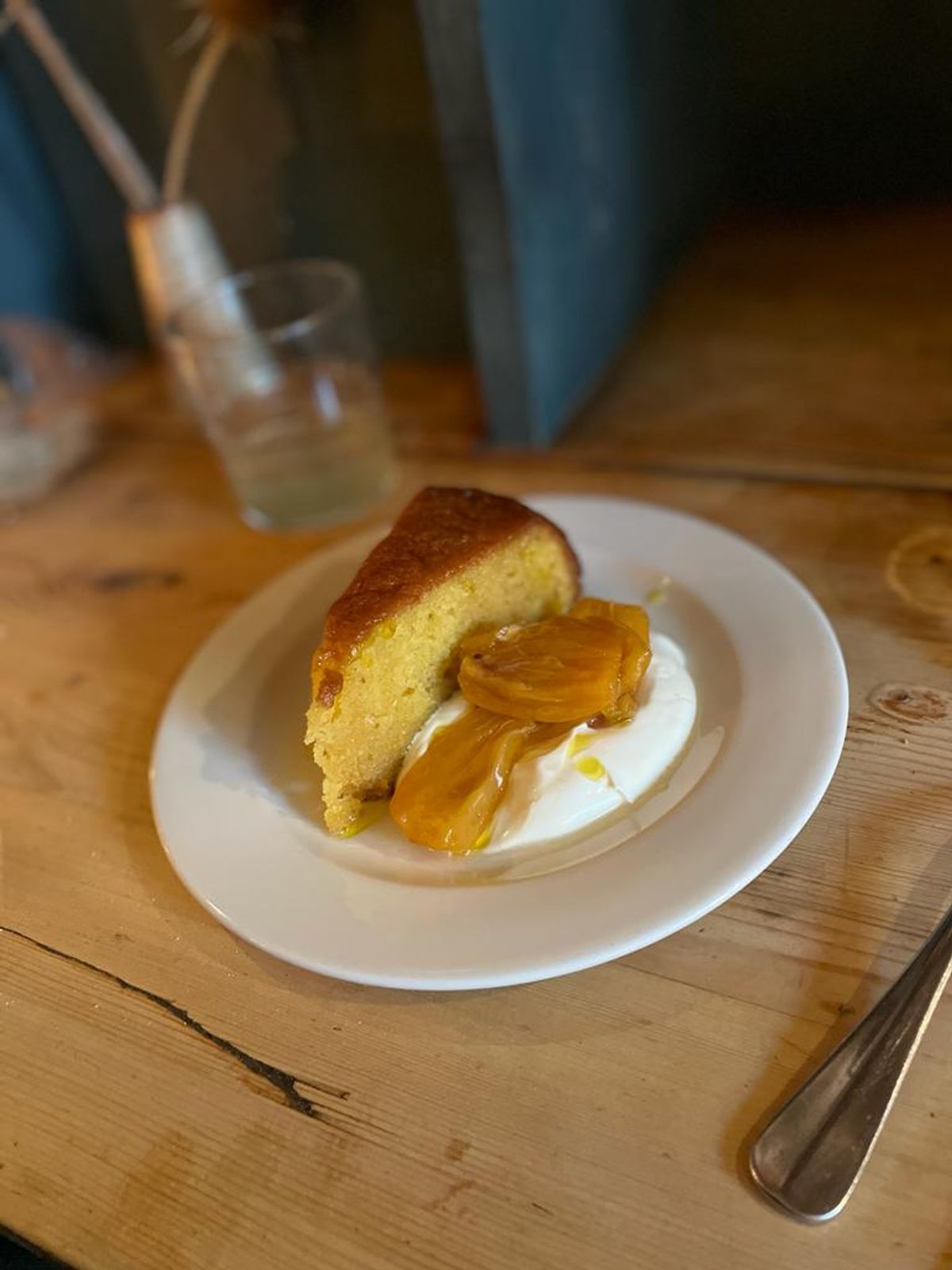 Cheeky dessert at The Little Duck
---
If it's a weeknight though, scratch all this. Have some tacos and cocktails at the Mexican cantine Corrochio's and then some more tacos and cocktails at Doña's. Alternatively, you can enjoy a jazzy event at Mu or Café Oto. For a late-night snack, Şömine offers great homey food including lentil soup or get hand-cut döner at Ali Baba.
Unfortunately, London is the worst global city when it comes to late-night eating. The imaginary part of this guide would be a good late-night spot. My dream is to see hot4u open a 10:00 p.m.- 6:00 a.m. shop dishing out koji fried chicken, bone marrow slurpies and magnums (both the wine and their magnum-looking ice cream).
Liked this story? Share it.
Liked this story
Add to Saved
Add to Read Later
Share
Published in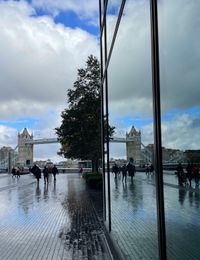 🐞Finders keepers
Newsletter & Author

Aposto London
A weekly, practical zine to London for those who want to make this city their neighborhood. Every Tuesday.
;