An Arbitrary Guide
(to London Mexican food)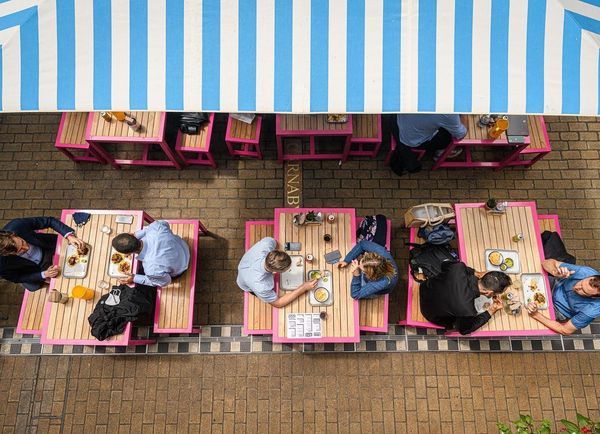 In London, you are predominantly in search of some things. The things vary from a night bus that takes you home to a repairperson, a pub serving food after 10 p.m. to a coffee shop with proper lemon cake, a table outside; a quiet hood, a roommate, a washer-dryer, a sewing machine. Me, I am searching for Mexican food, AKA burritos, tacos, enchiladas (and the list goes on).
My perpetual forage started a few years ago when Crazy Homies in Notting Hill shut down. That spot was a superb combo of casual yet chic, serving the finest Tex-mex style wraps, a place where the dinner before the party at Trailer Happiness becomes a night in, around the table, ordering more tequila. I loved that scene so much that I offered to buy their carafe and shot glasses on multiple occasions, I helped them wipe the tables so I could stay until they closed. It didn't matter that it was outside of my range for nights out, which is anywhere further away than a 30-minute bus drive home. For Crazy Homies, we would tolerate changing buses, waiting for long-overdue tubes, the drunk crowd(s) after 2 a.m.
Since their "adieu", reasons yet unknown, I've been searching for my next destination where the carrots and onions are pickled, guacamole is served accompanied by oven cooked tortilla chips, black beans with the exact right amount of cumin. Until that announcement, here is a list of Mexican savours for when you are craving tacos.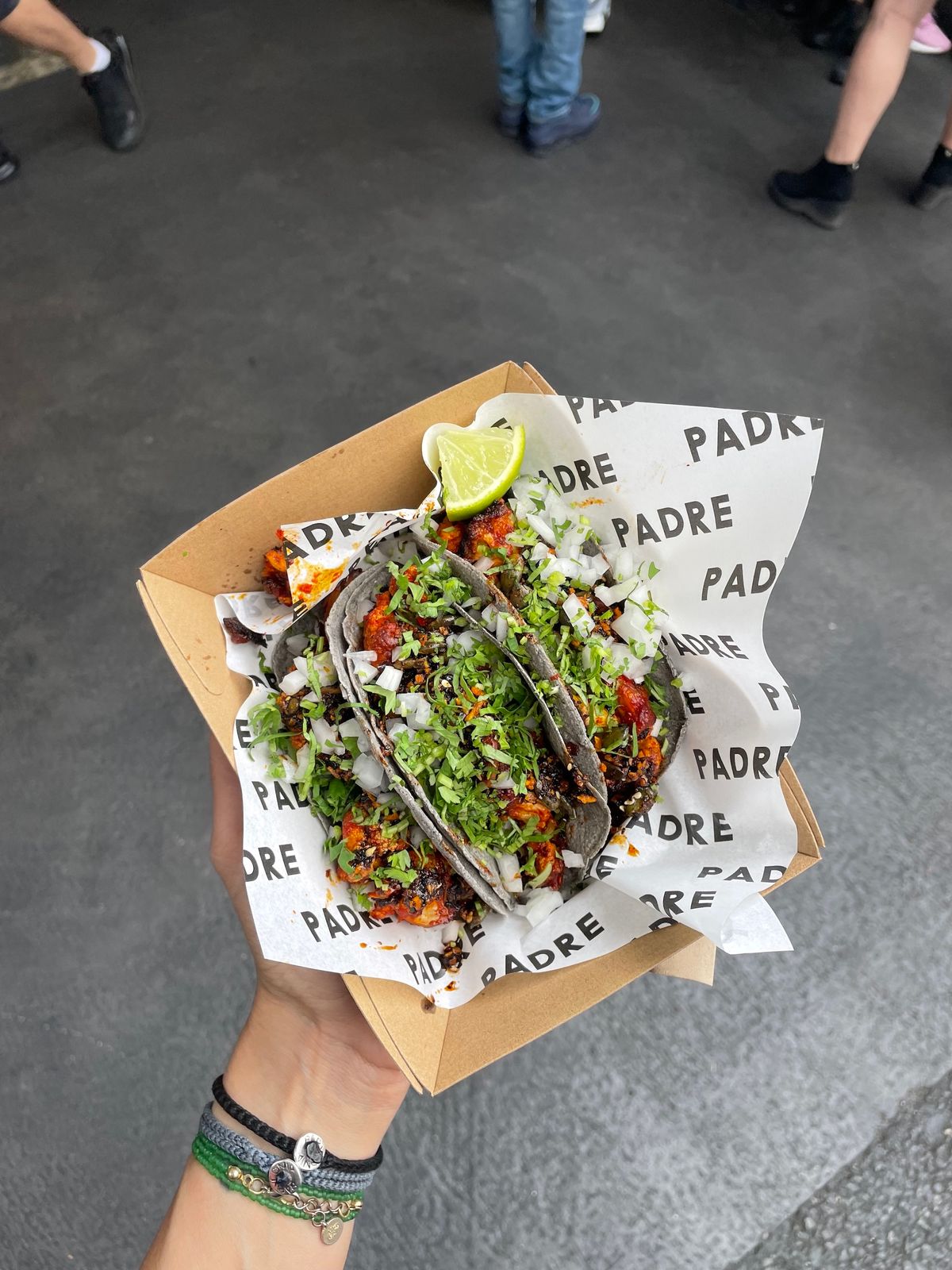 Tacos Padre, Borough Market
---
Tacos Padre, Borough Market: That al fresco taqueria is my go-to place after a visit to Tate Modern. It was founded by Nicholas Fitzgerald as a pop up venue in various places in London, Mexico City, Portugal, and Germany before finally opening its first permanent location in 2019.
corrochio's, Dalston (closer to Stokey): Weekly, their menu changes 'slightly'. Sometimes they would pick a greener tomato or a different herb to season it with. But their homemade blue corn masa flatbread and salsa borracha stays put. They have Taco Tuesdays, which means four street tacos for £12. They are also opening a bar/dance floor/hangout next door.
Del74, Dalston: If you are a Dalston inhabitant who walks back and forth on Kingsland High Street, I'm sure you heard their tunes before. Del74 invites you in with El Sueño feat. Martina Camargo, you may now order Cauliflower Crackling.
Club Mexicana, Kingly Court: I have been following them every stop of the way since their beginning as a Saturday night supper club in a Hackney cafe- a three-course taco feast accompanied by Wham! records, blow up flamingos, and LOTS of tequila.
Breddos Tacos, Clerkenwell: Here is a perfect cure to a hangover, a long day at work, or just hunger: Baja Mushroom tacos, accompanied by Limontour (Jalapeno tequila, lime, St‑Germain elderflower liqueur.)
Mayahuel Mezcalaria, Marylebone: Mezcals, tequilas and other agave-based spirits from independent producers. This one is a little costly but gets you into the spirit of Mexico City.
Important notice: I'm saddened to announce that, while preparing An Arbitrary Guide (to London Mexican Food), I have learned that Taco Queen in Peckham Rye is closed.
Liked this story? Share it.
Liked this story
Add to Saved
Add to Read Later
Share
Published in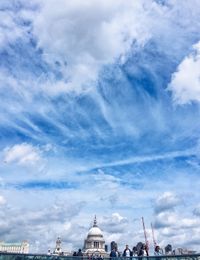 🌮 The forage continues
Newsletter & Author

Aposto London
A weekly, practical zine to London for those who want to make this city their neighborhood. Every Tuesday.
;