An arbitrary guide to Istanbul performing arts & theatre scene
A guide for theatregoers.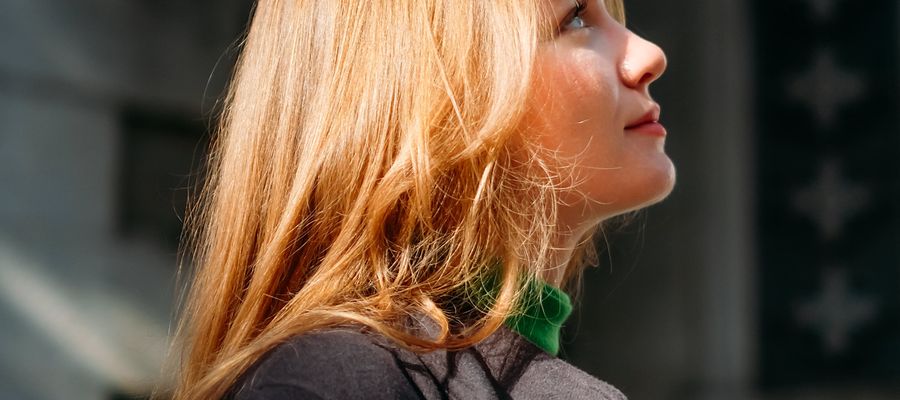 Meet Yasemin; she is an actor, scriptwriter and singer living part-time in London and Istanbul. She is the creator of a podcast series named 'Kendine Ait Bir Oda' (Turkish for; A Room of One's Own) where she speaks to other artists and creatives about their survival skills while creating art. To know more about her subscribe to Aposto London and wait until Tuesday for the interview.
So we asked Yasemin her all-time favourite ones and some little questions about Istanbul's art scene. If you are ready, let's start from here.
How do you evaluate the performing arts scene in Istanbul?
I think it is limited considering the lack of funds and government support, however, I would say there are a lot of brilliant minds and well-intentioned souls keeping the stage alive in Turkey. We should all be thankful and fight alongside them by supporting the arts in any way that we can.
Do you have a favourite performing arts & theatre season or festival in the city? Why?
"Yeni Metin Festivali" is a festival curated by Galata Perform where they offer the stage to new playwrights and I find that extremely valuable. In fact, the festival is beginning at the end of November, so catch it if you are around!
An arbitrary guide to Istanbul performing arts & theatre scene by Yasemin Bahloul
Zorlu PSM
---
Name: Zorlu PSM's small stage
Where: Levazım, Koru Sokağı No:2, 34340 Beşiktaş
Why: Every time I experience a play there I feel involved and integrated.
---
Name: Dot Theatre
Where: The old place at Gmall Maçka, now in various places
Why: That is the place where I deeply fell in love with theatre.
---
Name: BeReZe Gösteri Evi
Where: Hacımimi, Lüleci Hendek Cd. No:20/A, 34425 Beyoğlu
Why: That is the first stage where I have ever heard the dialogue that I have written from another actress.
Liked this story? Share it.
Liked this story
Add to Archive
Add to Reading List
Share
Published in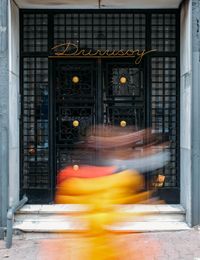 🎭 3-2-1 Action!
Newsletter & Author

Aposto Istanbul
A weekly, practical guide to Istanbul for those who want to make this city their neighborhood. Every Sunday.
;