Balat presents: Rakı, mezze, pide, and kombucha
An alternative food guide for those who are seeking adventures in Balat.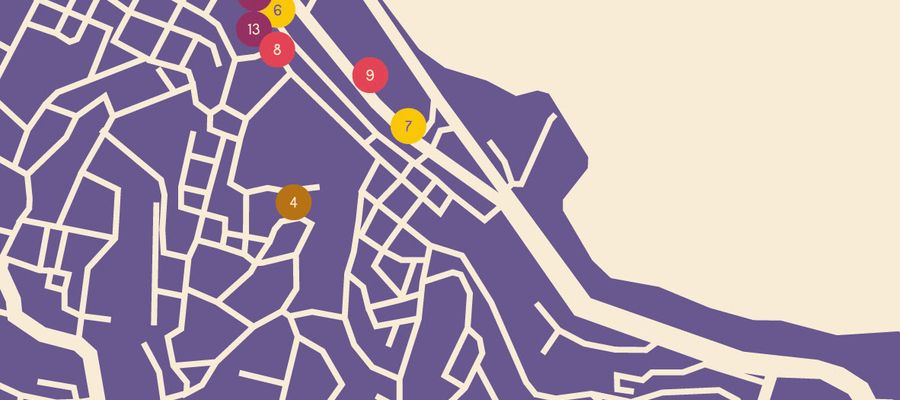 Balat is one of the oldest habitations in Istanbul. The neighbourhood tells you all about the story of the city without a word. Yet, it's not as touristy as Sultanahmet or Taksim. No matter what, it preserves its neighbourhood culture and diverse inhabitants. Neighbours have chit chats in doorways, children play ball and people get married on the streets. There are no hotels or residencies designed for wealthy tourists. Well, Balat has buildings that had bad restorations and kitsch cafés created for the tourists. But who doesn't?
Balat is still a gem. It has its own characteristics, words, and way of living. It's a mixture of the new and the old. So here we are. We'll start the day at Coffee Department, the third wave coffee shop of the neighbourhood, then we'll end the day at Agora Meyhanesi, which has been in service since 1890. Later on maybe we'll have a glass of kombucha at Smelt&Co. Come and join us.
Smelt&Co.: We are not here to select the best of Istanbul but Smelt & Co. is one of the bests of Istanbul in both food and experience. Reservations are a must to taste the recipes that Sinan and Samet Chefs created by blending their culinary experiences abroad with the food culture of Istanbul. And to watch the sunset from the terrace.
Agora Meyhanesi 1890: Rakı, fish, mezze, melon. You can enjoy your drink by gazing at the neighbourhood from inside a historic building where everything inside is made of wood. Attention though, these don't belong on a TV set, these are real memories unique to a real neighbourhood culture.
Forno: Trabzon cheese pita or lahmacun. Whichever you prefer, it's hot from the oven and the dough is crispy. It's as simple as a small diner, and a must for lunch.
Coffee Department: Coffee Department, which we are familiar with from Nişantaşı, is a coffee shop designed in the spirit of the neighbourhood, which from the outside looks more like a neighbourhood coffee house than a third wave coffee shop - and that's a compliment. Stop by for good coffee and fresh, sweet snacks. Our favourite is the coffee from Peru El Remanzo.
Check this out! Weekly travel and culture journal Soli (aka another sis) prepared special neighbourhood guides including essentials of the hood for the 17th of Istanbul Biennial visitors. Last weeks, Soli saluted you from Balat. Read the full guide here.
Liked this story? Share it.
Liked this story
Add to Archive
Add to Reading List
Share
Published in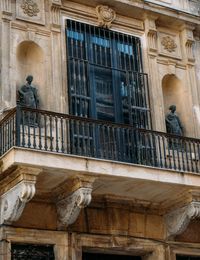 🧐 An Istanbulite asks: Why not polygamy?
Newsletter & Author

Aposto Istanbul
A weekly, practical guide to Istanbul for those who want to make this city their neighborhood. Every Sunday.
;