Brilliant Corners
Cocktail bar turning into Japanese restaurant converting to dance floor.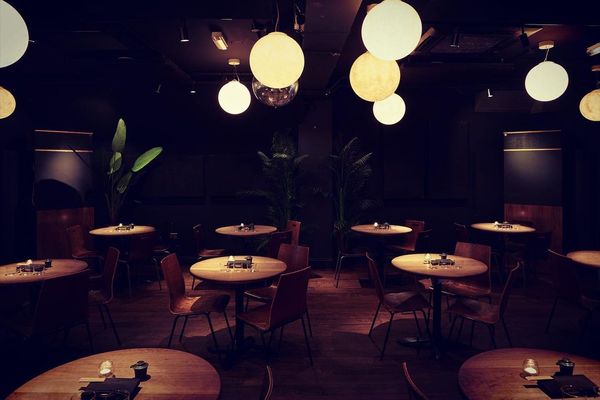 On any given night out, you will come across queues lengthening on the streets of Dalston. Some will take you home like the one for bus 149 or at Dalston Junction before the last overground. Some lead nowhere; the group of people lining up forward the Local Express is actually waiting for their friends inside. Some are only visible to the hungry crowds after 2:00 a.m. in front of kebap/döner/falafel shops; the others are a must: concert nights at EartH. But some lines can be avoided with a little help from local friends before they get insufferable.
If you arrive at the Brilliant Corners (Brillo to some regulars) around 7:00 p.m., the mood will be set for a pleasing cocktail bar. You find space at the counter, order a Natsumeku with gin, and chat with the strangers occupying the same space as you. Around 8:30 p.m. under the dimly lit lights, tofu korokke w/miso aioli is served to the tables. Someone asks for two more pickled daikons. Around 11:00 p.m., when the last checks are being paid, a magical force (actually talented staff of Brilliant Corners) cleans the floor; once a fancy Japanese restaurant becomes a dance hall. Hope, at that moment, you are inside, ready for the DJ sessions on an audiophile system.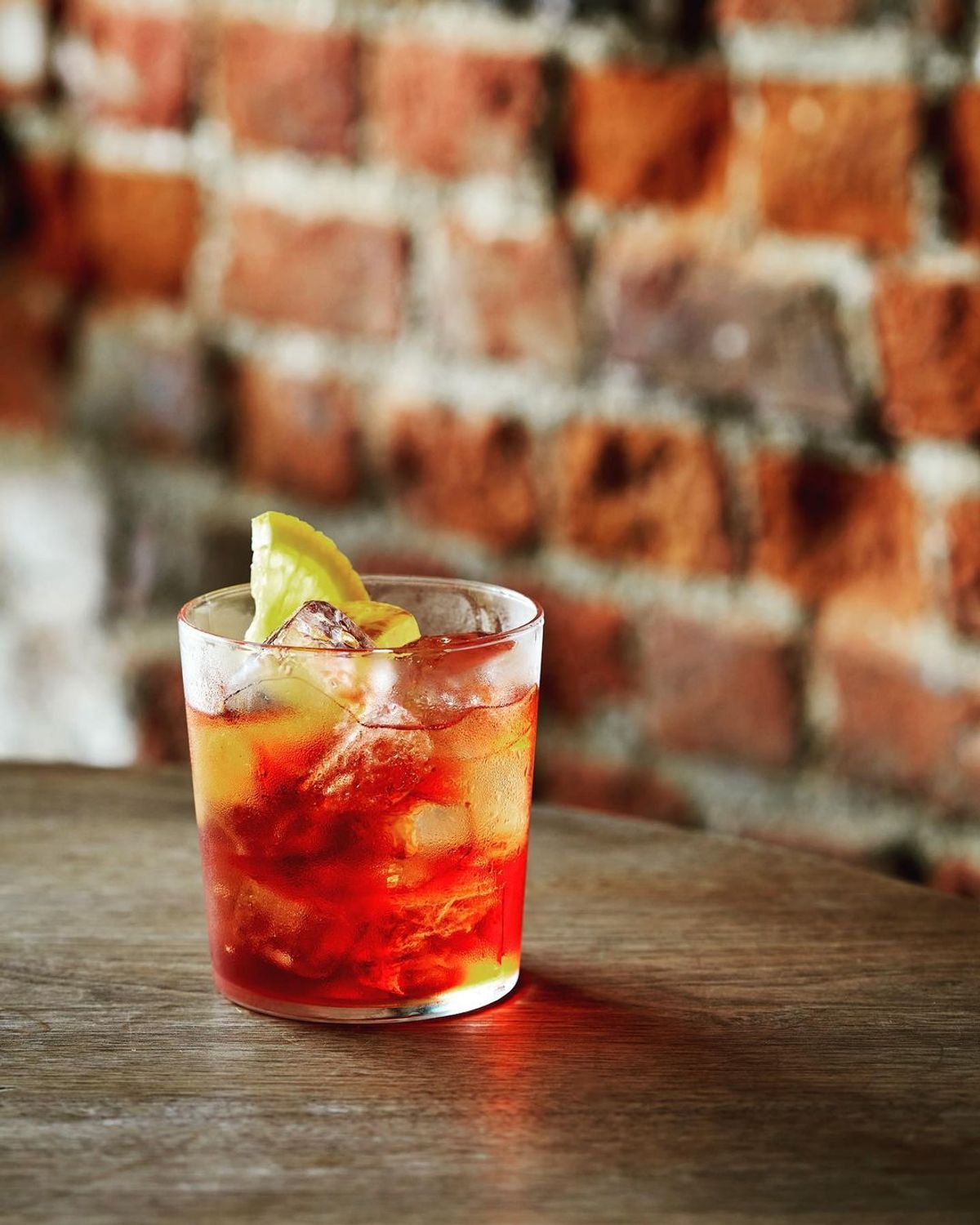 Around 7:30 p.m., Brilliant Corners counter
---
What to order? An old fashioned followed by king oyster mushrooms w/edamame puree & shichimi as a starter, vegan maki w/roasted pepper, avocado & cucumber for main.
Heads Up: Brilliant Corners turns on disco, funk, and afro-beat after 11:00 p.m. on Fridays and Saturdays. But there is always a nice tune going on almost every night of the week.
Bonus: Sibling to Brilliant Corners, a few doors down on the road you will come across Mu. The menu is Japanese, the music is live between Wednesday- Sunday. Reserve a table for jazz nights featuring Conjunto Cubano w/Crispin Ade Egun, Kishon Khan & friends or Yohan Kebede, Rio Kai & Harry Ling.
Liked this story? Share it.
Liked this story
Add to Saved
Add to Read Later
Share
Published in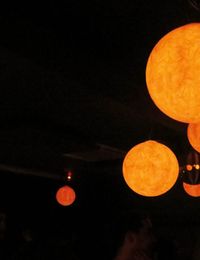 ❄️ Let it snow, let it snow, let it snow!
Newsletter & Author

Aposto London
A weekly, practical zine to London for those who want to make this city their neighborhood. Every Tuesday.
;