Superblue Miami - Every Wall is a Door
Superblue Miami Açılış Sergisi (20 Mayıs 2021 - )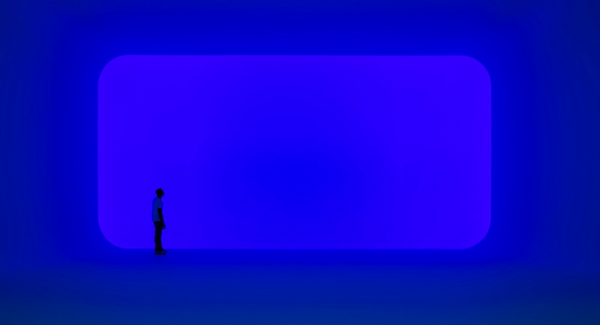 Es Devlin, teamLab ve James Turrell'in, Florida'da yer alan deneyimsel sanat merkezi "Superblue Miami"de ışık odaklı çalışmalarına yer verdiği "Every Wall is a Door" adlı açılış sergisi, Mayıs 2021'den bu yana ziyaretçilerini ağırlamaya devam ediyor.
Liked this story? Share it.
Liked this story
Add to Saved
Add to Read Later
Share
Published in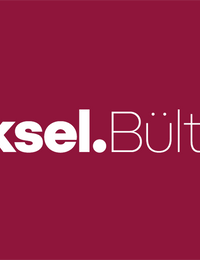 Piksel.Bülten #1
Newsletter & Author

Piksel.Bülten
Piksel. ekibinin hazırladığı; her sayıda yaratıcı sektörlerden bir kişiyi odağına alan ve sanata yeni medya odağından baktığımız sanat bülteni.
;