#FanOFF: Guillermo Del Toro's Cabinet of Curiosities
On Lot 36, the first-ever episode of the Netflix-aired series.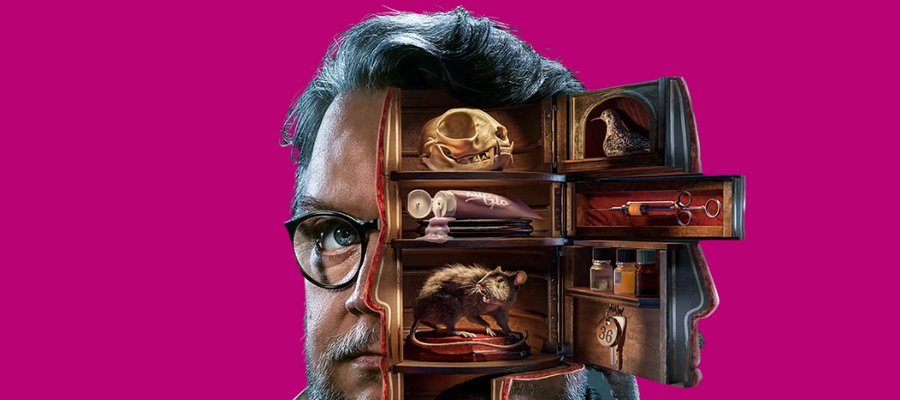 I love holidays, and seasonal greetings. Oh, and obviously I love thematic fall season more than anything else. Of course I'm talking about Halloween. Obviously, as a born & raised Istanbulite, I didn't grow up walking around in my neighborhood, chanting "Trick or treat!" to people but I always loved to stop by the gated community in a back street of my neighborhood and watch the costumes people wear. While I'm still too lazy to find a costume that suits me and contribute to the season, it doesn't keep me away from enjoying things made especially for Halloween.
This year, I didn't run to try Starbucks' sour-looking green drink, but Netflix's Cabinet of Curiosities, produced by Guillermo Del Toro excited me a lot. Like, a lot!
So what did I do?: Like a responsible editor I am, I immediately began watching the first episode of the series as it came out. I will close-read the episode below, but it'll be through the spoilers, since I didn't like the episode at all. And to disclose that, I need to tell you why in detail.
🗝 Lot 36
---
Cabinet of Curiosities's first episode: Lot 36
Good job, Netflix, for announcing a project with a famous director with a horror theme during Halloween. The Cabinet of Curiosities title is damn good, too. Like every person who has taken Art History 101, I am very excited about such references, as I know that museums came out of these personal collections. Cool, cool.
Now the first episode, Lot 36 is directed by Guillermo Navarro and written by Regina Corrado. It was also disliked by Alara Demirel. Why, you ask?
Here comes a spoiler: We have a main character who makes a living by selling what he finds in abandoned warehouses and believes in white supremacy. This analogy is good—it doesn't surprise me when a white person who steals his own locker of interesting from other cultures. Also, he dies in the end, so I am happy for that.
Although it is a wonderful criticism that he lost his life to a devil—since it's a symbolism for "spiritualism" attached to cultures identified with "otherness"—, the tension that we did not receive throughout the episode does not end with the excitement of encountering the "monster" at the end. It's not enough spookiness for Halloween!
Liked this story? Share it.
Liked this story
Add to Archive
Add to Reading List
Share
Published in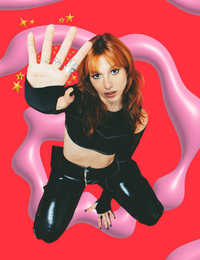 🎃 Halloween watchlist: Cabinet of Curiosities by Guillermo Del Toro, Selin Geçit
Newsletter & Author

Fanon
Bringing the fanzine culture to digital, Fanon is a magazine dealing with popular culture-related topics every Wednesday at 6 PM (GMT +3).
;