Hackney Wick (Wick, as the locals call it)
We talked to Meriç (Canatan) about the gentrification process of Hackney Wick (Wick, as the locals call it), where factories smoke during the day and the canal-side fire smokes at night, and the transformation of collective production from warehouses into streets and showcases.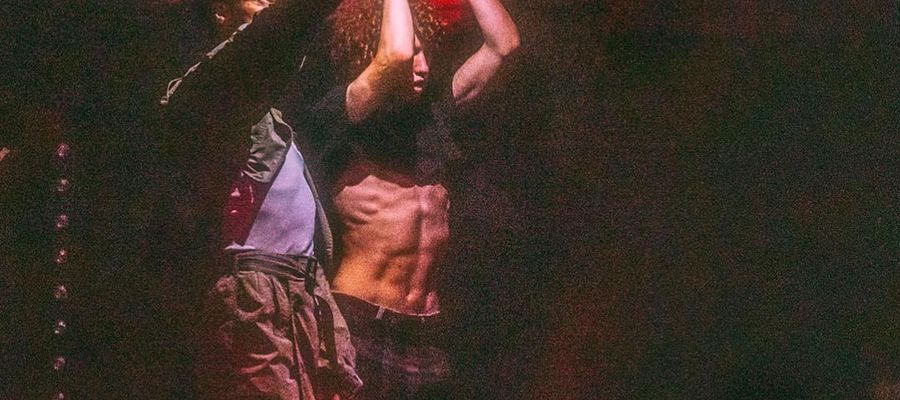 Hackney Wick was a town where daytime factory workers met artists going home in the evening at bus stops. A place where warehouses were spaces for communal living and production, and where there was not many signs of life other than people returning home from parties. Once home to dogs and foxes as pets, Hackney Wick became one of the recent targets of urban regeneration after the opening of the Queen Elizabeth Olympic Park.
Oslo House's inhabitant: Meriç
---
Tagged closed shutters have become real estate agents, and photos of houses sold for 500-600-700 thousand £ are on display. Around the corner, we come across Oslo House under the sign of Hackney Wick. We will meet with Meriç (Canatan), one of the residents of this commune who resists transformation, does not want to give up the culture of cohabiting, and has been winning.
"Smoke! But there's no fire brigade, no fire panic. Just a sign of life inside one of the boat houses parked by the canal. I don't know if it's the smell of chestnuts or the pile of wood stacked on the deck. Right next to it, a discount stall has opened." To read more about the Wick, here is a link.
Liked this story? Share it.
Related Keywords
Queen Elizabeth Olympic Park
Liked this story
Add to Saved
Add to Read Later
Share
Published in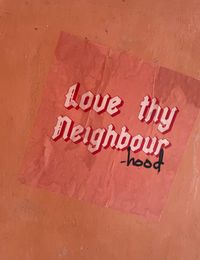 ☀️From Soli, with curiosity
Newsletter & Author

Aposto London
A weekly, practical zine to London for those who want to make this city their neighborhood. Every Tuesday.
;