How did we fill up in 2022?
What did we eat, and where did we go this year? What awaits us in 2023?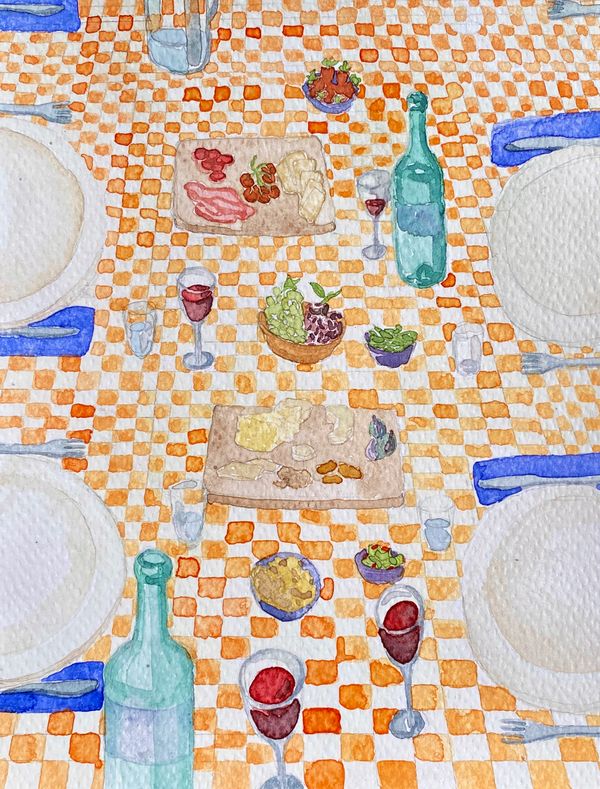 I thought that the food and beverage world would speed up post-pandemic, but it officially took a huge leap forward let alone speeding up. I'm not just talking about Michelin coming to Istanbul - gastronomy symposiums have increased, chefs' restaurants and culinary variations have multiplied, many local and global products have entered Tukey's market.
If you ask me, gastronomy in Turkey reached its peak development speed of the century in the last 3 years. I can say that this has also motivated the sector; in the past, chefs would not come out from their castles, but now they have started to collaborate much more and come together more. In the last few years, I can say that many people working in the food and beverage sector have almost created success out of nothing in such an economy and system.
In terms of diversity, we have been catching up with Europe and the USA in recent years. We are developing restaurant culture not only in terms of food and beverage but also in terms of atmosphere, service, music and lighting.
Casual fine-dining
My personal favourite this year is BECA, where I am also the food and beverage coordinator. I am not saying this because I was in the team that did it, but I think that it closed the multi-cultural cuisine gap in the market with 'comfort'. What I mean by 'comfort' is that; there is no fine-dine target through white tablecloths, but a simple but stylish experience in the comfort-chic area is desired.
Chopstick
Asiatic (Asian essential/Asian) restaurants are also among the rising stars of 2022. There have been sushi restaurants in Turkey for more than 10 years, but fusion-Asian cuisines are just developing. Nowadays, Asiatic fusion places, which we can call neighbourhood restaurants, are multiplying. Some examples are Percy in Azur, Inari and Saku, which has just opened.
Go green
Finally, vegan and vegetarian businesses are among the fastest-growing restaurant groups this year. From vegan lahmacun (Turkish pita with minced meat) shops to vegan sections in kebab shops, from restaurants that only work in vegan nutrition to chain restaurants that pay attention to food sensitivity such as vegan-gluten-free-lactose-free, we are experiencing a massive growth in this regard. I can say that since people started to pay attention to both nature and their own holistic nature, plant-based nutrition has entered the arena rapidly.

Support your locals: 2022 was a fascinating, fast-paced year in terms of food and beverage, and 2023 seems like it is going to be even faster. If you want to be a part of the coming storm, be sure to support local restaurants and producers. Advancing Turkey's gastronomy in local and multi-cultural cuisines is in the hands of the sector, but it also depends on our strong stance and stability - you and me, the consumers. It's your turn, my dear Istanbulite!
Liked this story? Share it.
Liked this story
Add to Saved
Add to Read Later
Share
Published in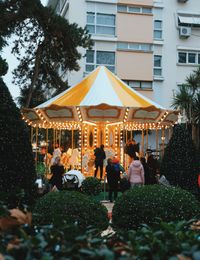 📌 This you must remember
Newsletter & Author

Aposto Istanbul
A weekly, practical guide to Istanbul for those who want to make this city their neighborhood. Every Sunday.
;