Patchworks, Leyton
A community-driven local gem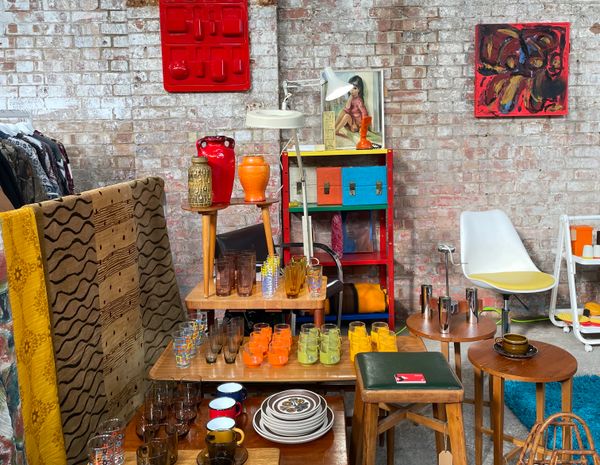 To some, me included, Saturdays, regardless of the previous night's outcome are for discoveries. The spectrum according to the energy and hangover levels might vary from a new town (Margate, Folkestone, Whitstable to name a few) to a canal side pub, from a new stall in a familiar market, to a route taken accompanied by foxes. Needless to say, my favourite activity is the discovery of a new neighbourhood.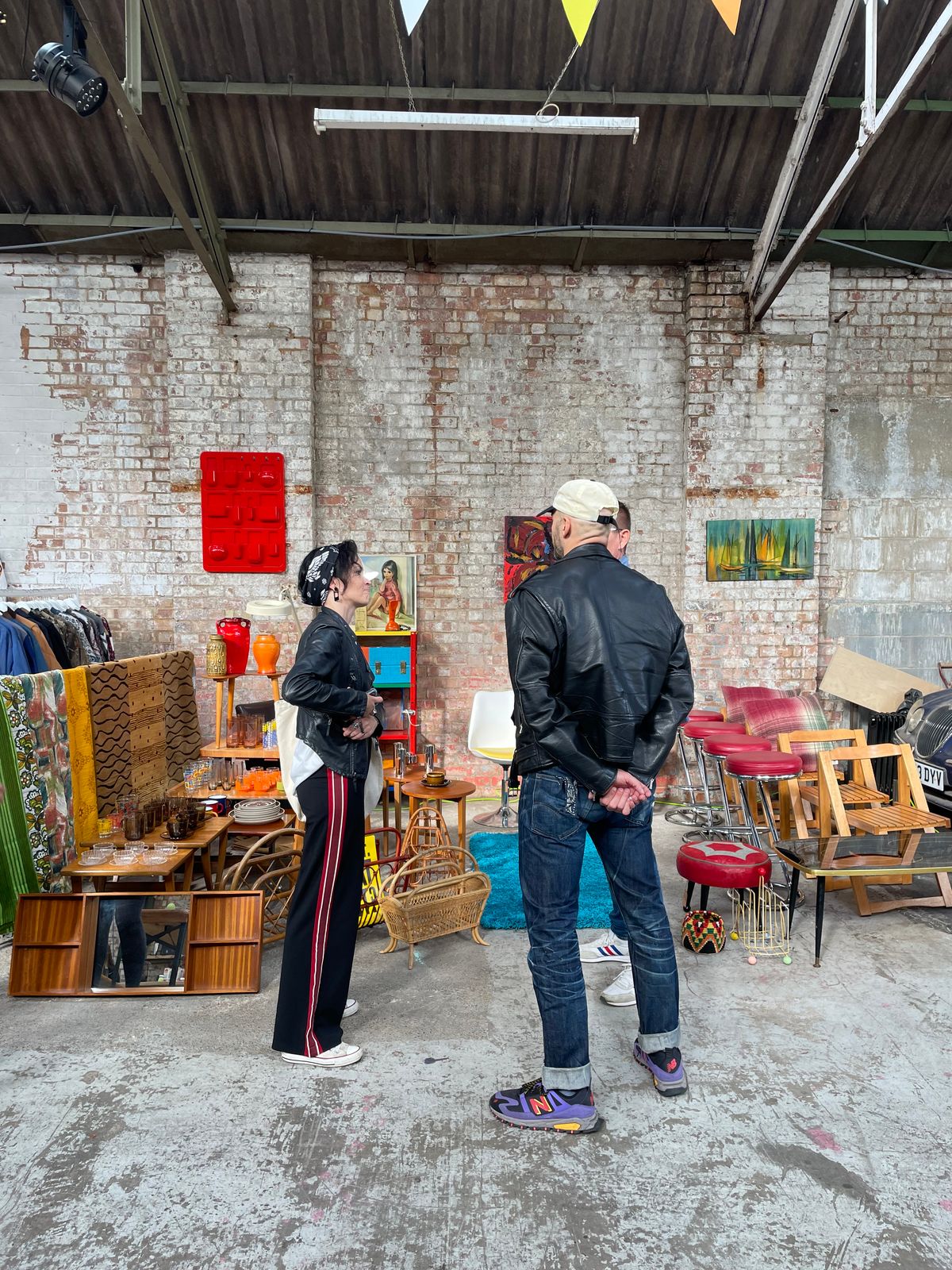 Patchworks, Leyton community space
---
With a 10:00 a.m. message flashing on my phone screen on a sunny October morning, I took the Jubilee line followed by route 158 to arrive in Leyton, for a flea market - I assumed. Instead, I found myself at Patchwork. Part furniture factory, part creative space. This community-driven venue with one of the best toasted vegan bagels I have ever tasted in London, has weekly workshops, markets, open mic nights, and gatherings for children. I'm going back on the 29 October for Culture + Street- Food Market. You can find your own reason to go on their website.
Liked this story? Share it.
Liked this story
Add to Saved
Add to Read Later
Share
Published in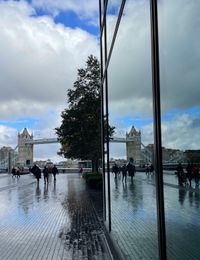 🐞Finders keepers
Newsletter & Author

Aposto London
A weekly, practical zine to London for those who want to make this city their neighborhood. Every Tuesday.
;