Dream engineering: Simulating worlds through sensory stimulation
(Caar-Haar vd. 2020)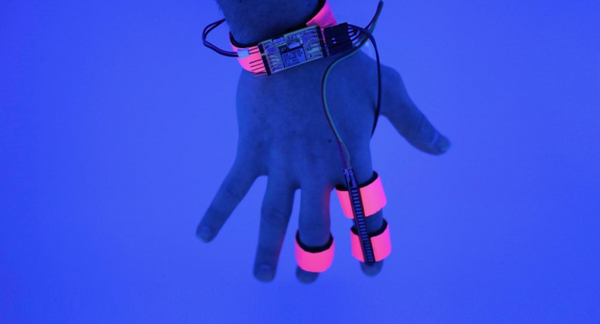 Uyku ve rüya mühendisliği alanında çok çeşitli duyusal uyarım teknolojileri uygulamalarının araştırıldığı bu yayın, neredeyse tüm duyusal uyaranların uykudaki deneyimi modüle etme potansiyeline sahip olduğunu temel alarak duyuları uyarmak için tasarlanan VR araçlarına değiniyor.
Dream engineering: Simulating worlds through sensory stimulation, teknolojik gelişmelerin yanında uyku manipülasyonunun mümkün olduğu bir dünyada etik anlayış konusuna da vurgu yapıyor.
Liked this story? Share it.
Liked this story
Add to Saved
Add to Read Later
Share
Published in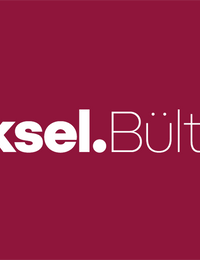 Piksel.Bülten #1
Newsletter & Author

Piksel.Bülten
Piksel. ekibinin hazırladığı; her sayıda yaratıcı sektörlerden bir kişiyi odağına alan ve sanata yeni medya odağından baktığımız sanat bülteni.
;