Sinem Er
Meet Sinem Er, a yoga instructor who lives part-time in Istanbul and in London. But of course, she is an Istanbulite.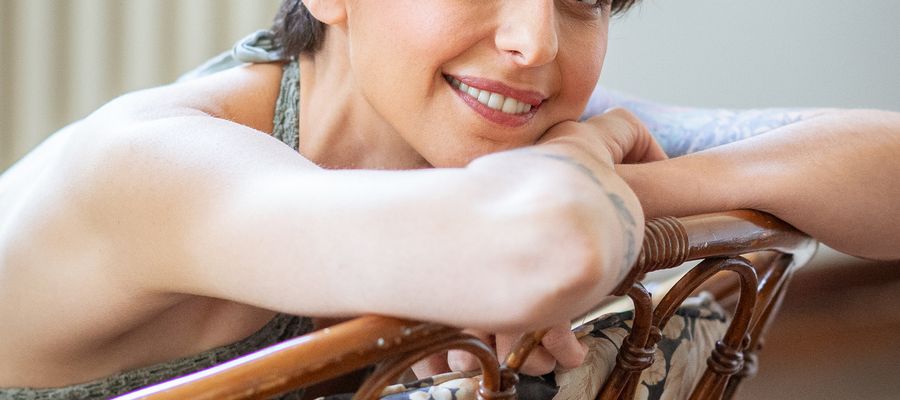 Last Monday we grabbed our coffees and took a walk around London, talked about our beloved Istanbul and the apple of our eye, London. To find out the hidden spots of the city and more, read the interview! But before that, we recommend Mammal Hands-Boreal Forest and taking a deep breath to meditate.
Editor's note: To read more about London and get an arbitrary guide to the city, subscribe here and wait for Tuesday.
ID
My nickname: Vesile! (Turkish for 'pretext') Because I always manage to bring the right people together.
I have recently discovered (in Istanbul): Moda da Nata! So delicious!
I live in: London with a cat and a dog, in my heart I'm from Istanbul (always.)
When I want to do yoga in the open air: My go-to place is Dalyan Sahil because it is almost always quiet and peaceful.
My favourite daytime hangout: Dün Moda
As an Istanbulite you must meet: Gül Dirican, because she's an exceptional and inspiring person and yoga teacher.
This yoga studio/forest/lake/workspace is a local gem: Atatürk Arboretum.
Only a true Istanbulite would know: That there's actually an order in the chaos.
SHOOT THE BREEZE
What does it mean to be an Istanbulite to you?
Steadfast nerves! Jokes aside, it means feeling you could never live elsewhere despite all. Istanbul is so beautiful, vibrant and addictive. The city's unique chaos makes you feel alive. An Istanbulite wouldn't give this up for anything.
As someone who has lived in both places (London & Istanbul), does the city have an effect on one's daily mood? If so, how does Istanbul affect you compared to London?
It does! On my last trip to Turkey, I sensed that deeply. You don't always understand it as you flow through life but your mood and perception is coloured not only by feelings and thoughts, but also by everything and everyone you encounter. I know that my thoughts on this can change too, but currently I feel more relaxed and calm in London.
What do you do to get away from the noise of the city? What are your escapades?
If the weather is nice, I like taking the ferry to the Madame Martha Beach at Burgazada. Other times, I like losing myself at Salt Galata and Minoa Bookshop.
You teach in both Istanbul and London. Do these two cities have similarities/differences around giving lessons?
Yoga is 'live' and as a profession, it is transforming itself. It's become a big business with many chains and new systems in both cities. Compared to Istanbul, the London yoga scene is huge and choices are endless. Popularity contests are a thing here too, but it is also possible to find many venues that approach the teacher and practice differently. There're many yoga and mindfulness events all around the city, and yoga is incorporated into almost anything and this is invigorating and inspiring for me as a teacher.
Is there anything that you think is missing in the yoga scene in Istanbul?
Diversity and non-competitive cooperation.
Liked this story? Share it.
Liked this story
Add to Archive
Add to Reading List
Share
Published in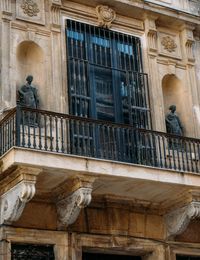 🧐 An Istanbulite asks: Why not polygamy?
Newsletter & Author

Aposto Istanbul
A weekly, practical guide to Istanbul for those who want to make this city their neighborhood. Every Sunday.
;