Sinemasal that grows up with children
We came together with the founder of Sinemasal, Enes (Kaya) in Balat and we talked about his enterprise and the children's festival which has been taking place in the hood for the past 6 years.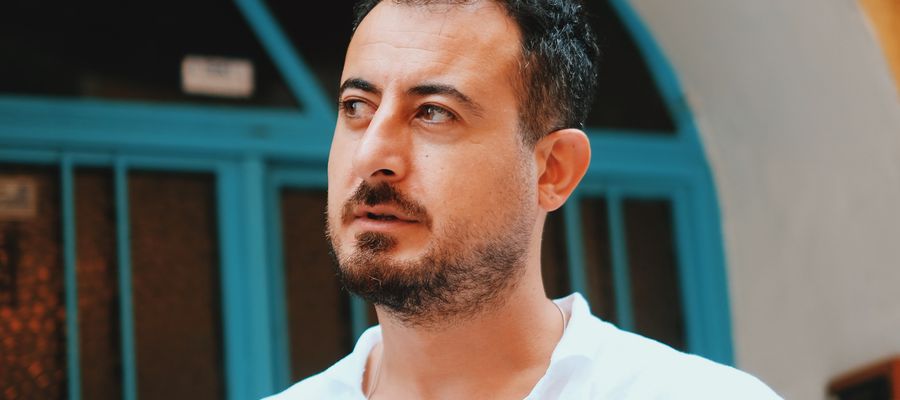 Sinemasal, (a Turkish word combination of cinema and tale, 'Cinetale'), founded by Enes (Kaya), is a festival created for children and is both a social initiative and a school. This week we spent some time in Balat's Vodina Street and talked about what we can do for children.
Sinemasal shouldering its own responsibility
Sinemasal is a social initiative where children, whether from villages or cities, who don't know the different alternatives about life get the opportunity to interactively engage in extracurricular activities and meet up with youngsters who could inspire them and become their role models. Within this framework, we organise creative events for geographically, economically, and culturally disadvantaged children from different parts of Turkey.
We locate cinema as a tool in Sinemasal. We organise events where there is no single hero or heroine and where children can learn about such ways to dream for the future by working and moving away from learned helplessness together. Of course, we take such decisions with a board of directors and over 8 thousand volunteers from 34 countries.
I was also born in a village and I was unaware of everything within that routine. At that time, cinema became my best friend while I was struggling with life. I shared my sorrows, joys, and concerns with the screen. I have learnt from Casablanca, which I watched at a young age, that finding solutions to life makes everything easier. So, I wanted everyone around me to experience the change I have experienced, thanks to cinema.
With this in mind, I observed that while festivals were taking place, there were many people in need of art in Balat. And I decided to shoulder my own responsibility. Our awareness was too low considering we are only 2 or 3 kilometres away from the area which we can call 'the heart of art' in Istanbul. In terms of awareness, we shouldn't be this far from places such as Istanbul Modern, Salt, and İKSV while we are physically too close to them. We decided to organise a festival in the hood for all the children in Turkey, especially those in Balat. For 6 years we have been coming together with over 5 thousand children and their families in Balat, on April 23. There are children who have grown up with this festival. It is very special to witness the shift in their perspectives and the light in their minds. When they talk to us, we realise that 'How?' has become a daily question for them. When we see one of them questioning life in this way proves to us that we do the right thing in the right place.
Liked this story? Share it.
Liked this story
Add to Archive
Add to Reading List
Share
Published in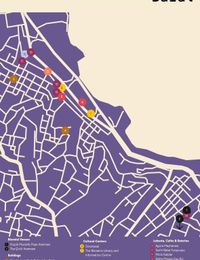 🗺 Soli is at the 17th Istanbul Biennial: Balat
Newsletter & Author

Soli
A weekly journal of neighbourhoods to dig into urban culture, people stories, and sociocultural dynamics. In every issue, we meet an inhabitant in their hood where they live, create or belong.
;