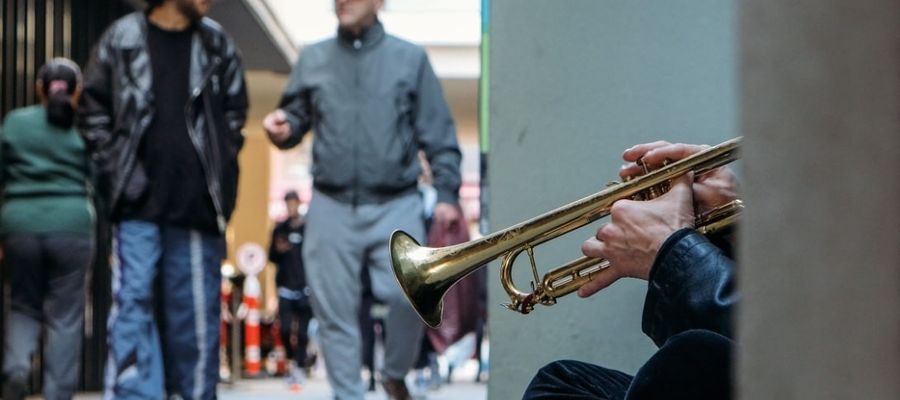 Book: From Pera to Beyoğlu by Orhan Türker.
Music: It's impossible to choose just one piece of music. Even though there are endless albums and concerts that remind me of it, the first that come to my mind are rebetiko, Janet & Jak Esim, songs that have made my heart tremble since I was a child. And, of course, the sound of church bells.
Drink: 20-odd years ago 'Köpek Öldüren', was the cheapest and most tasteless wine ever translated as 'killer of dogs'. Now, raki at Asmalı Cavit, beer at Urban, cocktails at Aheste.
Aheste
---
Taste: Acrid.
The topic of conversation in front of the apartments: "Where do we go from here?"
The object was seen in the window when looking up: A bust of a nude female model with an unrelated object or plant.
Topic: Coexistence despite differences.
The person you meet walking down the street: In the past, walking down Istiklal meant running into acquaintances and having an unplanned drink. Now there are so few people left who live in Pera or come here at night.
Nowadays, walking on Istiklal
---
Smell: The smell in my imagination is the smell of elegant people wearing Ahmet Farukî perfumes and going to balls in the late 19th century; the smell in my memory is incense in churches; the smell I hear now is the smoke of imitation perfumes and electronic cigarettes.
Sense: Melancholy.
Liked this story? Share it.
Liked this story
Add to Archive
Add to Reading List
Share
Published in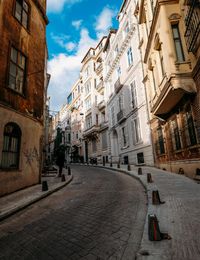 🗝 Between the old and the new, at Pera
Newsletter & Author

Soli
A weekly journal of neighbourhoods to dig into urban culture, people stories, and sociocultural dynamics. In every issue, we meet an inhabitant in their hood where they live, create or belong.
;