What happened at COP26 in Glasgow last year?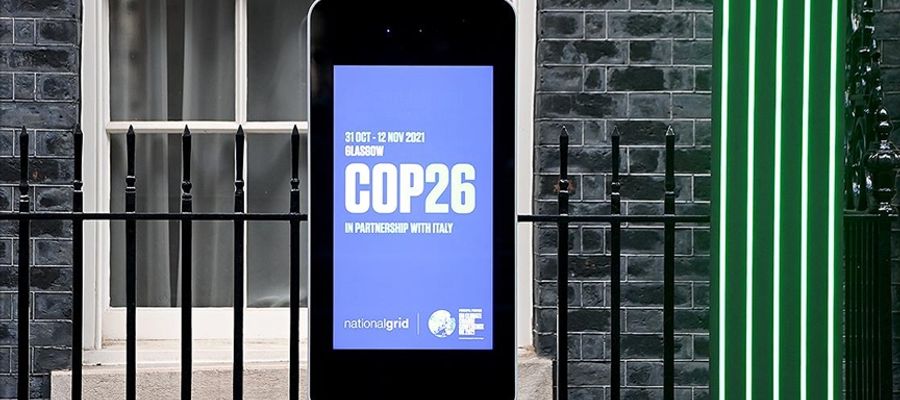 Fossil fuels were discussed for the first time
The Glasgow Climate Pact called for coal and inefficient fossil fuel subsidies to be phased out. This call was very strong at the beginning but was watered down at the last stages of the summit when -at some countries request- the pact called for coal to be reduced rather than entirely phased out. Greenpeace International Director Jennifer Morgan said that the inclusion of coal in the Pact is a win for the climate, noting that the 1.5 degree target is weakened, but that this agreement nevertheless signals the end of the coal era.
2022 was set as the year the world would take action
According to the Paris Agreement, countries were obliged to update their climate targets on a 5 year basis only. But in 2021, at Glasgow, a significant change was made, when parties were asked to present their updated plans on how to reduce greenhouse gas emissions by 2030 at COP27, which latter was moved to Egypt in 2022 instead of the previously agreed 2025. This decision constituted an important decision for countries to take action as soon as possible.
The 'Green Climate Fund' failed to deliver
This has gone on the record as a turn of events that has disappointed many developing and climate-sensitive countries. Hopes were high that a special fund would be established to pay for the damage and loss that the climate crisis has brought to those poorer countries most affected. The Green Climate Fund was put on the agenda to provide disaster recovery funding when a country experienced a disaster that destroyed homes and lives, such as floods. The agreement recognized the importance of loss and damage and agreed to increase technical assistance to the affected countries. However, despite the urgency of the issue, instead of accepting the need for an allocated fund, there were calls for more dialogue.
The Paris Rule Book, which lasted six years, is now complete.
Sometimes referred to as the 6th article, the creation of carbon emission markets has also been a point of concern because the matter is so technical that the world has been unable to agree on the wording and essential structure for last five years. Rules allowing countries to trade carbon credits with each other had been agreed in Glasgow. However, as these rules were adopted, it was noted that there were still technical details that had yet to be agreed. James Roth, vice president of global policy and government affairs at Conservation International, said:
'We are extremely pleased that the countries participating in COP26 have agreed on how global carbon trading will work to accelerate climate action. The progress made in Glasgow is a vital step towards keeping the global average temperature rise below 1.5 degrees.'
Liked this story? Share it.
Related Keywords
Conservation International
Liked this story
Add to Archive
Add to Reading List
Share
Published in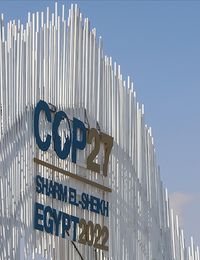 COP27: Adaptation, A Step Back
Newsletter & Author

Aposto Business
The best articles on business at Aposto, curated by our editors. Topics include micro-mobility, future of work, energy, green economy, consumer products, marketing and more.
;