Yasemin Bahloul Nirun
Meet Yasemin. She is an actor, scriptwriter and singer living part-time in London and Istanbul.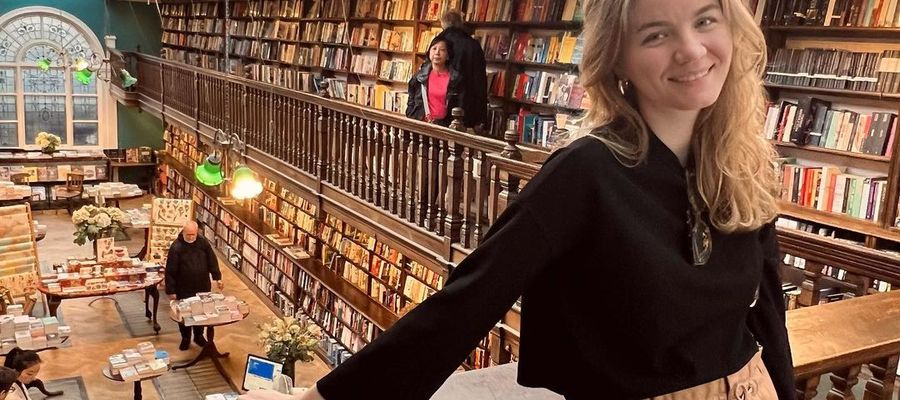 To know more about Yasemin and check out her guide about Istanbul performing arts & theatre scene subscribe to Aposto Istanbul and read the interview. We are waiting for you there.
ID
My nickname: Yaso, Bahlül or Yasmine (for all non-Turkish speakers)
I have recently discovered: Song Que, the best pho place in London
I live in: Istanbul and London, but my heart belongs to our village house at Milas.
I definitely want to see: Martin McDonagh's The Pillowman even though it's coming next summer. Lily Allen will act in it so that makes it even more exciting.
For a play, this is the destination: I think the plays at the Harold Pinter Theatre are always a great catch.
My favourite daytime hangout: Music and Beans Shoreditch or One Hundred Hotel.
A Londoner you must meet: Joseph Charlton is of great interest to me because he is a former journalist and a playwright.
This theatre is a local gem: I am not sure about calling it a 'local' gem but I would definitely say Arcola Theatre.
Only a true Londoner would know: Not to press the button to open the tube door.
SHOOT THE BREEZE
How long have you been a Londoner? What attracted you to this city?
I wouldn't dare to call myself a Londoner because it has only been six months but I have always been in love with London because when you are seeing the world through the lens of musical theatre as I do, there is no better place!
Yasemin in London
---
How does the city shape your profession? How do people and the culture of your hometown inspire you?
I love how London allows everyone to do their own thing without any judgement. As someone who constantly works in different fields, I find it easier to adapt to London. However, I will always carry my hometown wherever I go because my greatest goal is to tell our stories in a universal manner in one way or another.
London is described as a multicultural, multicoloured city, do you see indicators of that on the art scene, especially in performing arts?
Yes yes yes! The most truthful thing I have ever heard since I came here is that in London everyone is from somewhere and no one is from anywhere. It is truly as if everyone just blends with their individualities.
Liked this story? Share it.
Liked this story
Add to Archive
Add to Reading List
Share
Published in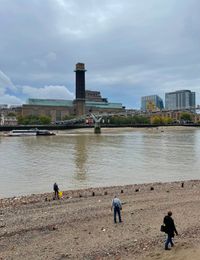 ☎️ London calling, are you there?
Newsletter & Author

Aposto London
A weekly, practical zine to London for those who want to make this city their neighborhood. Every Tuesday.
;