The FinTech case #2: Private wealth management and DeFi 101
The Covid-19 pandemic has subsided our purchasing power, changed our spending habits and the way we address money. In fact, the most drastic change was in investments.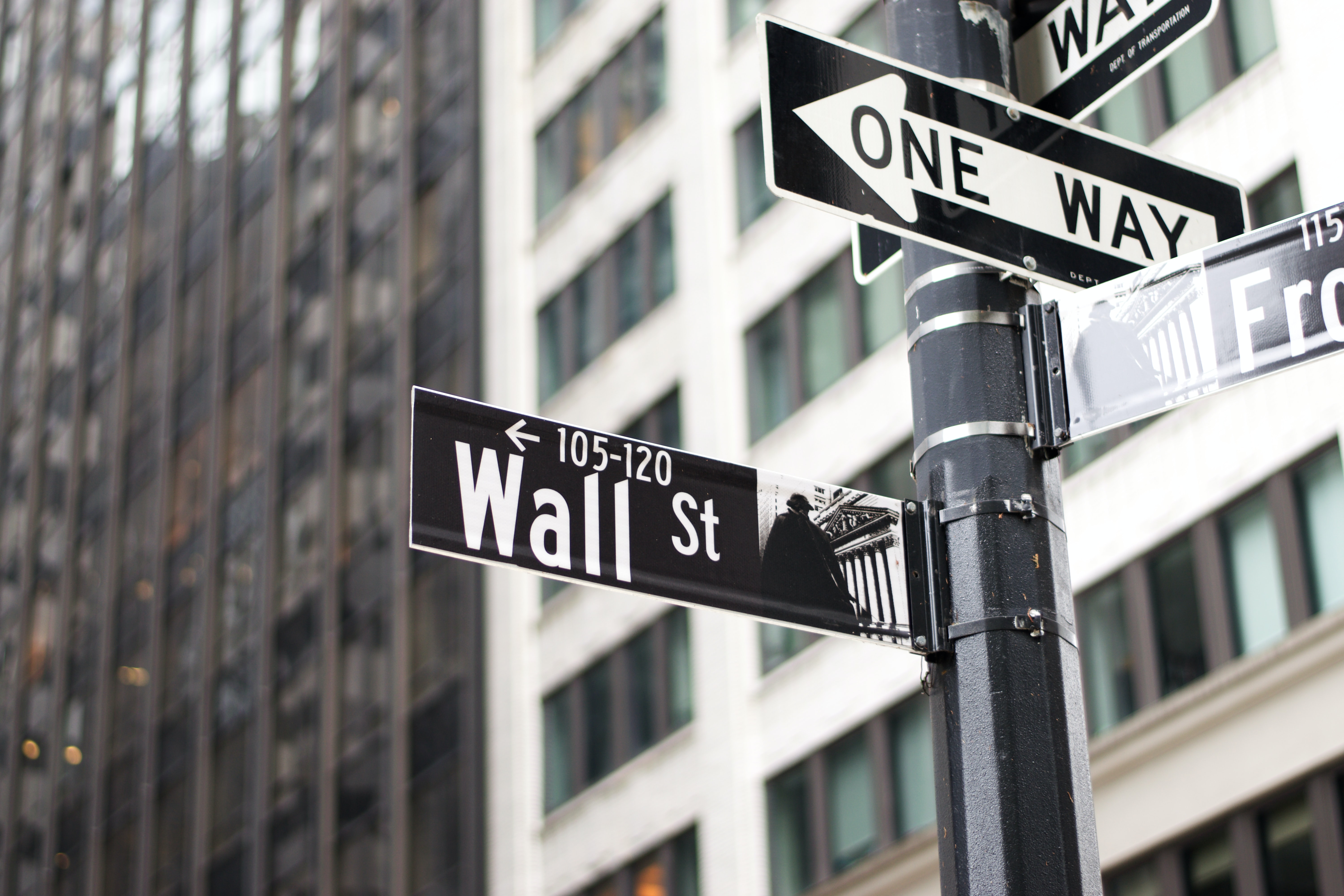 Hello everyone.
In this issue we look at the increasing numbers of investors with the impact of the pandemic, from the most essential approaches of investment to passive investment, and the general status of financial literacy in Turkey and in the world. Also, we long-windedly talk about the concept of 'decentralised finance' (DeFi) while taking an in-depth look at how it works, the differences from the traditional finance system, the controversial decentralisation of it, and its place in Turkey.
Bülteni beğendiniz mi?
Arşive Ekle
Okuma listesine ekle
Paylaş
Aposto Tech Yayınını Takip Et
The best articles on technology at Aposto, curated by our editors. Topics include startup news, AI, fintech, gadgets, and more.
;