💥 Article 4
Eurozone output and employment up; German investor morale improves; alleged Russian airstrikes hit Polish village, killing 2; Poland invokes NATO Article 4.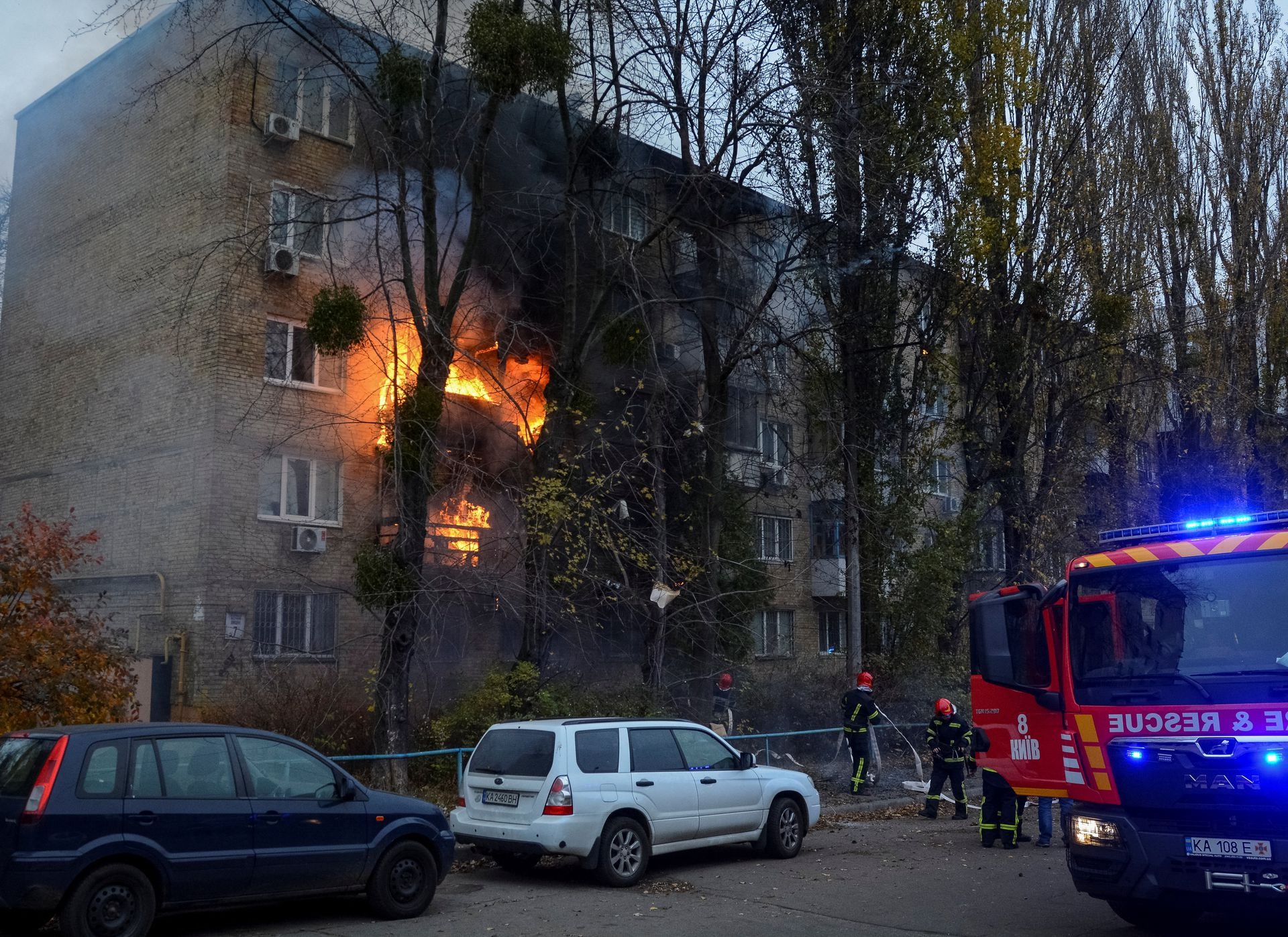 Reuters
Good morning. It's Wednesday, November 16th.
Greetings from yet another morning amid even more heightened tensions. Just as Russia intensified its airstrikes that target power lines and residential areas alike in Ukraine —probably in a fit of rage after having been forced to retreat from Kherson— an alleged Russian missile hit a Polish village about 25 km from the Ukrainian border, killing two. With Poland invoking Article 4, NATO ambassadors will assemble in an emergency meeting today.
–Atilla, with Özlem, Tanem, and Can
Bülteni beğendiniz mi?
Arşive Ekle
Okuma listesine ekle
Paylaş
Aposto Europe Yayınını Takip Et
The news, every weekday at 07:30 (CET), with a distinctly European perspective. Your briefing on markets, politics, business, tech and more — under 5 minutes
;