Good morning! Today's Wednesday, December 28th.
In our third Year in Review issue, we'll be wrapping up the top developments in tech, crypto, gaming, and science. Bear with us through the week for a complete snapshot of the year. Tomorrow's issue: World & politics.
– Team Aposto
• Both the EU's Digital Markets Act (DMA) and Digital Services Act (DSA) entered into force—with the DMA aiming to put an end to unfair practices by companies that act as so-called digital "gatekeepers", giving consumers more choice, helping startups innovate and compete with Big Tech; and the DSA aiming to accelerate and centralize the bloc's ability to enforce regulations against VLOPs (very large online platforms) or VLOSEs (very large online search engines) —such as Google, Amazon, Apple, Meta, and Microsoft— that break the rules.
• Bitcoin has lost nearly two-thirds of its value, falling from above $45k to slightly above $15k following the terraUSD and FTX scandals.
TerraUSD (UST), an algorithmic stablecoin, and its sister token Luna, once worth a combined $60 billion in market cap, collapsed entirely; with Terraform Labs founder Do Kwon going into hiding in Serbia, according to South Korean officials who charged crypto-fugitive Kwon with fraud and breaches of South Korea's capital markets law.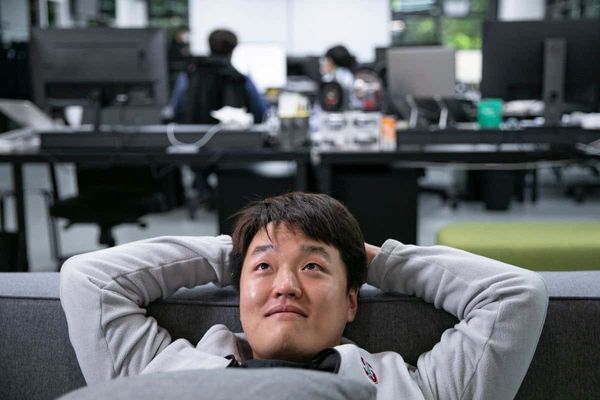 Sam Bankman-Fried's (SBF) crypto exchange FTX filed for bankruptcy with SBF fleeing to the Bahamas, before he was charged by US regulators of carrying out a multi-year scheme to defraud investors and was extradited to the US. SBF was bailed on a $250 million bond and is awaiting trial.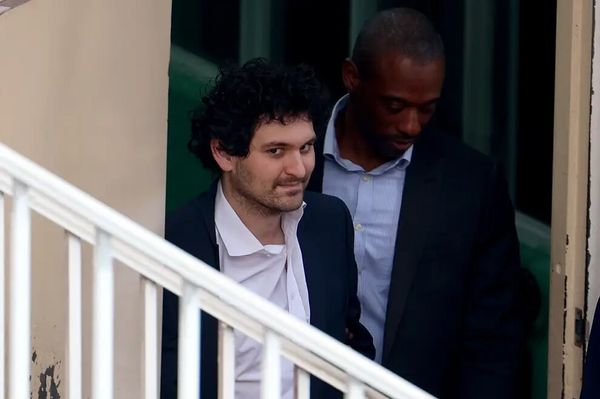 • Top funding rounds of 2022:
Stockholm-based H2 Green Steel, which aims to accelerate the decarbonization of the steel industry by harnessing the power of green hydrogen, raised €3.5 billion.
London-based Gen H, a mortgage lender which is set out to transform the housing market by making it a more accessible space for first-time buyers, secured €1.16 billion.
Stockholm-based Northvolt, an eco-friendly and sustainable lithium-ion battery producer, landed €1 billion.
• Microsoft agreed to buy Activision Blizzard for $68.7 billion, paying $95 a share in cash in the biggest gaming industry deal in history. Playstation maker Sony's shares plummeted 12.79% after the news. Sony retorted to the Xbox maker's move by grabbing a bunch of game studios itself, including but not limited to Halo's creator, Bungie.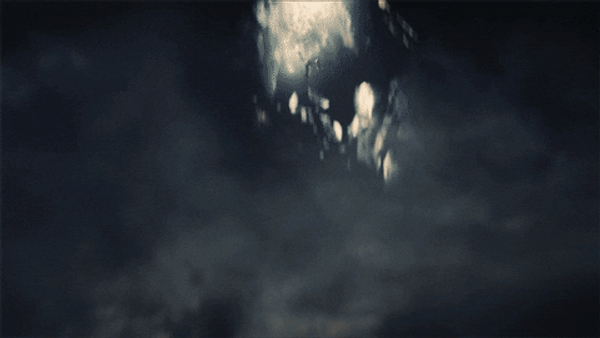 via Giphy
Probe deeper: The UK competition watchdog CMA, who also blocked Facebook's acquisition of Giphy and ordered Meta to sell the gif creation website, launched an in-depth probe into Microsoft's purchase of Activision Blizzard; while The Federal Trade Commission (FTC) as well as 10 individual gamers in the US, sued to block the acquisition as well.
Curious: It turned out Berkshire Hathaway, whose chairperson Warren Buffett is close friends with Microsoft founder Bill Gates, acquired around $1 billion of shares in Activision Blizzard right before Microsoft's purchase. Buffet denied claims of insider trading.
• Take-Two Interactive, the publisher who owns titles like GTA and NBA2K agreed to buy the FarmVille publisher Zynga in a $12.7 billion deal. Zynga's hypercasual gaming division Rollic, in turn, has acquired Popcore, an indie mobile game developer based in Germany.
• Amazon launched its game streaming service, Luna; while Google announced it will shut down its cloud gaming platform, Stadia.
• NASA's James Webb Space Telescope received the first color images of our universe and delivered the deepest infrared image yet.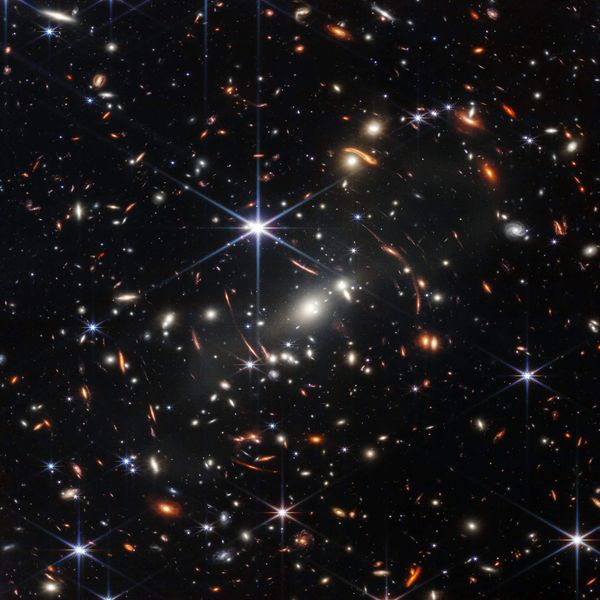 • China completed the construction of the Tiangong space station with a three-person crew who spent six months in space to assemble it.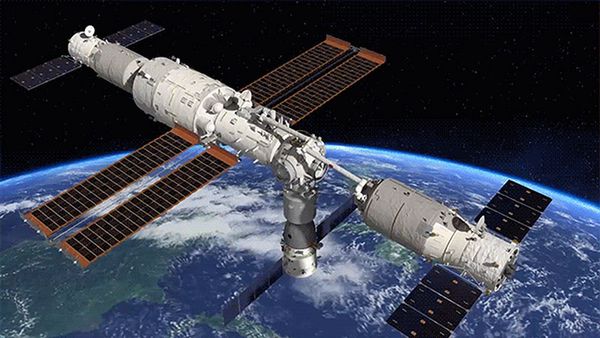 • CERN's Large Hadron Collider (LHC) began its third round of experiments after being shut down for three years for upgrades and helped physicists find evidence in data for three never-before-seen hadrons.
• 2022 was the year BlackBerry was killed. But a lot of new products were also introduced. Here's what Apple released in 2022: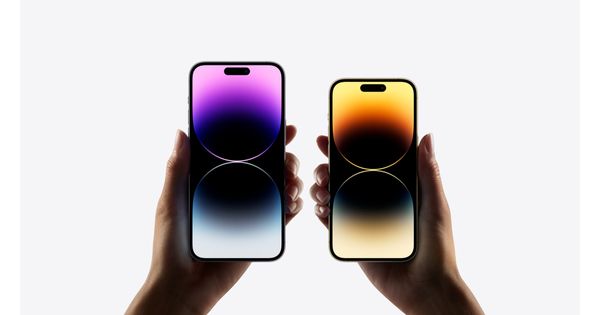 12.9-inch and 11-inch M2 iPad Pro
10.9-inch iPad, 10th generation
iPhone 14 and 14 Plus
iPhone 14 Pro and 14 Pro Max
Apple Watch Ultra
Apple Watch Series 8
Apple Watch SE (2nd generation)
AirPods Pro (2nd generation)
iPhone SE (3rd generation)
iPad Air (5th generation)
Mac Studio (1st generation)
Studio Display
M2 MacBook Air
M2 13in MacBook Pro
• Google, on the other hand, announced a bunch of new devices like the Google Pixel Tablet and smart AR glasses, but actually introduced only a handful of new products: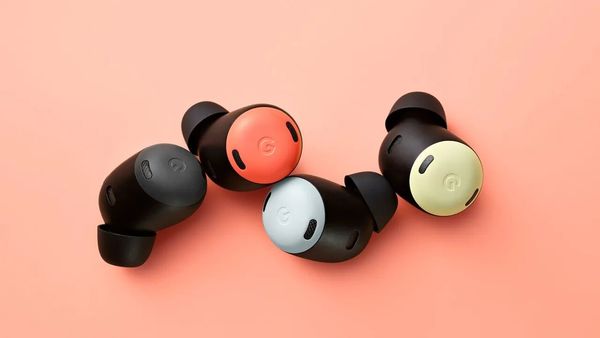 Google Pixel Watch
Google Pixel 7 series with Tensor G2
Google Pixel Buds Pro
Android 12L & Android 13