It was a pointless walk. Pointless in the way that there was no point A to start or B to arrive in. I was guided by my feet, one following the other like a shadow on a bright day. The last sunshine of November. The wind abetted me from the shore, skyscrapers draught led to the narrow streets of Soho. The usual tourists of Carnaby Street with Liberty, Selfridges, and AllSaints bags were there, and the Christmas-themed window displays as well. A little crowded for my taste. I took refuge in Fitzrovia alleys. The text came while I was contemplating coffee, 'Barbican, in an hour?'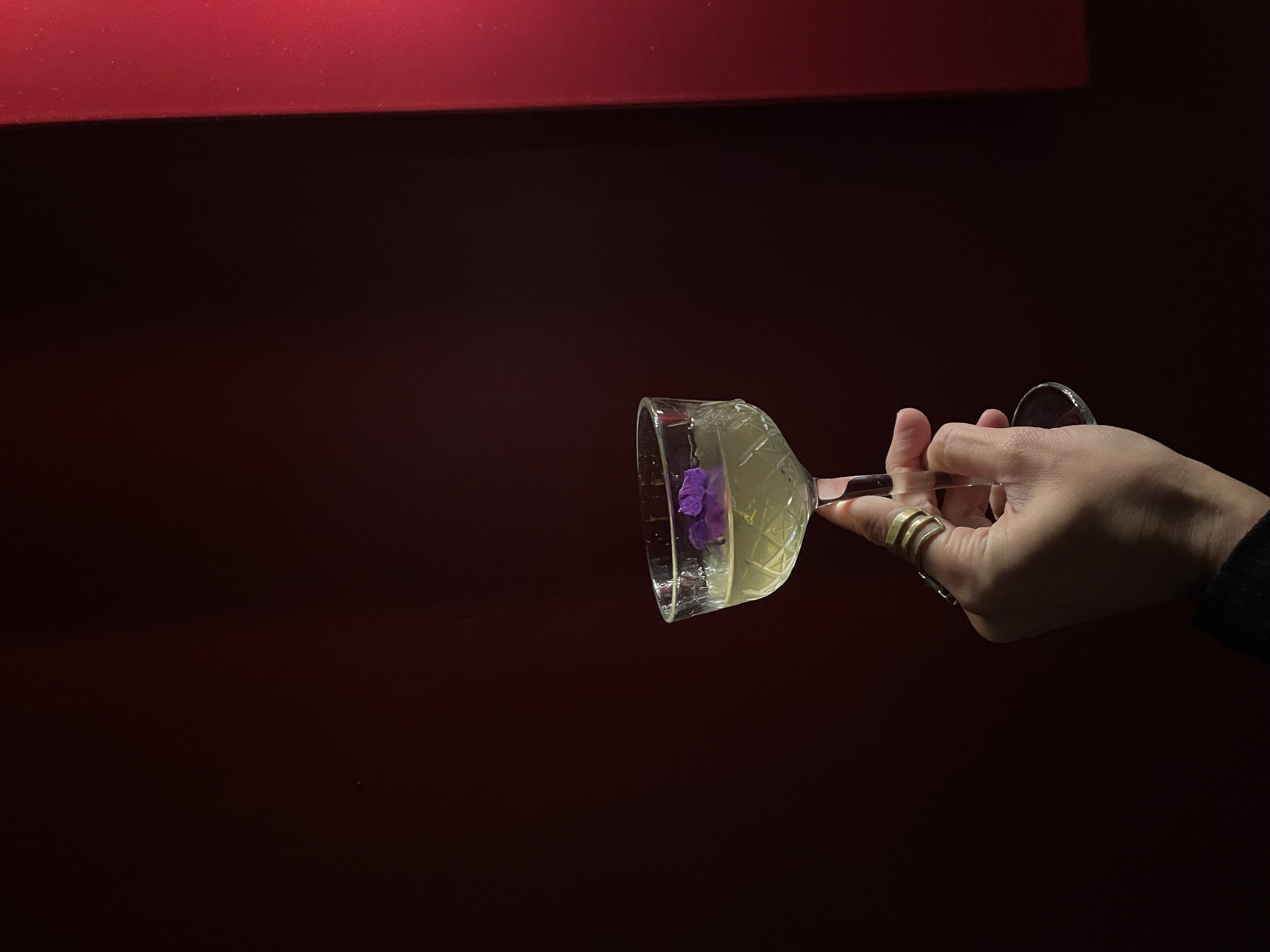 An afternoon cocktail at the Barbican
---
This was the say I entered the Barbican at around 2:00 p.m., I had cauliflower soup at the Kitchen, accompanied by meeting notes. The day I watched Aftersun at 3:20 p.m. feeling like I was skipping school. The day I met a couple of people hanging out at the Martini Bar before attending the London Symphony Orchestra concert, they offered me a ticket if their friend cannot make it, but alas, they did. This was the say I sat on the first-floor carpet to watch the 6:30 p.m. performance before returning to the Kitchen for a pizza session. A dark, gloomy, rainy afternoon metamorphosed into an ingenious rendezvous.
London pours - moments, encounters, happenstances. It's up to you to find your nestle.
The tune this week is Asaf Avidan - Lost Horse
Hazal
Aposto London
A weekly, practical zine to London for those who want to make this city their neighborhood. Every Tuesday.