It might not seem like it at first glance, but London can be a romantic city. It can cross your path unexpectedly, after the rain, in the form of a rainbow on top of another while you were trying to catch a meeting. In the middle of the road, you stand, and a couple of green stoplights pass by. You are mesmerized. Another morning, at the crack of a dawn, you are at Elephant and Castle. This can be considered unromantic. It's the after of a night out at Corsica Studios, everyone is trying to find an Uber, the prices are up to £45, and you decide to walk 52 minutes home, accompanied by acquaintances you just met on the dance floor. The sun rises slowly in between the skyscrapers, the view is the Pantone painted by the clouds.
It can be a stranger smiling at you from across the communal table, a contrabass playing Franz Schubert, a painting on a museum wall, or a friend's name on the screen. The romance of London is sudden, it is hidden in certain moments.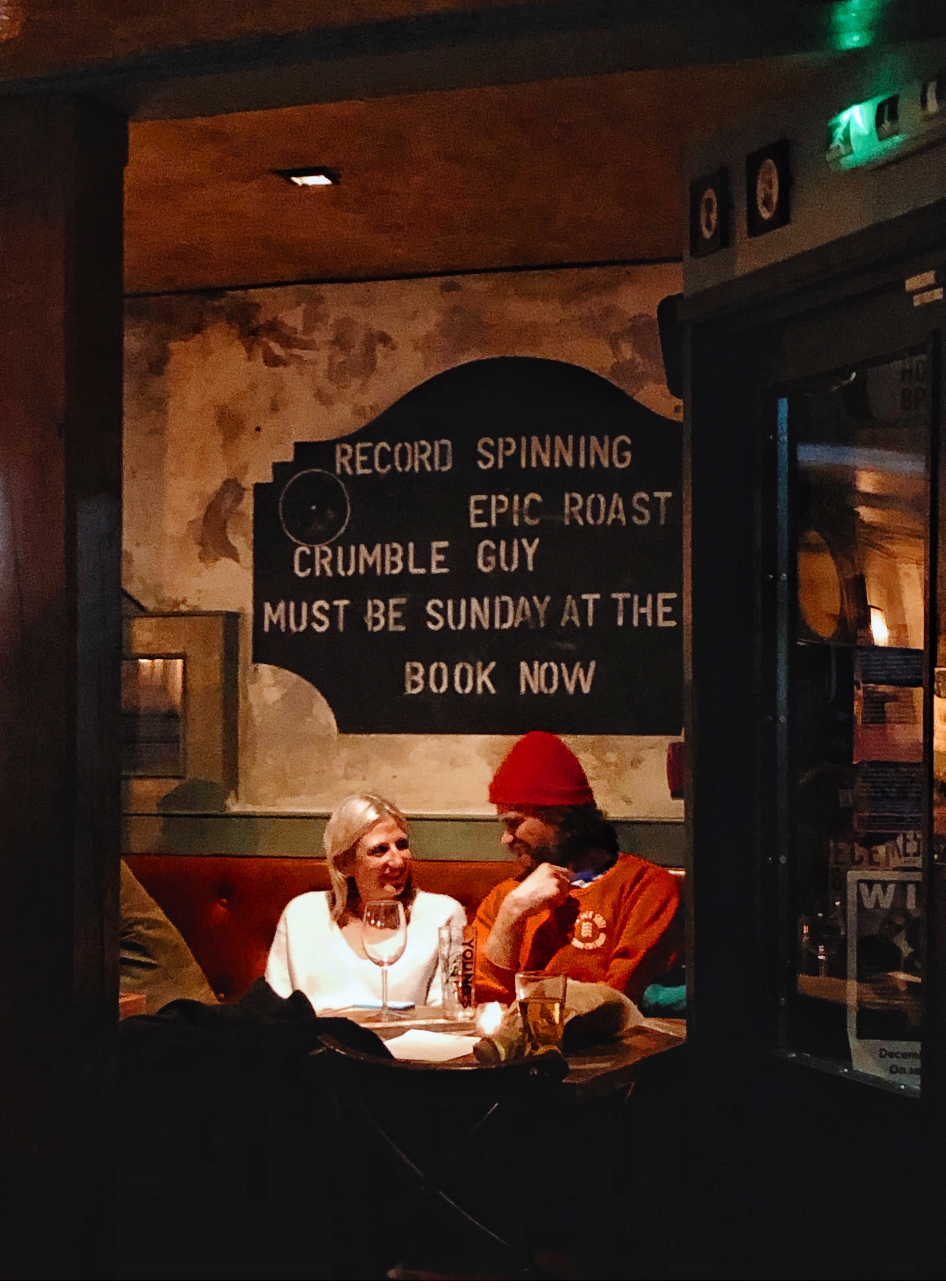 An idyllic moment in time
---
This week we are at the Wick, following the tunes that are turning into an amorous melody; but beforehand, we drop by Maggie Jones, an old-time romantic.
Gotan Project - Época is playing in the background.
Hazal
Aposto London
A weekly, practical zine to London for those who want to make this city their neighborhood. Every Tuesday.