The city is full of noise. The announcement at the bus lets the passengers know about the next stop, and another one at the station makes sure you mind the gap between the train and the platform. The swish of raincoats taken off while sitting down, squeaky toys, creaking chairs, wobbly tables, fingers dancing nervously on keyboards; zippers, velcro, cracking knuckles, smacking of the mouth. A competition of sounds, winner unknown; that's the melody of London.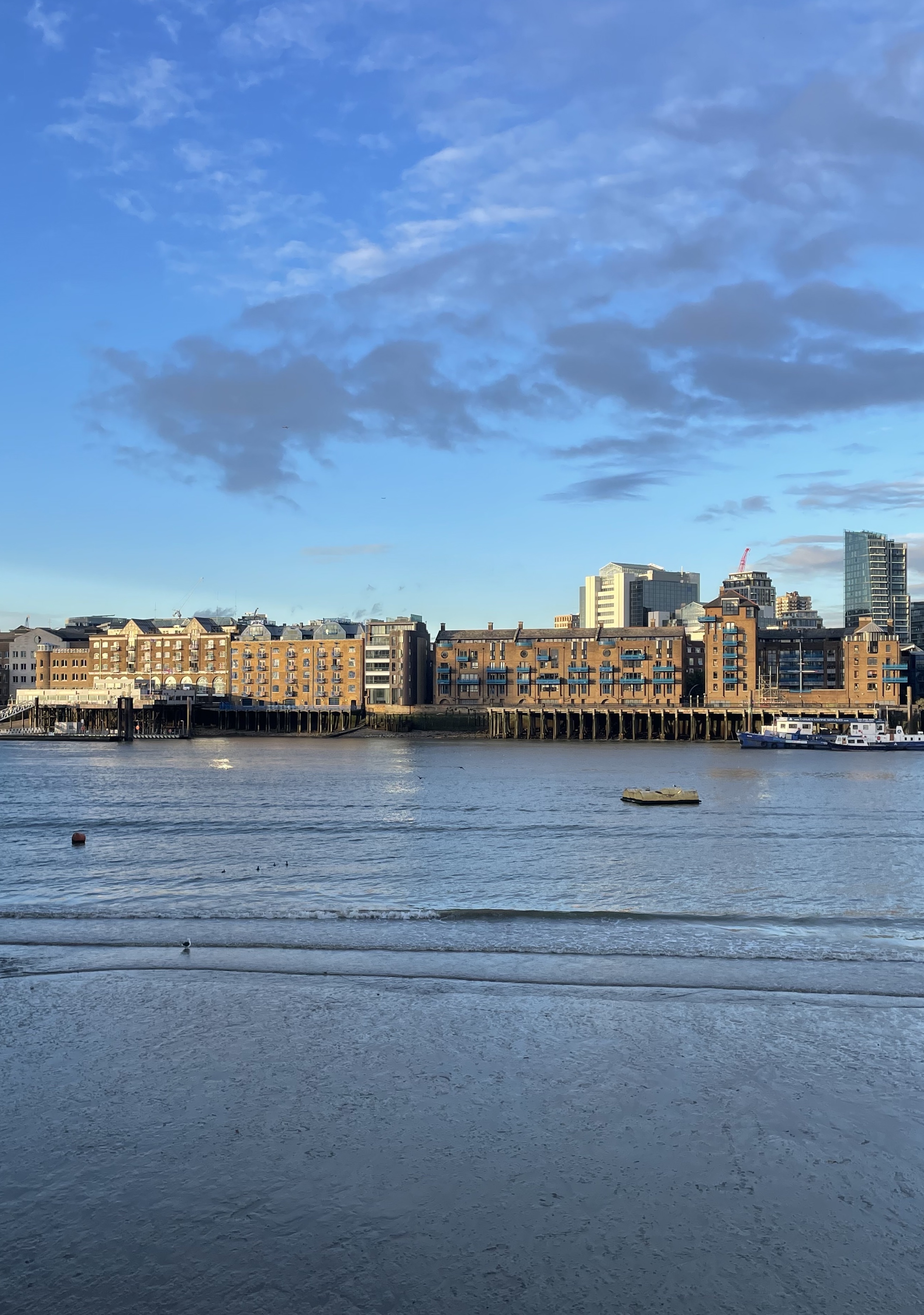 A moment of poise
---
But when you listen carefully, you can hear a book page turning, a prose read; the tube conducting a symphony, the song chanted by skyscrapers at Moorgate. When you apprehend, London has the perfect pitch, even for a brief moment in time.
The tune this week is Jungle - Beat 54 (All Good Now)
Hazal
Aposto London
A weekly, practical zine to London for those who want to make this city their neighborhood. Every Tuesday.