Hello there old friend, Halloween is not over yet!
🎃 A comic book worthy of Halloween: Spookiness meets coziness, and thus Deniz Braderin, whom you know from SNIKT, writes a humble love letter to Mercury.
🖍 Scavenger Hunt: The sixth guest of the channel in which we go back to our childhood, is the illustrator İdil Keyşan, whom we know as @aahsocute. Since it is impossible not to fall in love with her GIPHY works, it's lovely to travel back in time with her:
It's a good idea to be Princess Bubblegum and live in the Candy Kingdom. You can go to the Ice Kingdom and feed off the chaos when you get bored, too.
👻 Somewhere else to meet: You can follow Piccolo's Instagram account by clicking here.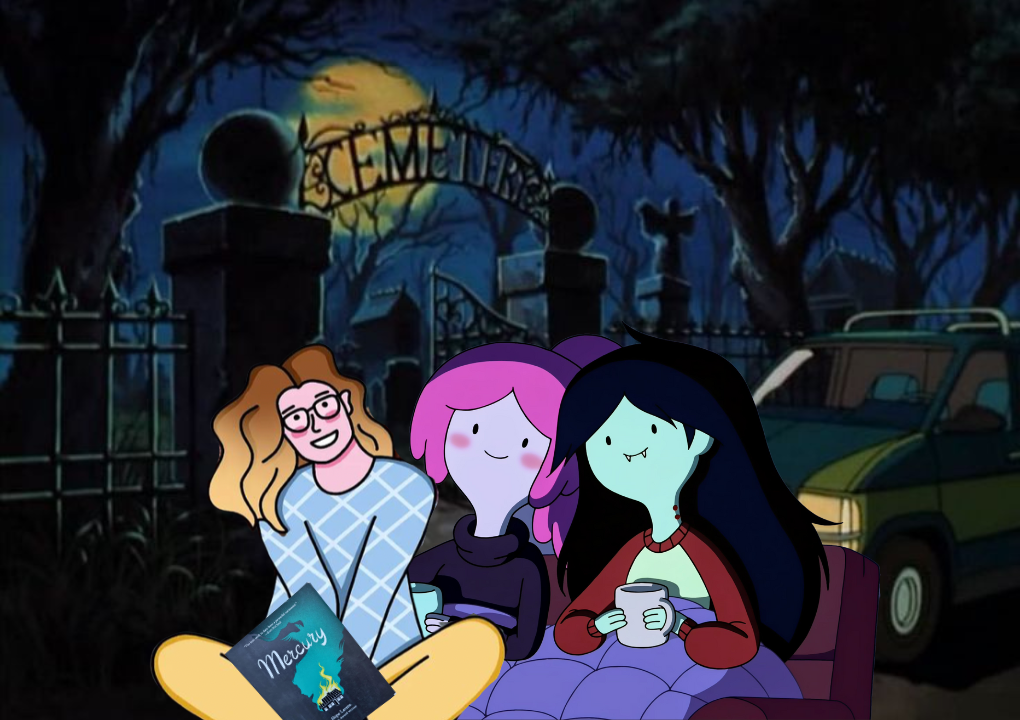 🗝 Illustration: İdil Keyşan
🎃 Design: Alara Demirel
---
Map of the issue:
🎃 Comic book recommendation from Deniz Braderin for those who want to warm up a little inside on Halloween: Mercury
🖍 Scavenger Hunt #6: Illustrator İdil Keyşan
🧌 What's up for next week?: Tolkien's universe of nature with WWF-Türkiye
From the Second Star to the Right,
Alara
Piccolo
A magazine dedicated to Children's and Young Adult Literature, Piccolo is published every Sunday at 2 PM (GMT+3).
A new perspective in publishing: Kidly
Presenting today's stories for today's children and a gamified reading experience. Let's take a closer look at Kidly.
Kidly is a library of illustrated and read-aloud stories that helps preschoolers and primary school children spend quality screen time.
Kidly library, today's values, and gamification
Kidly Originals stories, created by the in-house content team, make up most of the library. At the same time, digital versions of popular children's books are also available in the Kidly library. All Kidly stories are carefully selected and reviewed by psychological counselors. Reflecting today's values, there are stories on many valuable topics, such as gender equality, mindfulness, yoga, philosophy, science, art, and animal rights. A gamified reading experience makes reading even more fun! Children earn badges and characters as they read, which in turn motivates them to read more and regularly.
You can download the app via this link to read and listen to Kidly stories.