Sometimes it's just about going beyond. Beyond that café on the corner to the one athwart the park. Not because the seats were occupied at your regular one, but for a change in scenery and mindset. Beyond Portabello Road to Westbourne Park, Green, Grove to wait in the line at that (must-eat) local bakery, have a look at the antique dealer and discover a museum which was a house way back when. Beyond the bridge, but this time not for Southbank bookstores, BFI film screenings, The Hayward Gallery exhibition walls but Brixton market stalls, Nunhead live gigs, Peckham vinyl tunes, Crystal Palace house hunt.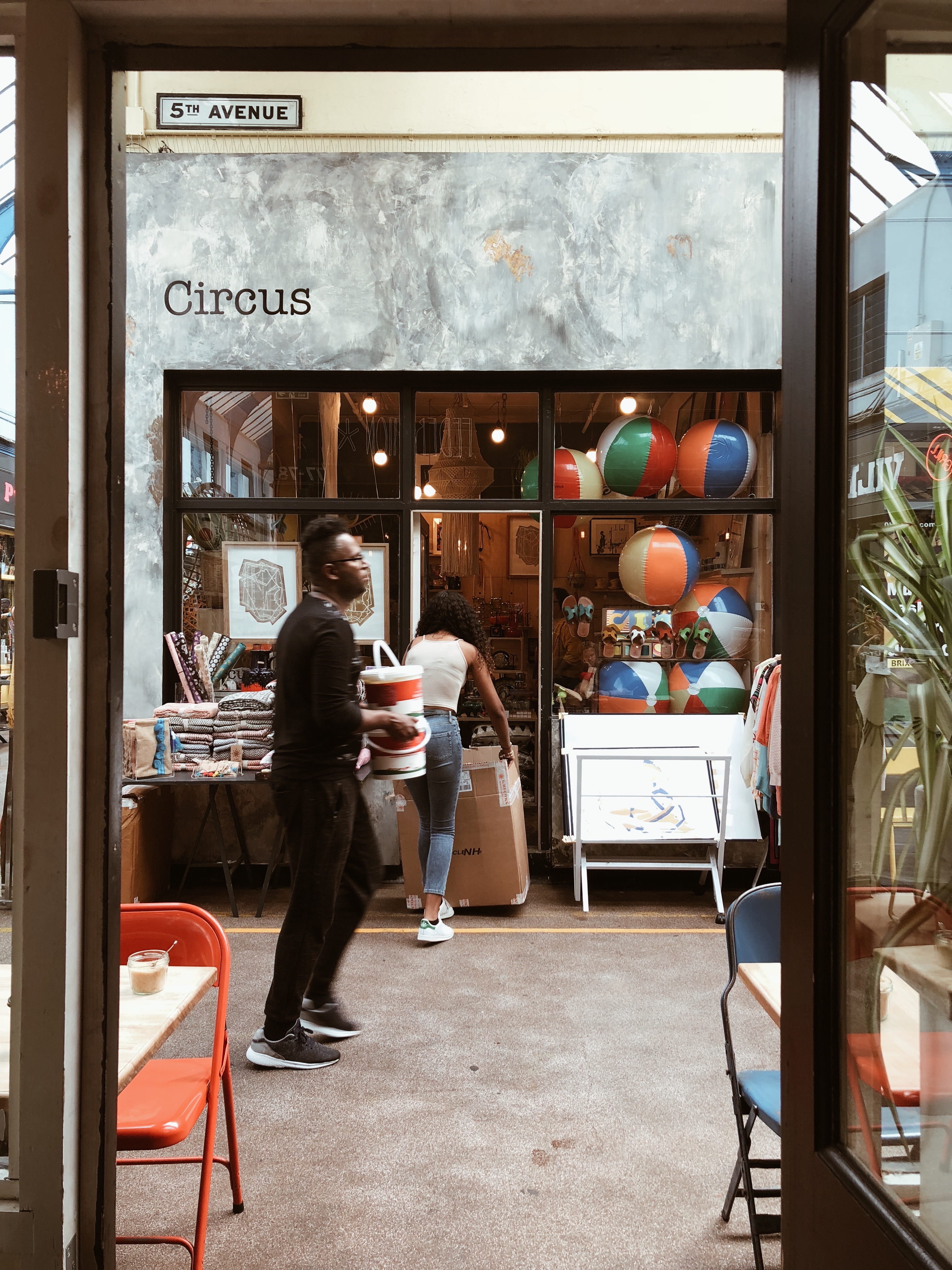 Brixton Village
---
It might be the comfort zone that makes one feel at home, at ease, and belonging but when you travel above and beyond, you will become a pilgrim on your everyday road, a visitor at the adjacent tube station, a rover on a Sunday afternoon.
This week the road will bring us to the unknown territories. Shall we embark on the journey?
The tune on the headphone is Yazmin Lacey - Morning Matters
Hazal
Aposto London
A weekly, practical zine to London for those who want to make this city their neighborhood. Every Tuesday.