Hello from Wednesday morning, October 13. As you will be reading in Emre's thank you note in a bit, I went on a pursuit of "those small and magical moments." These phrases were written in a different place, under the shadow of a walnut tree who's resisting autumn.
I wanted to share with you this quote I noted while reading Thomas Mann's Harsh Hour, which impresses me with the aesthetic of its sentences: "It is my favourite occupation to gaze at the starry heavens at night - that being the best way to turn my eyes away from earth and from life." Today, I will ask myself "What is the best way to turn one's eyes away from life?" Maybe you can join me.
Today, between two Discovery Stages, we have Discovery Cinema with Azize Tan as a guest. Enjoy your reading.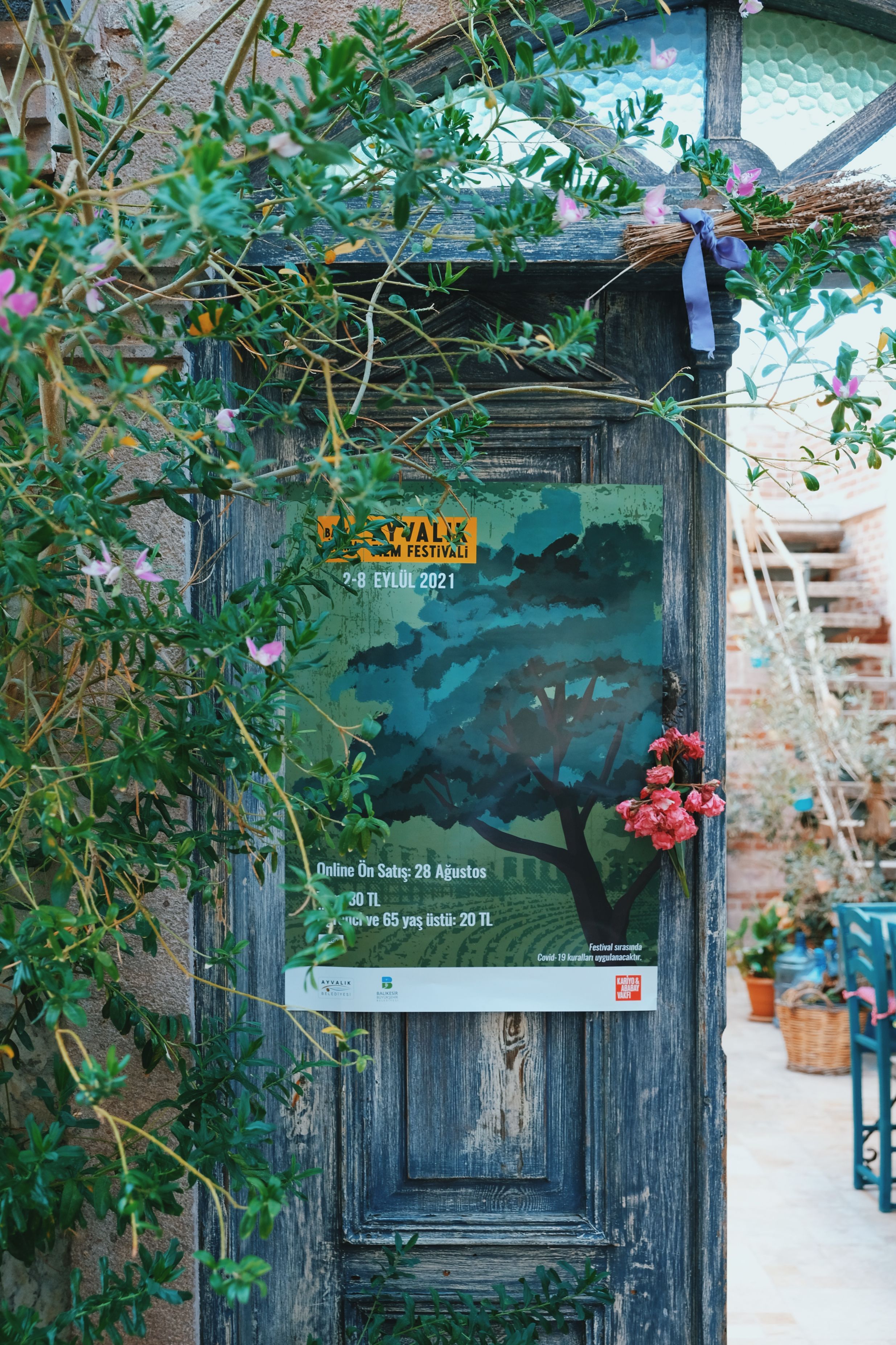 Başka Sinema Ayvalık Film Festival 2021 poster
---
What's in this issue?
🎥 Foyer: The third guest, Azize Tan
🎬 Discovery Cinema: Another journey to Ayvalık, another festival experience with Azize and Emre
🍿 Lunchbox: City, music, literature from Azize
🎞 Two great films at once: The stories of those who meet on the road, Compartment No. 6 , and Las Acacias
Other ways to follow us:
Instagram: @duendenewsletter
Twitter: @duende_______
To those who gaze,
Taner