Hello from Sunday evening. This week, we are closing up the Discovery Stage with Rana Uludağ as a guest. We visit Rana's universe of sounds and take a closer look at the connections she has formed with music.
You are going to read the 15th issue of the Discovery Stage that we started on the first days of autumn. We are always open to your feedback. Don't forget that we are only an e-mail away.
See you at Discovery Cinema on Wednesday right at 10.00.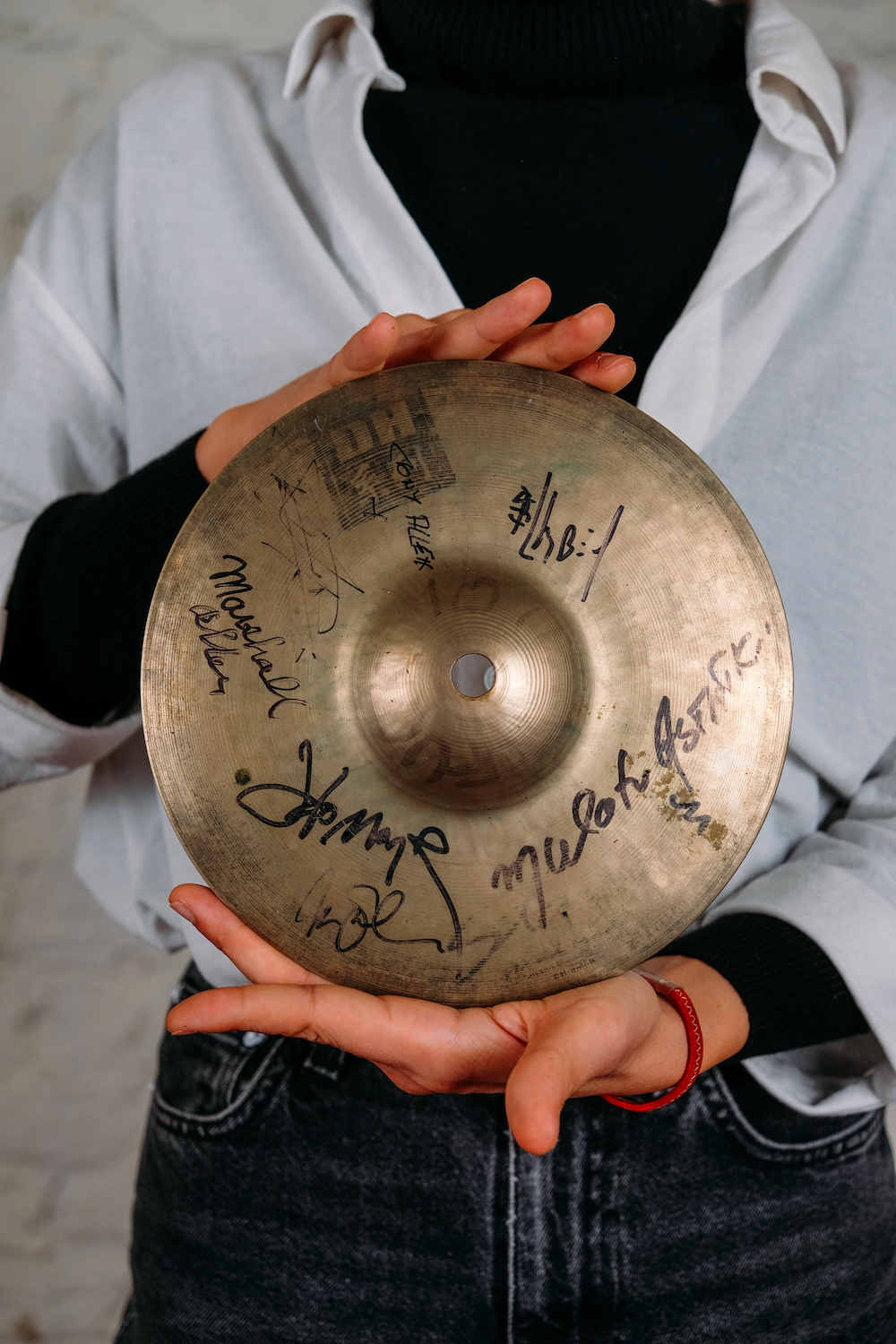 Rana's bell with signatures of treasured musicians like Mulatu Astatke, Tony Allen, Billy Martin, Mark Guiliana, Jojo Mayer, and Marshall Allen on it
---
What's in this issue?
👋 Backstage: With Rana and Artemis on growing music and growing with music
🚗 Discovery Stage: The projections of the sounds emanating from Rana's childhood home on her youth, her meeting with Palmiyeler, and her discovery of New York City.
🎒 Lunchbox: Music and poetry readings, kite surfing, surprise jam sessions
🎶 Songs remind me of you: Road songs from Nickodemus to Guts, and more
Other ways to follow us:
Instagram: @duendenewsletter
Twitter: @duende_______
To many more meetings in the universe of sounds,
Taner
Duende
Aposto's publication of arts and culture. New guests, interviews, podcasts, and explorations from the universe of music and film.