2022 was the year we were 'Hopping' around London in order to find improv jazz nights, bars with vinyl records, gallery openings behind hidden doors, and comedy nights on second floors. We were looking for 'What's Cooking' in the kitchens. At Pocket's it was the union of fluffy pita bread and crunchy green falafels; Papo's Bagels brought American style to East London; at The Counter, a contemporary grill in the heart of Notting Hill, the hummus with pistachios and dates was a banger. That Haggerston restaurant matched an excellent modern French menu with an atmosphere that's too spacious even for East London.
We met some Londoners along the way. Luk Man (Hon) told us about Grow in Hackney Wick who has a lovely view of the canal; Joana (Kohen) just discovered Mole Man of Hackney, previously owned by William Lyttle. He was a civil engineer who dug a maze of 20-meter tunnels under his house for 40 years. Sarah (Bentley), co-runner of Made In Hackney, an all-vegan community cookery school and charity, was fond of All Nations Vegan House in Dalston, a stunning vegan Ital food Caribbean restaurant run by Sister Atreka and her gorgeous family.
In 2023, we will continue to wonder around the streets of London with Soli, in search of urban culture, and people's divergent stories. We will start conversations with idiosyncratic artisans, curate handbooks, handpick routes, and discover locales where we'll be a frequenter.
Tag along to Soli, let's redefine travel culture.
Hazal
Aposto London
A weekly, practical zine to London for those who want to make this city their neighborhood. Every Tuesday.
Hackney Wick (Wick, as the locals call it)
We talked to Meriç (Canatan) about the gentrification process of Hackney Wick (Wick, as the locals call it), where factories smoke during the day and the canal-side fire smokes at night, and the transformation of collective production from warehouses into streets and showcases.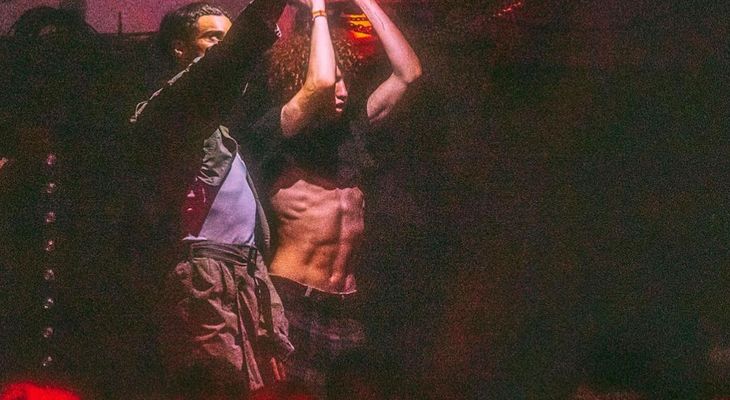 Hackney Wick was a town where daytime factory workers met artists going home in the evening at bus stops. A place where warehouses were spaces for communal living and production, and where there was not many signs of life other than people returning home from parties. Once home to dogs and foxes as pets, Hackney Wick became one of the recent targets of urban regeneration after the opening of the Queen Elizabeth Olympic Park.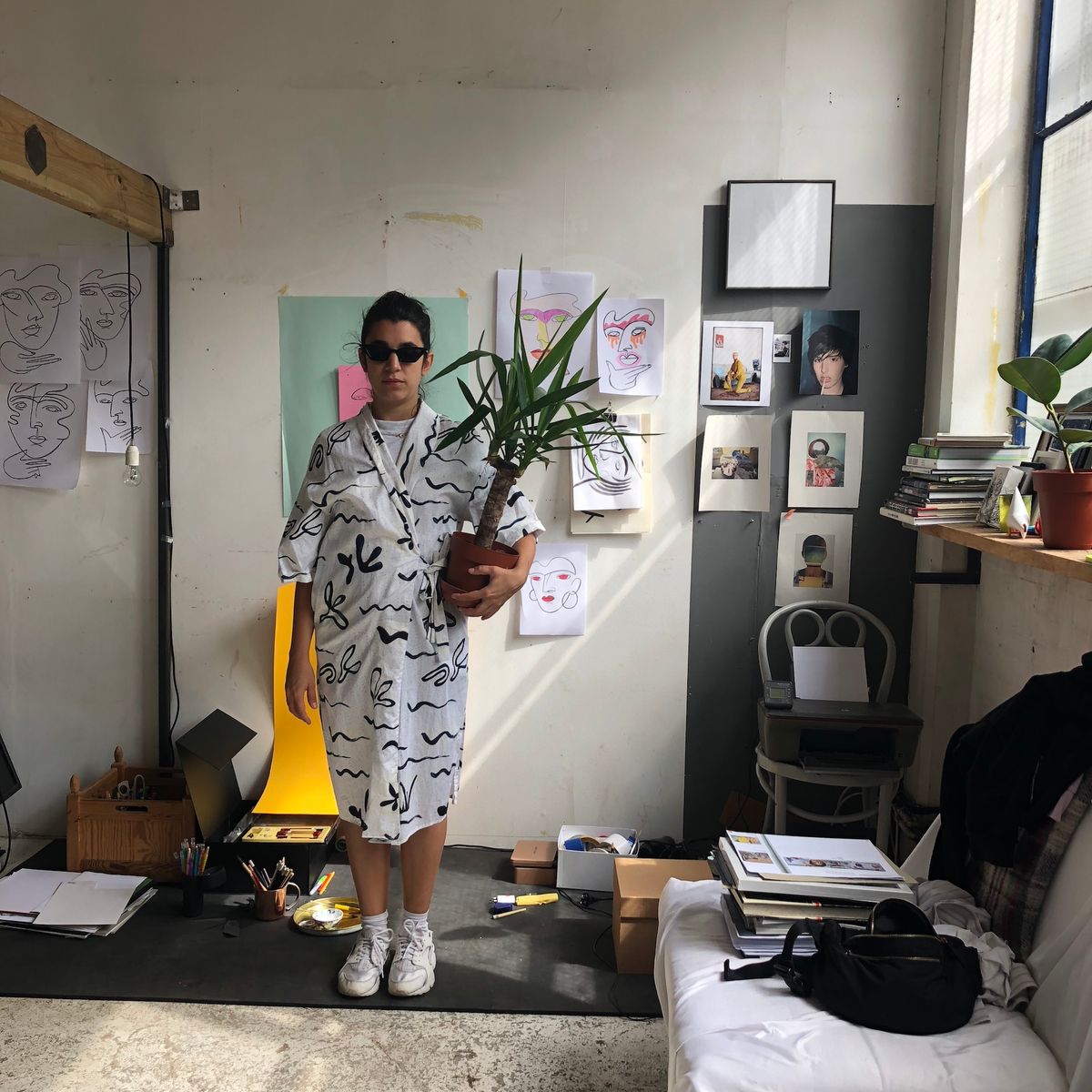 Oslo House's inhabitant: Meriç
---
Tagged closed shutters have become real estate agents, and photos of houses sold for 500-600-700 thousand £ are on display. Around the corner, we come across Oslo House under the sign of Hackney Wick. We will meet with Meriç (Canatan), one of the residents of this commune who resists transformation, does not want to give up the culture of cohabiting, and has been winning.
"Smoke! But there's no fire brigade, no fire panic. Just a sign of life inside one of the boat houses parked by the canal. I don't know if it's the smell of chestnuts or the pile of wood stacked on the deck. Right next to it, a discount stall has opened." To read more about the Wick, here is a link.
Hikâyeyi beğendiniz mi? Paylaşın.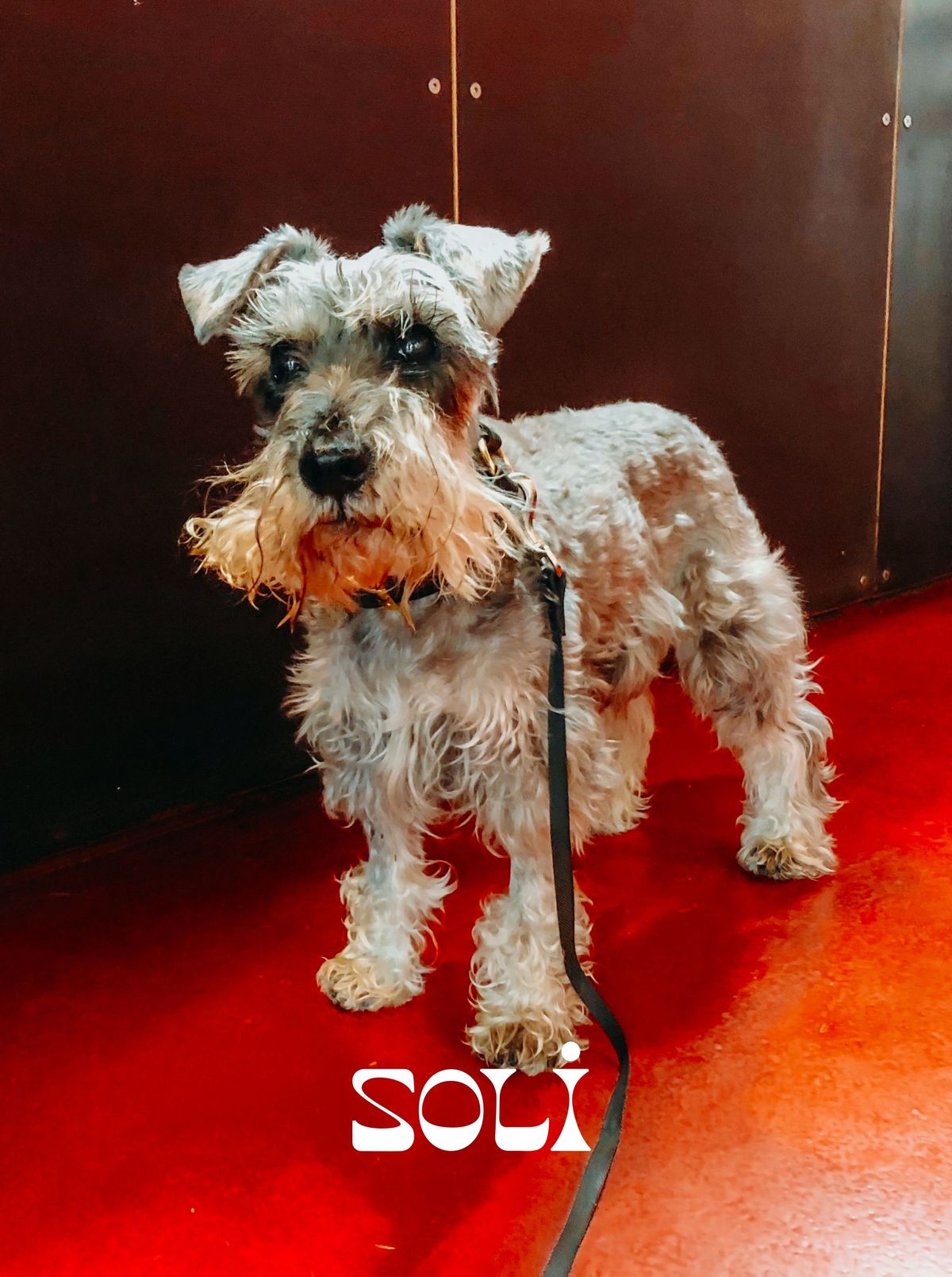 Dear Londoner, thank you for being a part of this journey and discovering the city with us.
We can get together anytime, and anywhere. Take care of yourself and meet us in different neighbourhoods in Soli, where we have coffee and tell each other about the memories of the city.