How and why: Internet held 'captive' by governments
How and for what purpose do governments censor the Internet? Which methods are most commonly used to censor the Internet?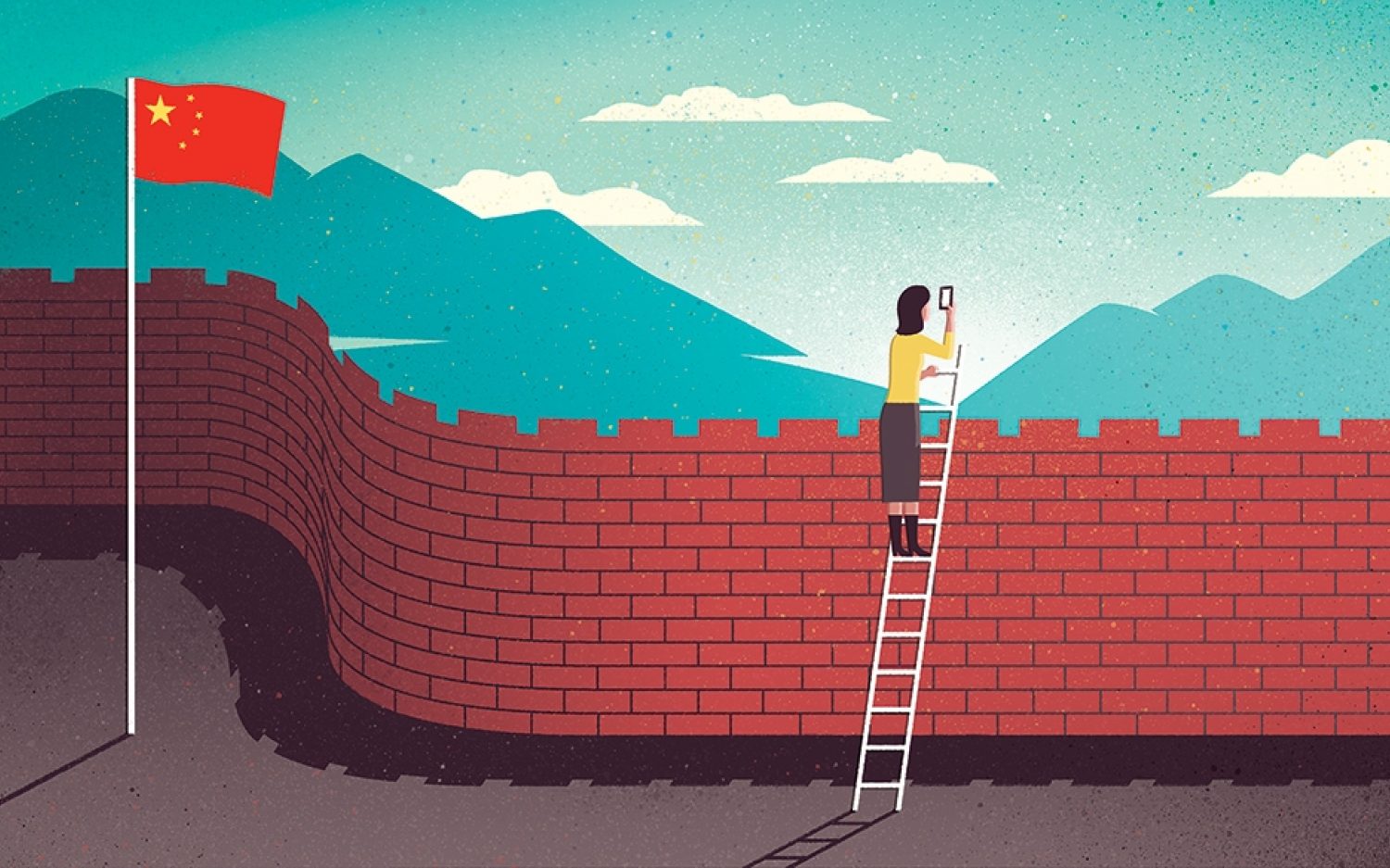 Illustration by Krieg Barrie
Hello,
This week, our tech editor İrem Denli writes about Internet censorship.
Enjoy your reading,
Aposto Editorial Team
Bülteni beğendiniz mi?
Kaydet
Okuma listesine ekle
Paylaş
Aposto Tech Yayınını Takip Et
The best articles on technology at Aposto, curated by our editors. Topics include startup news, AI, fintech, gadgets, and more.
;