Good morning. It is Thursday, December 8th.
Have you been contacted by a person claiming to be a German prince, asking you for help in overthrowing the German government? Well, they were arrested by the authorities, who added the delusional group would not have succeeded in their armed coup plan.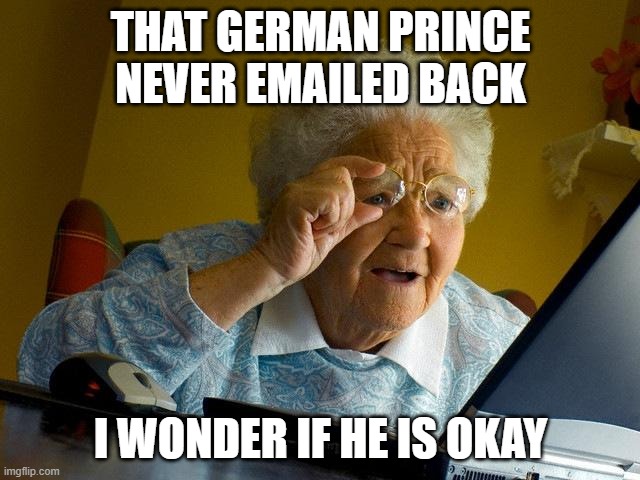 Beyond the deeply tragicomic aspect though, authorities and experts warned the attempt might have resulted in an armed, violent event, not too dissimilar from the US Capitol riot on Jan. 6.
Tune in to this Free Jazz Mix picked for you as you head down to your morning brief. Also, feel free to share our newsletter with your friends and colleagues to help us cut through the noise. Have a good one.
—Can and Tanem