Hackney Wick was a town where daytime factory workers and artists returning home in the evening met at bus stops. A place where warehouses were communal living and production spaces and where there was not so much sign of life other than people returning home from nameless parties. Once home to foxes and dogs as pets, Hackney Wick became one of the recent targets of urban regeneration after the opening of the Queen Elizabeth Olympic Park.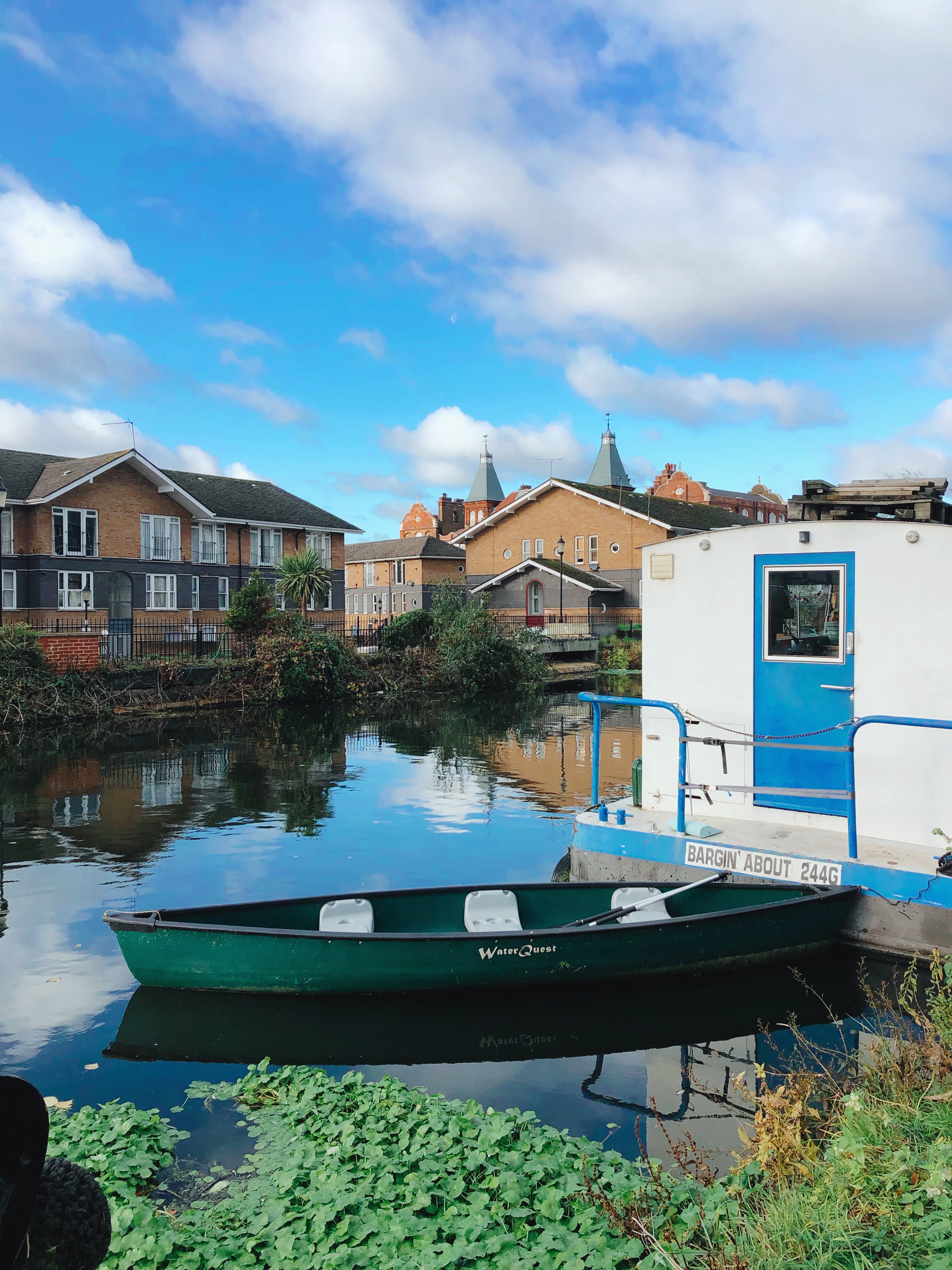 Boat homes parked on the Lee River
---
Tagged closed shutters have become real estate agents, and photos of houses sold for £500-600-700 thousand are on display. Around the corner, we come across Oslo House under the sign of Hackney Wick. We will meet with Meriç (Canatan), one of the residents of this commune who resists transformation, does not want to give up the culture of cohabiting and has won for now. Soon.
Hazal
Soli
A weekly journal of neighbourhoods to dig into urban culture, people stories, and sociocultural dynamics. In every issue, we meet an inhabitant in their hood where they live, create or belong.