Joana Kohen
Meet Joana. Multidisciplinary artist and creative director of No Alteration.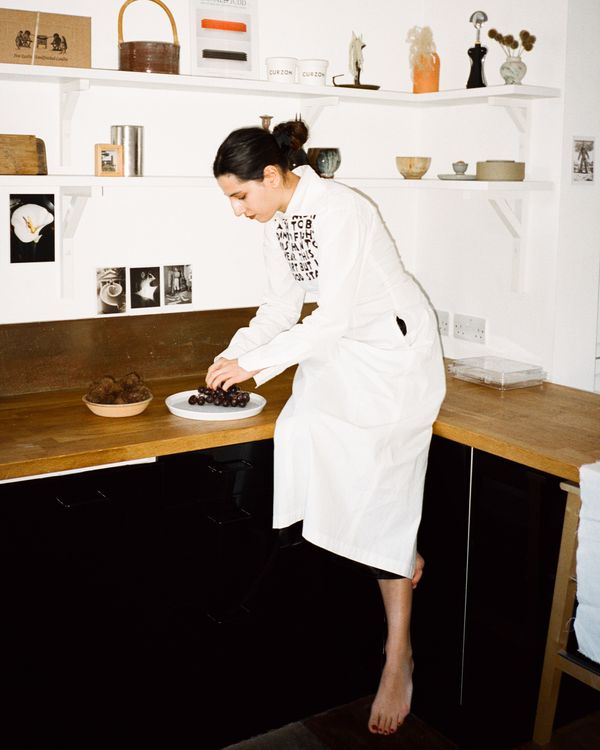 Joana is a person of multitudes, she lived in many cities, worked in many areas. Her art ranges from contemporary art to the costume design for films from textile to creative direction. She inhabited and took inspiration from Milan, Antwerp and Istanbul. Nowadays she is living, creating, and wondering in London.
ID
My nickname: Joi
I have recently found inspiration at: Moses Boyd's live performance at Black Chapel of Theater Gates in Serpentine Gallery.
After living decades (it's only been a few years) in London, I have just discovered: Mole Man of Hackney, God I want to live there. Previously it was owned by William Lyttle. He was a civil engineer who dug a maze of 20-meter tunnels under his house for 40 years. After his death, it got auctioned and in a short period of time owned by Tim Noble & Sue Webster and remastered by Architect David Adjaye. I must say it's a mouthwatering property.
I live in: Hackney
(In my heart,) I am from: I believe in galactic civilizations, so I must belong to Sirius Star System. Yeah! It's the brightest star in the night sky, I mean where else? LOL!
My favorite hangout: I love parks, especially the ones with loads of squirrels, once a week I'm in Haggerston feeding squirrels, yep I am a crazy squirrel lady! I go to Abney Park Cemetery trust a lot, especially in the late afternoon, I love getting lost there, it's an experience. I love Hollow Pond in Leyton, there is a boat hire, not that I am a massive rower but I always find someone to row with me!
You can find me at: Sunbury antiques market in Kempton Park and Curzon Cinema nights with my friends.
Only a true Londoner would know: How to drive without navigation.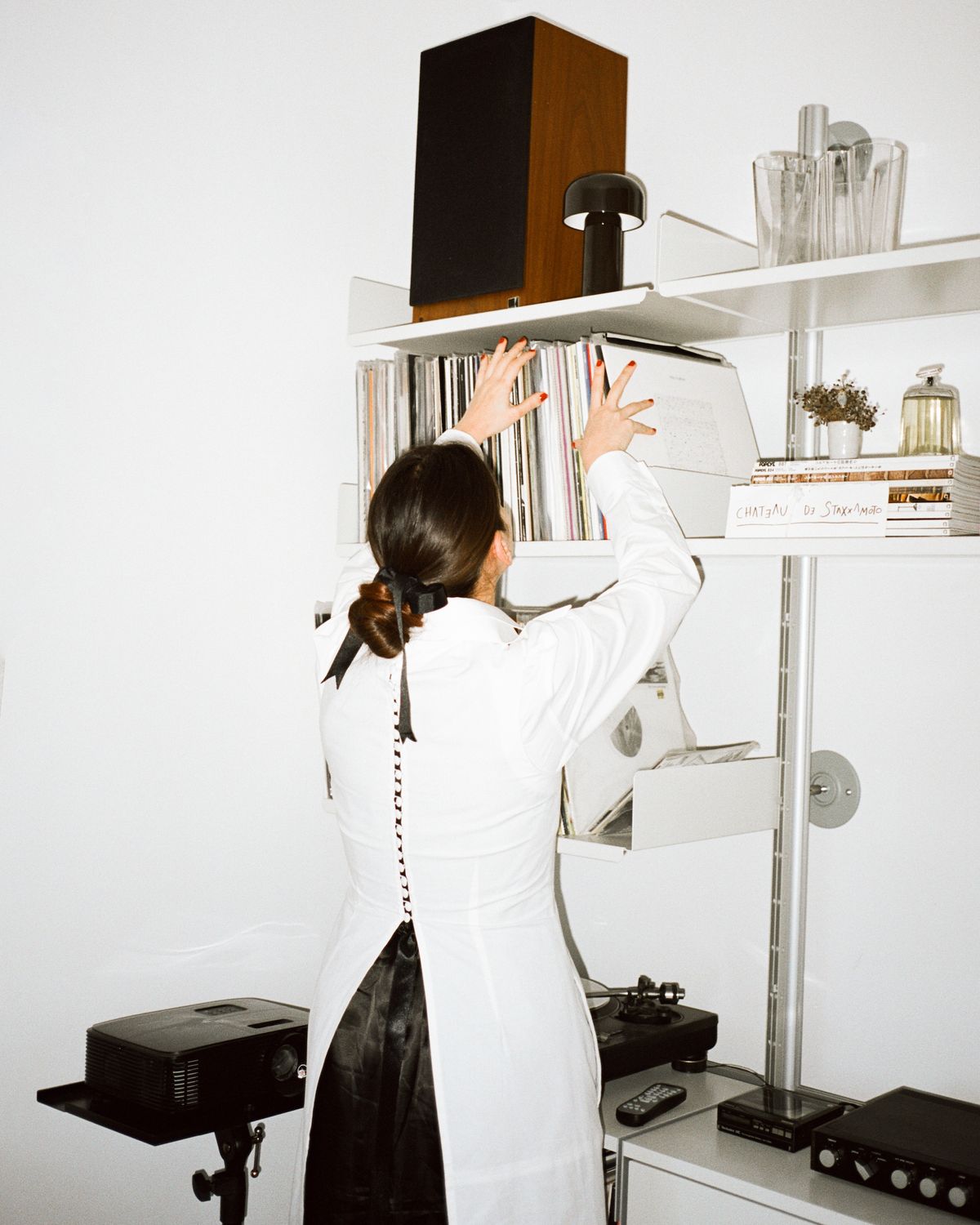 Joana Kohen
Photo: Can Köroğlu
---
SHOOT THE BREEZE
What attracted you to London in the first place? How did your story begin here?
I came here for the first time in 2006. The truth is I didn't like it right away, it had to grow on me for at least a decade. The city and friends living here tricked me in after a while, eventually I made my way to London in 2017 and since then it's been a sweet roller coaster. I feel so alive and my life is never a groundhog day here.
Compared to many other cities in which you lived and created, how is London 'sui generis' (unique in its own ways)?
I lived in Milan, Antwerp and Istanbul before. Completely different cultures. None of them are quite as diverse as London in my opinion. I am always living in cold cities in winter time, dunno what's wrong with me :). I am such a thermophile. I like small and compact places, I need my bubble and easy commute. London gives me that. And the green here, I mean I love the countryside. That is so unique. I don't think I was a nature person before I moved in here, now all I can think of is buying a Inigo house somewhere close to London, get 10 dogs, work on my garden like Derek Jarman and live happily ever after. I might never do that, but a dream is a dream.
This city is known for its brimming cultural heritage in art, do you believe it's still relevant in today's London? In which way does it catch your eye?
Yes, I guess so, city and cultural heritage keep their shape no matter what. I am so inspired by this city. It's not only how the city is built but how the city appreciates and contains innovation, creativity and freedom. No wonder so many creatives and artists want to live here.
Can you custom design an inspiring route for us?
Ok, I suck at maps so I won't be drawing one! You gotta start at Primrose Hill. If you are a Sylvia Plath fan, her apartment where she died by suicide is at 3 Chalcot Square. There is a blue English Heritage plaque that marks the residence. From there, take a walk from Primrose Hill Park to St Johns Wood, where you see these amazing brutalist estates and modernist buildings, the ones that have immense gardens and elegant waiting rooms in their entrance. End of the route, Panzer's Deli for a good salt beef sandwich!
What do you complain about the most?
I am sure everyone is complaining about housing prices in this city, we unite in this matter.
Hikâyeyi paylaşmak için:
Kaydet
Okuma listesine ekle
Paylaş
NEREDE YAYIMLANDI?

Aposto London
∙
BÜLTEN SAYISI
🍁 The town is back
Finally, it's here. Indian summer. Or as the French would say, L'Été indien. The music is live, the overground is late, the sun is setting. The town is back.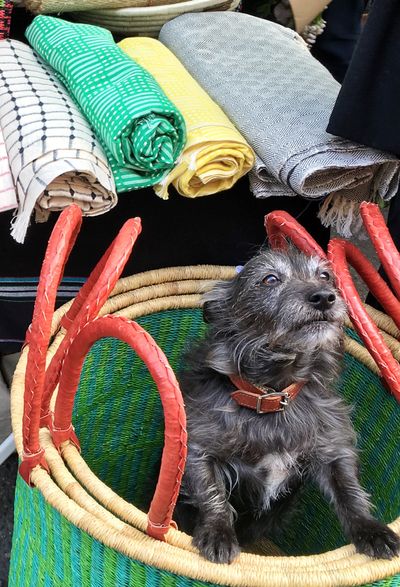 YAZARLAR

Aposto London
A weekly, practical zine to London for those who want to make this city their neighborhood. Every Tuesday.
;