Vegan deli, it exists.
A deli with bluffalo notzarella (once upon a time mozzarella) sandwiches.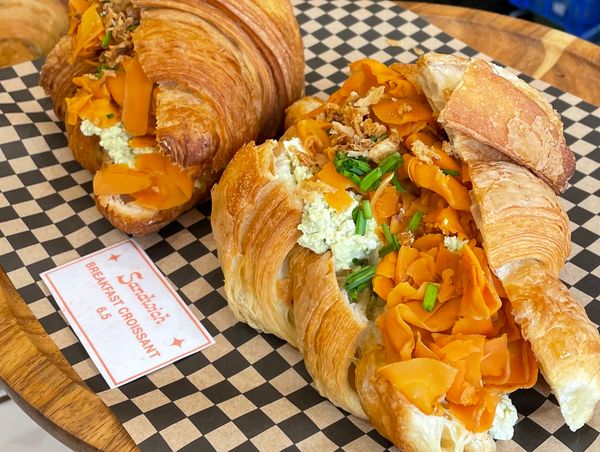 London's approach to vegan food is pretty simple: let's subtract animal products, eggs, and honey from the tasty heaven of plants and elevate flavour, zest, and innovation. It's not about what's taken off but the vegan parmesan added on top of a three-hour slow-cooked mushroom and lentil bolognese; carrot lox in between bagel sheets, mayonnaise infused chickpeas mixed with shallot for a quick sandwich.
But even in this land of 'London can make anything vegan, anything vegan can be made in London', a crucial element was missing. A deli where the ingredients are layered between two slices of bread, and the toasties are crunchy on the outside and soft at the centre. I use the past tense because now, it's here.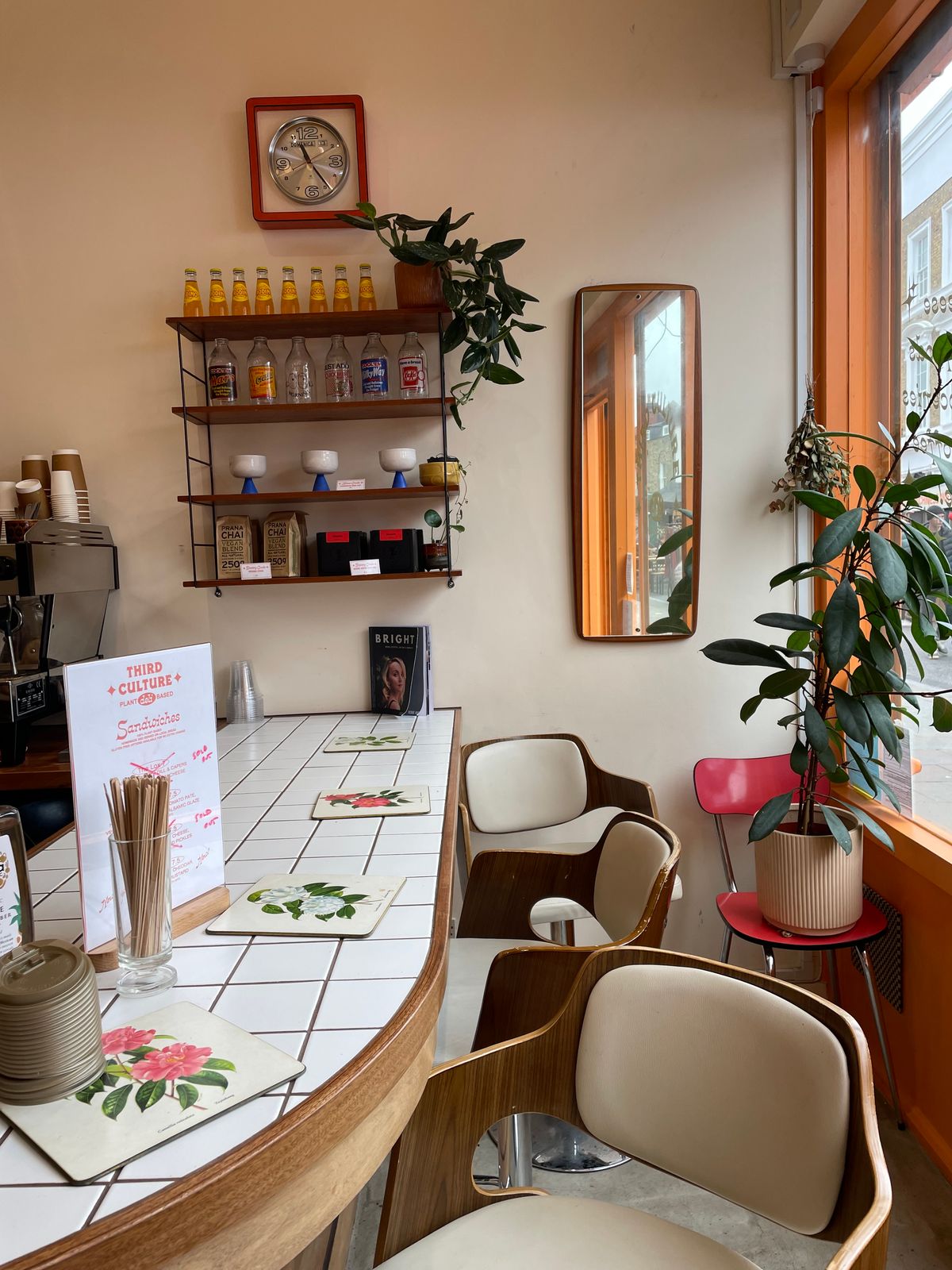 The Third Culture Deli, counter
---
The artisan team who developed c'e dairy? (formerly known as cheddar), bluffalo notzarella (once upon a time mozzarella) and rigotta, known as I am Nut Ok opened a vegan deli in town. It's called The Third Culture Deli. Just follow the fresh baked croissant smell, you will encounter them in the middle of Broadway Market. Either sit at the counter, feel like you are teleported to the 50s because of the American diner-inspired interior or take away a sandwich, a cookie, an item or more from the racks on the back. You might even find discount -needless to describe them with an adjective ('vegan')- cheeses.
What to order: In the morning, breakfast croissant sandwich with scrambled tofu. At noon, The Caprese is accompanied by sundried tomato pate and balsamic glaze. And the afternoons are for éclairs.
Where: 29, London E8 4PH
Heads up: The Third Culture Deli is open every day (!) from 9:00 a.m. until 7:30 p.m. Friday, on Saturday the closing time is 8:30 p.m.
Bonus: There is always a new sandwich on the menu. I tried Reuben, toasted. It was yummy, mouth-watering, and delish.
Hikâyeyi beğendiniz mi? Paylaşın.
Hikâyeyi beğendiniz mi?
Kaydet
Okuma listesine ekle
Paylaş
Nerede Yayımlandı?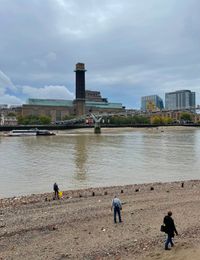 ☎️ London calling, are you there?
Yayın & Yazar

Aposto London
A weekly, practical zine to London for those who want to make this city their neighborhood. Every Tuesday.
;