TO HACKNEY WICK TUNES
Today, we are wandering the streets of Wick, where the communal life in the warehouses has shifted to galleries and bars that open their doors to Queens Yard. We are following the beats, the tunes and the melodies of the neigbourhood.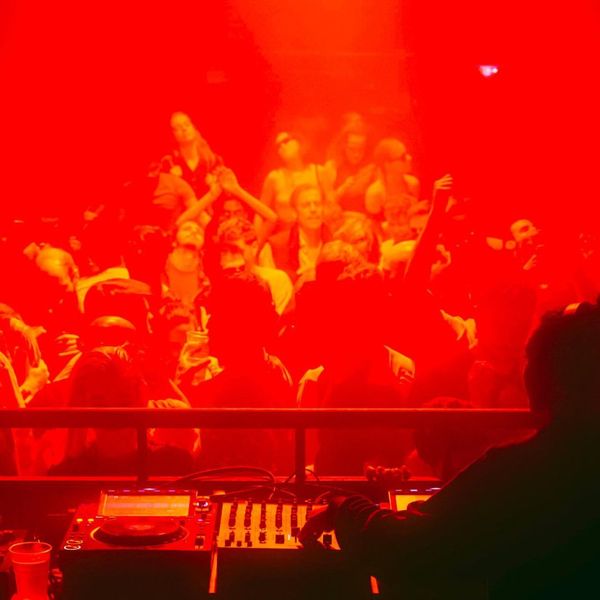 Hackney Wick - Wick as it is known in the neighbourhood - where many asphalt, paper and silk factories were established, became the centre of artists' workshops in the 2000s and the base of many urban transformation projects after the construction of the Queen Elizabeth Olympic Park. Today, we are wandering the streets of Wick, where the communal life in the warehouses has shifted to galleries and music venues. The aim is to find where the jazz tunes and afro-beats are coming from.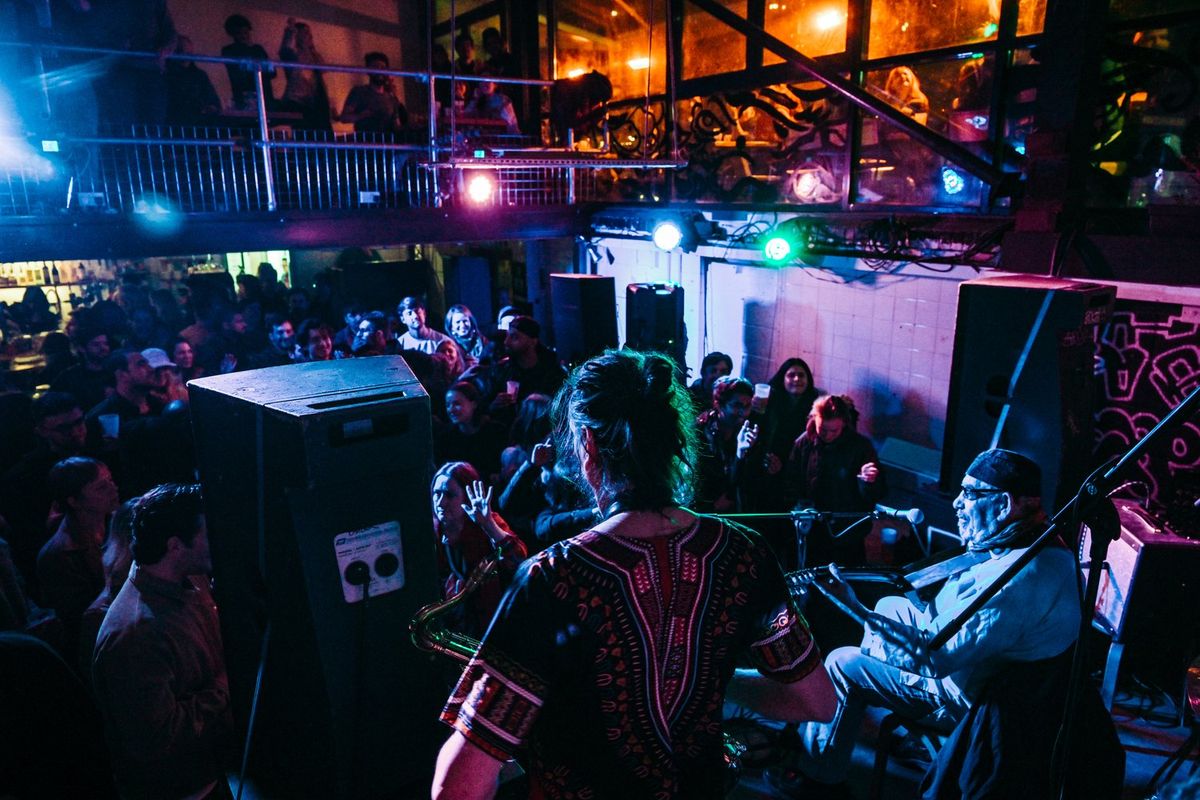 Celebrating 8 Years of Grow, July 2022
---
Dance it up at the Grow
In London, it is not customary to party until the first light of the morning - of course, this doesn't apply to the summer months, but it is pitch black at the moment. Pubs close their doors at 11:00 p.m. and nightclubs at 1:00 a.m. Grow in Hackney Wick is an exception to this. Here you can find live jazz jam on Thursdays; neo-soul, club 90s/00s; dancehall/ reggae/bashment, old school garage on Fridays; open mic poetry nights on Tuesdays or Matt Johnson, who is for the last 20-years, has been the keyboard player for Jamiroquai.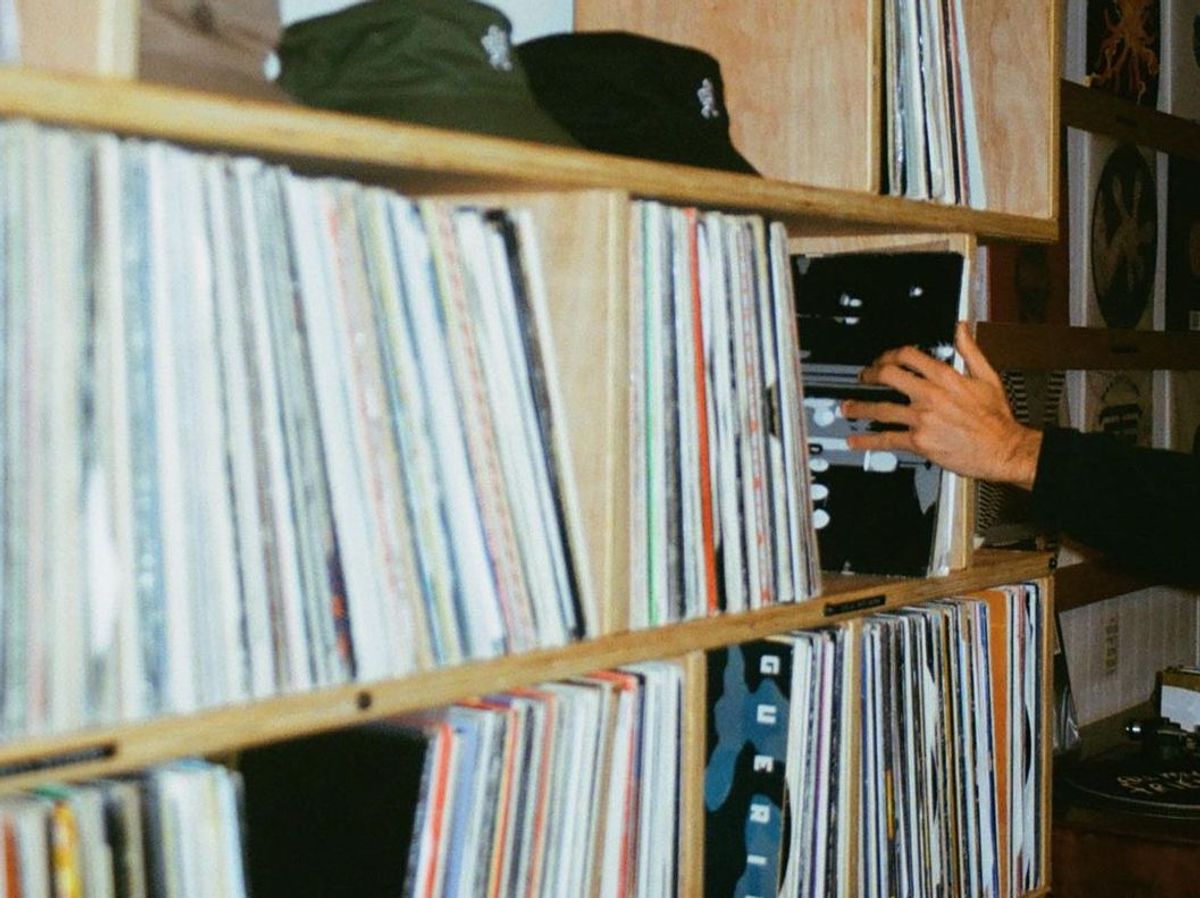 All My Friends, Record Shop open Wednesday-Sunday
---
"A place for the friends we have met along the way. A place for all the people we've yet to met." This is how co-founder Stuart Glen describes the space we are in. A record shop where you can buy, sell and listen to the dance tunes on a rainy afternoon; Sho Foo Doh cooking Japanese style okonomiyaki in the kitchen, serving small (un)familiar dishes; sourdough pizza from True Craft; a laid back, listening bar style hang-out where you keep being mesmerized by the music coming from the hi-fidelity sound system as we would describe.
Astounding line-ups at the Colour Factory
Orii Jam on Monday night until 11:55 p.m. (yes, you heard it well). HOWL hosting LGBTQ+ collectives. Secretsundaze kicking 2023 with a 1 January day rave. The Colour Factory has a wondrous way of lining up the night.
Music, painting, performance central: Open House Hackney
Artist residencies, exhibitions in the gallery on the ground floor, a multi-purpose events space & recording studio complex. On weeknights when you pass by the Open House Hackney, you can be captivated by an oboe performance and find yourself in an ongoing party.

Sofar Sounds at Two More Years, November
---
Let's stick around: Two More Years
Stour Space - closed. In search of a quiet place with coffee during the day, one of the locals suggested Two More Years. What a strange name we thought. Two more years was the time left in the contract when they opened it before the building would enter urban transformation. They are spending whatever time left opening exhibition spaces for local artists, boasting 11 studios for local creatives and dancing on weekends. Who knows, maybe Two More Years, like Oslo House, will win by resisting.
Thingy Radio is playing in the background
While waiting for your coffee or soup at Thingy, you can look at the works of local artists on the shelves around you and listen to reggae choirs in three-hour Spotify lists.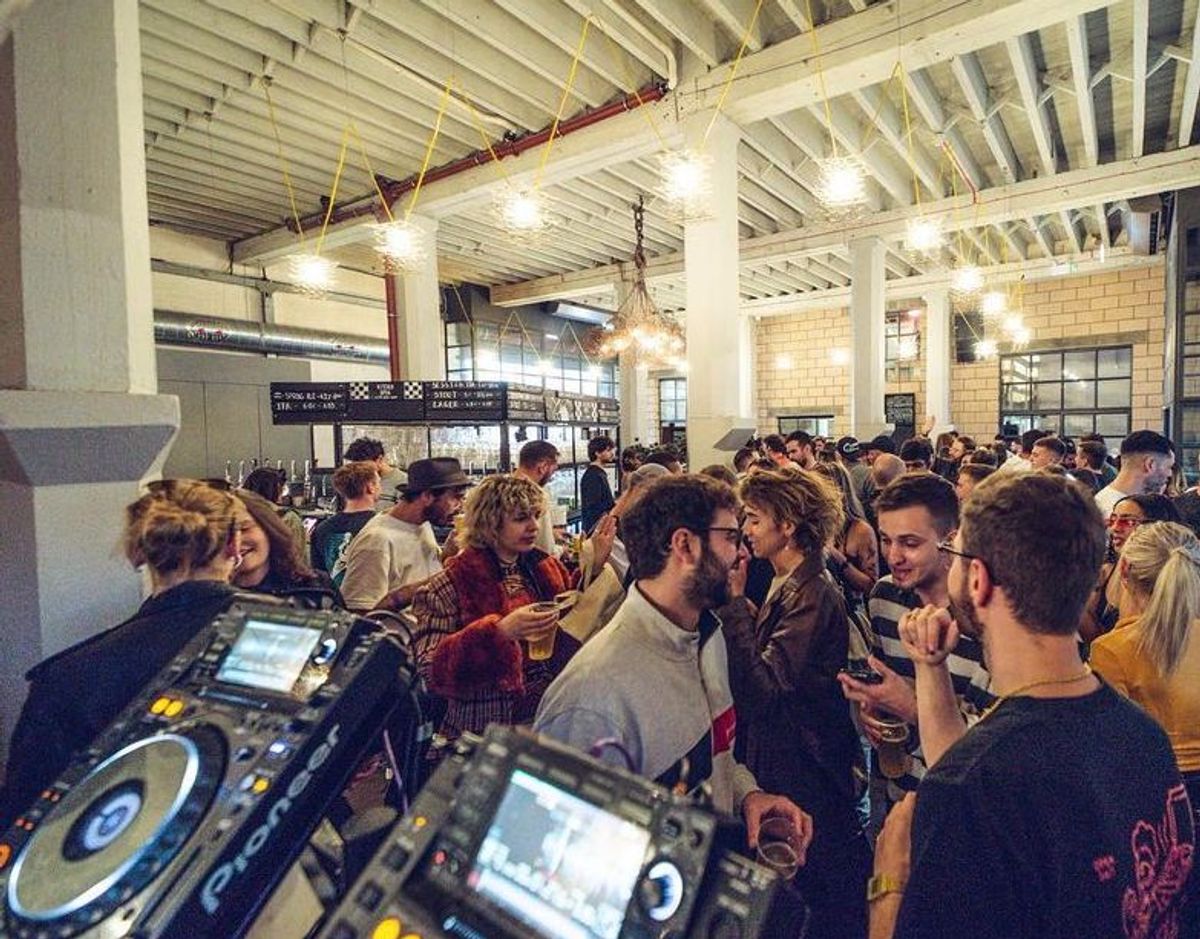 Crate Brewery, Brixton Radio Thursdays
---
Meet us at Queen's Yard!
Crate's own production beers, creative lamps made of quilt springs, Brixton radio's residency vinyl nights every Thursday; concerts at The Colour Factory, even vegan markets; Old Street Brewery's nachos, cheering teams on match days and the courtyard environment in general. Queen's Yard is the festival area of Hackney Wick, no matter what season it is.
We are in Michael Phelps' lane
The London Aquatics Centre, designed by Zaha Hadid Architecture for the Olympics, is the neighbourhood pool of Wick residents today. You feel as if you are swimming in the 50-metre lane following Michael Phelps. The music is coming from under the water this time if you have a nifty playlist. Here is one we have.
Continuing the amusement park spirit from where we left off in the 1990s!
Not all games are played on screens! There are still places where you can play by throwing coins into the machine like in the amusement parks of the 1990s. At Four Quarters you can find classics like Pac-Man, Street Fighter, Space Freebird, and Sega Rally. With a beer.
Hikâyeyi paylaşmak için:
Kaydet
Okuma listesine ekle
Paylaş
İLGİLİ BAŞLIKLAR
Queen Elizabeth Olympic Park
NEREDE YAYIMLANDI?

Aposto London
∙
BÜLTEN SAYISI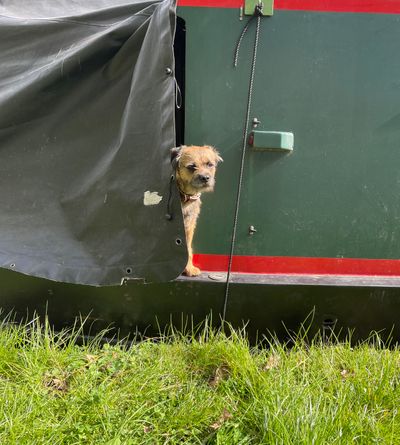 YAZARLAR

Aposto London
A weekly, practical zine to London for those who want to make this city their neighborhood. Every Tuesday.
;