AI era: Artificial intelligence from data to text
Although being incapable at some points under current circumstances, artificial intelligence continues to improve more and more, which hints at the fact that both visual and written contents produced by artificial intelligence will get better in time.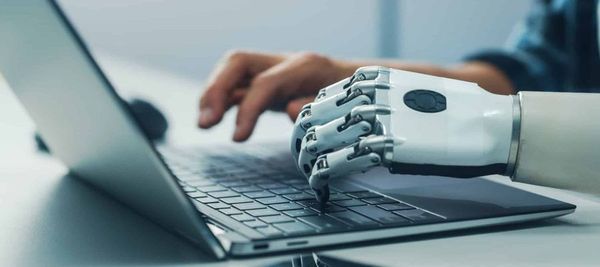 With Google's algorithm becoming an immense driving force, the demand for high-quality content has rapidly risen in recent years. The use of AI in the production of written content has turned out to be more prevalent in direct proportion to that.
Despite being a relatively new technology, AI technology achieves to produce content as well as an article about any topic written by a real person, or at least similar to them, in its current situation. However, this technology has some limitations, too.
At the core of producing text with artificial intelligence lies machine learning, a sub-branch of AI, which produces computer codes by feeding computers with a large training dataset.
Now, we come across the natural language system GPT-3, developed by OpenAI that lies behind DALL-E 2, as we have mentioned above. Capable of discovering the phrases in human communication by analysing large reams of human dialogue, GPT-3 can perform many impressive tasks from writing poetry, summarising emails, and answering trivia questions to translating languages and even writing to its own computer programs.
Although it sets one of the most up-to-date and best examples of how artificial intelligence technology is used to improve the writing process of people, GPT-3 requires the right routing to produce a comprehensive text on a professional level. But still, with this technology, you can generate a 1000-word, meaningful text with only a couple of keywords within seconds.
Artificial intelligence content creators are still at a very early and open-to-improvement stage. Which means that human editors need to post-edit the written content produced with artificial intelligence. However, making use of the power of AI for content creating enables editors to save time when it comes to contemplating more on the content and structuring it.
Also, using artificial intelligence technology from now on is considered an investment for the future. Although being incapable at some points under current circumstances, artificial intelligence continues to improve more and more, which hints at the fact that both visual and written contents produced by artificial intelligence will get better in time. Today, we can even find quite comprehensive books written by artificial intelligence.
Considering these examples, thinking of artificial intelligence as a personal assistant that will save you hours would not be unusual. With the help of this technology, copywriters can channelise their expertise to work more efficiently and, when used in the right way, this may boost the efficiency.
Highlighted artificial intelligence text generators
Currently, it is possible to find many artificial intelligences that turn data into text in the market; however, we cannot say that all of them are great at what they do. On the other hand, there are a couple of very successful artificial intelligence writing tools, each of which have distinctive pros and cons. We analysed three outstanding examples.
Jasper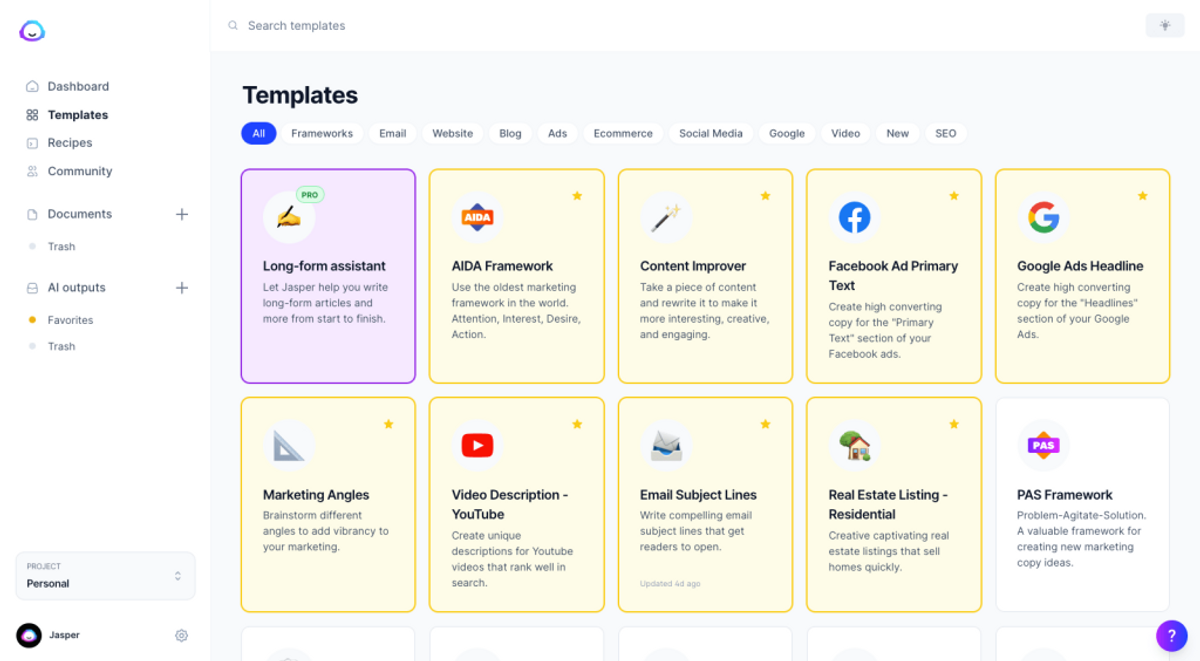 Jasper, which has a very crowded and loyal user base, stands out as the favourite one of copywriters who make use of artificial intelligence technology to produce text. Offering its users many different functions, with 'Boss Mode', Jasper can generate highly professional texts with a few prompts.
Jasper, which received 5 stars for thousands of contents it has generated until now, can connect to Surfer SEO if you have an account, and this way it provides you with the opportunity of most search engine-friendly articles possible. Moreover, with numerous templates to create high quality content including paid search ads, Jasper is preferred by content marketing departments of companies such as Google, IBM, and Airbnb.
But, there is a price for all the services Jasper provides. Charging a fee of 24 to 332 dollars per month for the starter's pack, Jasper asks for 40 to 500 dollars per month for the 'Boss Mode', which provides more opportunities. With that, pricing and private planning according to your needs is also available.
Rytr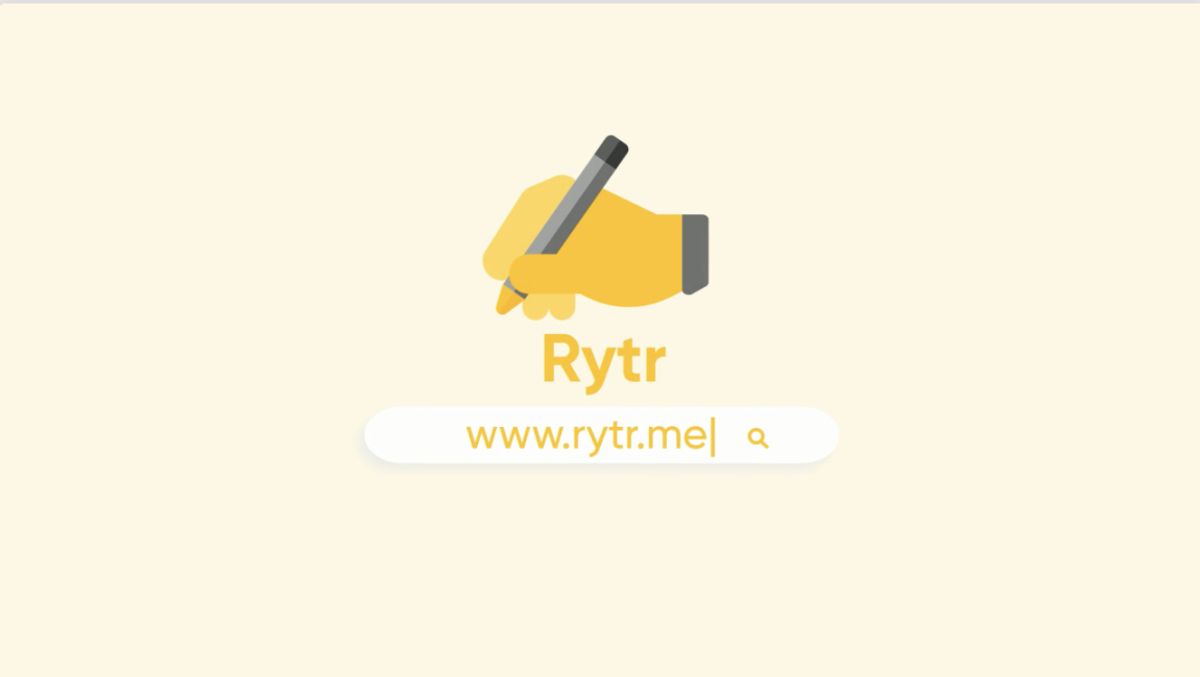 Rytr, which is a more wallet friendly alternative compared to Jasper, stands out as one of the leading brands in artificial intelligence development that has impressive talents according to G2, despite being more affordable. Rytr, which works in more than 30 languages, comes with a local copyright infringement inspector to ensure the authenticity of the text and highlight the segments that require a change.
To give an example to the contents created by Rytr, 'What is the best artificial intelligence text generator?' The text generated by Rytr when you enter a prompt such as 'Choosing the most suitable AI text writer for you' is as follows:
'There are many AI writers in the market.' Some are free, some are priced. The most suitable AI writer depends on your needs and budget.
The most popular AI writing tool is QuillBot which is a free text generator you can use to write about any topic or create niche content. It has many distinctive features such as the ability of generating a realistic language and wide-scale content creating.'
It is possible to use Rytr free; however, you can choose between the 'Saver' for 9 dollars a month and 'Unlimited' for 29 dollars a month if you would like to make use of the advanced features the tool provides.
Quillbot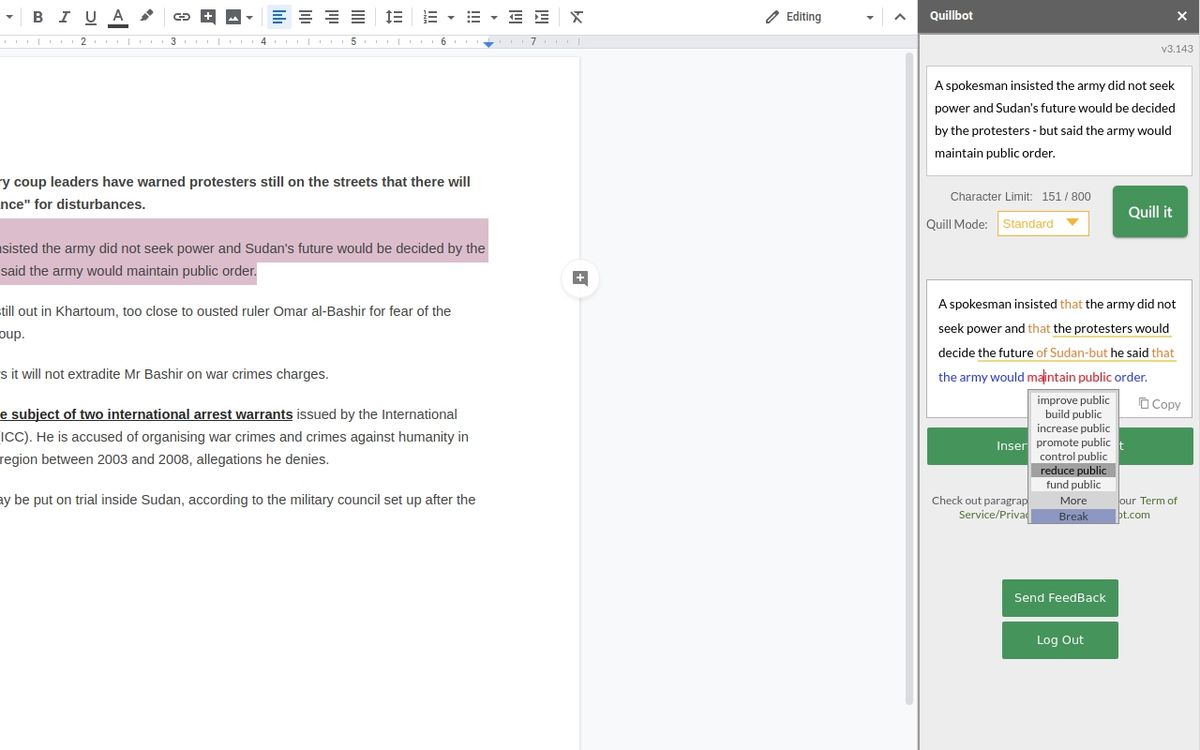 Quillbot, the most popular AI writing tool according to Rytr, does an impressive job when it comes to originally rewriting the requested articles. Exhibiting many configurations to determine the tone of the text, Quillbot requires you to make some last edits and check if the meaning of the original text is protected, even though it is quite good at its job.
As we have mentioned above, using Quillbot without paying any fees is possible; however, there is a 10-dollar Premium pack if you want more.
Finally, we have a suggestion for you: Artist and designer Robert Sheridan talks about the influences of AI on art and the artist. - Is AI Art The End For Artists
Hikâyeyi paylaşmak için:
Kaydet
Okuma listesine ekle
Paylaş
NEREDE YAYIMLANDI?

Aposto Tech
∙
BÜLTEN SAYISI
∙
ÜYELERE ÖZEL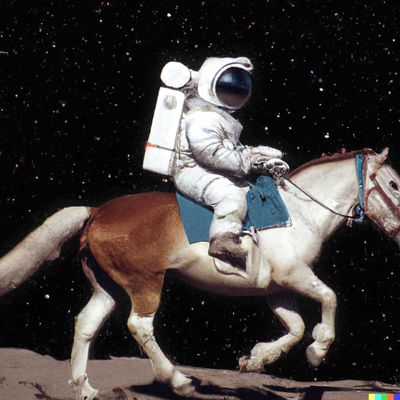 YAZARLAR

Aposto Tech
The best articles on technology at Aposto, curated by our editors. Topics include startup news, AI, fintech, gadgets, and more.
;