An Introduction to Erdoğan's Election Economy
The economic steps taken by governments in competitive authoritarian regimes have only one goal: to win elections.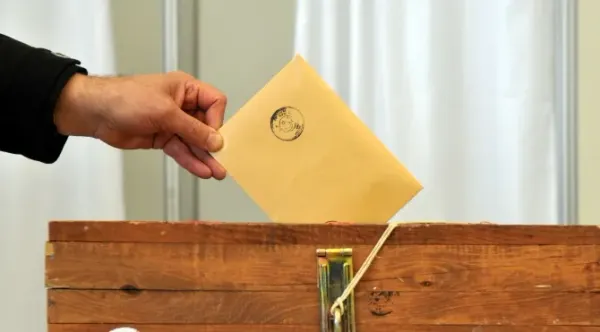 The economic steps taken by governments in competitive authoritarian regimes have only one goal: to win elections. It is not surprising that this is the only goal in any system that does not depend on a certain set of rules, foresight, and long-term interests. Although the problems that we will scrutinize below overturn the free market rules, such populist practices will lead to only a short-term increase in the welfare of Turkish citizens in the current economic environment. However, the fact that all these moves, which temporarily increase the welfare of citizens, come before the elections show us that they are only aimed at creating an electoral economy.
Populist moves will result in a permanent deterioration in the budget balance and an increase in foreign debt interest rates in order to meet the short-term welfare increase of citizens. In addition, the efforts to provide resources for all these populist economic moves are disrupting not only the labor market but also the job market, and the foreign investment figures that Turkey needs lag far behind expectations.
The implementation of populist economic moves is almost the golden rule in competitive authoritarian regimes. However, how these moves will change voting behavior is not as such strict as one. In other words, although the changes in economic voting behavior require economic reasons, it should be considered that the result may be different from the one envisaged by the government. On the other hand, however different it may be for political power, the result does not change in terms of citizens' long-term economic interests. The only result to be obtained from populist economic policies is backsliding on democracy and economic collapse.
Erdogan's electoral economy practices are numerous and varied. For this reason, we will refer to this subject frequently in future bulletins. These illiberal economic moves may even form part of our newsletter. Since this is an introductory part, it will suffice to mention the most basic move below.
Hikâyeyi beğendiniz mi? Paylaşın.
Hikâyeyi beğendiniz mi?
Kaydet
Okuma listesine ekle
Paylaş
Nerede Yayımlandı?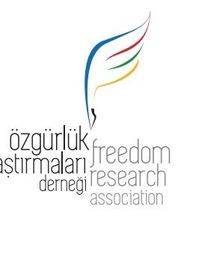 The Freedom Observer #1
Yayın & Yazar

The Freedom Observer
We monitor the ongoings of Turkiye in the fields of the rule of law, economics, civil society, and politics.
;