AN OLD-TIME ROMANTIC: MAGGIE JONES
The ultimate restaurant for the ultimate special occasion.
I'm not exactly qualified on what makes an anniversary date great, unlike picking a spot for an anniversary date, which I've been doing for years in consultation with friends and strangers. Recommendations for the celebration of two unique people should always be catered around their preferences and dynamics. A rare pop-up dinner might be an exquisite anniversary spot for a self-proclaimed foodie couple, while an establishment restaurant could do better in celebrating the everlasting veteran love of an established couple (dimly lit spaces do not fit the latter as it's as difficult to read the menu without using the light of the phone) after a certain age.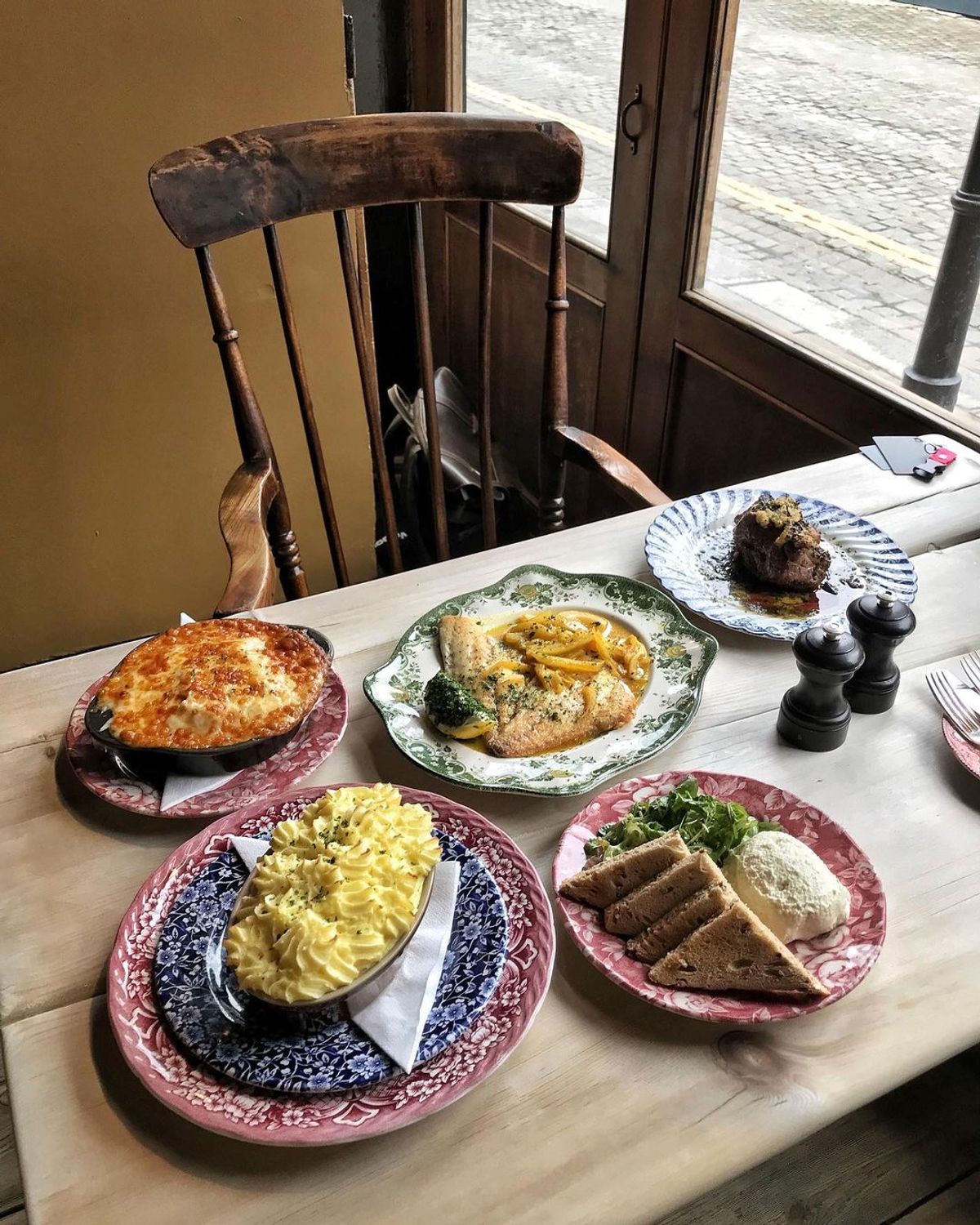 Maggie Jones spread
---
However, one restaurant in London makes it to all lists for important special occasions (in the biblical sense): Maggie Jones. Rustic and romantic, Maggie Jones serves a hearty and classic menu in a candle-lit atmosphere. The nostalgic but not antique, ornamental but not flashy decorations filling the space make the perfect excuse to look around when one realises they were lost in the eyes of their loved one for too long. The wooden cubicles upstairs give couples breathing room without isolating them completely.
What to eat: The food at Maggie Jones consists of rich classics, heavily leaning on meats accompanied by butterful sauces and vegetable sides. It's the kind of British place where desserts are categorised as puddings.
Where: Tucked in the alley at 6 Old Court Place, Kensington Church Street, W8 4PL
Hikâyeyi paylaşmak için:
Kaydet
Okuma listesine ekle
Paylaş
NEREDE YAYIMLANDI?

Aposto London
∙
BÜLTEN SAYISI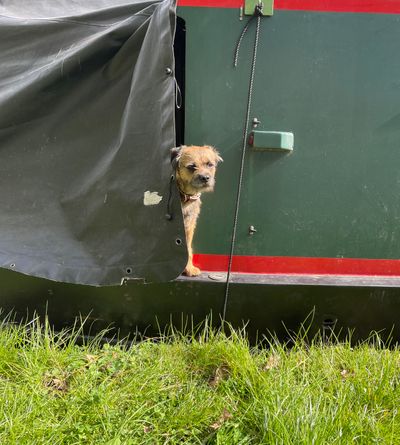 YAZARLAR

Aposto London
A weekly, practical zine to London for those who want to make this city their neighborhood. Every Tuesday.
;