Armada Hotel
In the neighborhood with Kasım Zoto, at the Armada Hotel.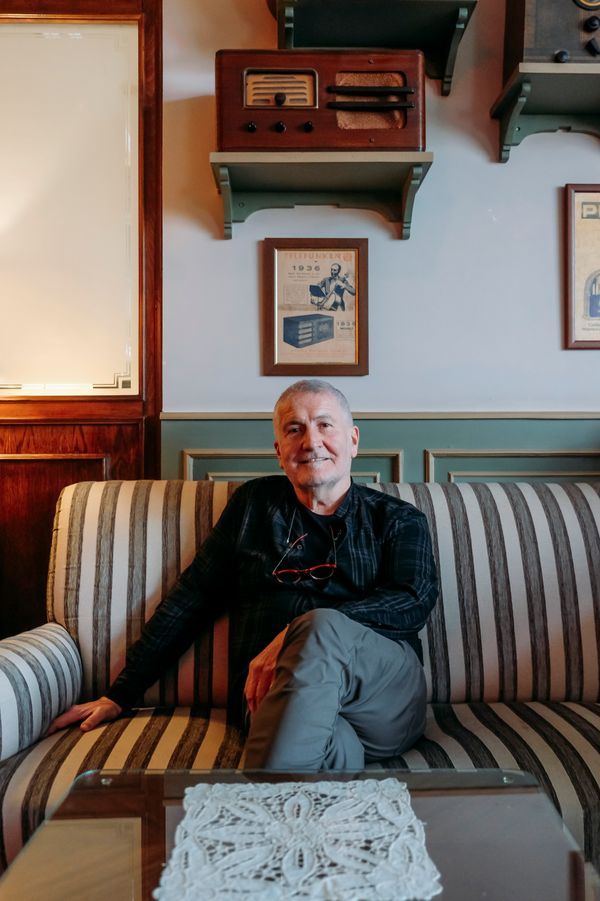 Together with Kasım Zoto, the founder of the Armada Hotel, we are once again on his pleasure ferry, the so-called gentleman's boat, which he built in Cankurtaran. This time we watch the neighborhood from the sea, without docking at the shore and lighting the hıdırellez fire: Where is Cankurtaran?
For me, Cankurtaran starts from Erol Taş Kahvesi, which is unfortunately closed now. This is an area predominantly inhabited by Roman people who migrated from northern Greece after 1945. Over time, real estate prices increased with tourism, so people sold their properties and left the neighborhood. Nowadays, the tourism-urban balance has changed due to the increasing number of hostels and hotels in the neighborhood. The neighborhood has taken on a structure where its inhabitants cannot stay long even if they settle.
An established hotel and lit fire for the neighborhood
Our being here was actually shaped by the story of the building we are in now. It all started with the restoration of the buildings built by Barbaros Hayrettin Pasha for the Levents on Ahırkapı Street. We have been a part of the neighborhood ever since. I think maintaining the culture of the place you are in depends on getting to know your neighbors and ensuring unity. For this reason, our priority has always been the relationship we have established.
The Ahırkapı Hıdrellez Festivals we organize in the neighborhood are the best example of this bond. We wanted to remind Istanbulites of Cankurtaran again, and while doing this, the Roman residing in our neighborhood and the Ahırkapı Roman Orchestra became our biggest supporters. In the early days, the festival had 600 people. In 10 years it reached 100.000 people, but in 2010 we ended the festival for various but mainly security reasons. I would like the next route of hıdırellez to be Sultanahmet. These events that create an environment for sharing are very valuable in terms of connecting neighborhoods.
Hikâyeyi beğendiniz mi? Paylaşın.
Hikâyeyi beğendiniz mi?
Kaydet
Okuma listesine ekle
Paylaş
Nerede Yayımlandı?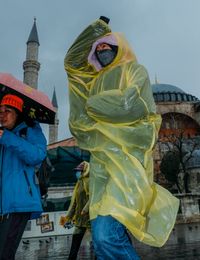 📍 Cankurtaran, Ayşe Şensılay
Yayın & Yazar

Soli
A weekly journal of neighbourhoods to dig into urban culture, people stories, and sociocultural dynamics. In every issue, we meet an inhabitant in their hood where they live, create or belong.
;