Ayşe Şensılay
A gathering around the dining table in Cankurtaran, present company includes regulars, a few tek (glasses of single rakı) and heart-to- heart conversations. Across the crowd sits Ayşe Anne. She starts talking.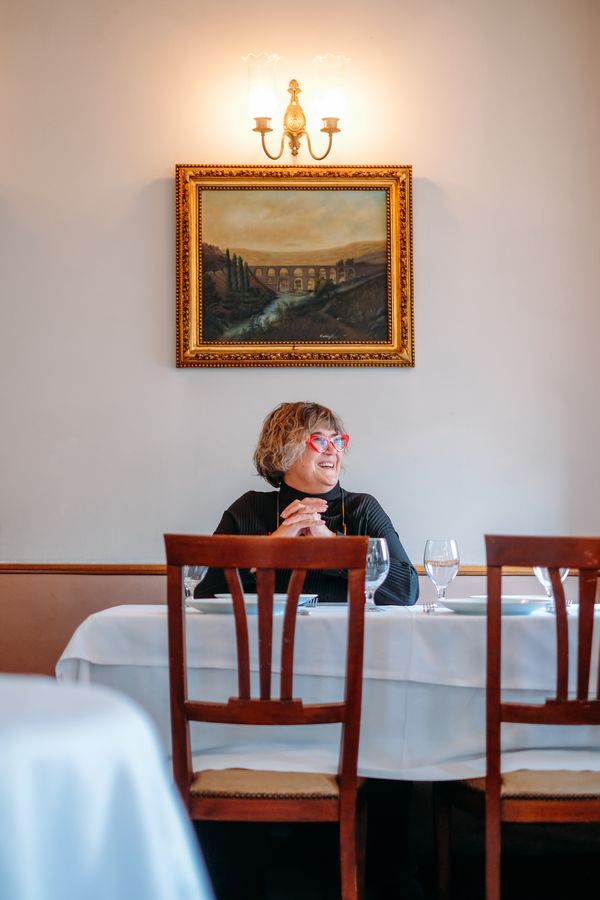 My friends call me Ayşe Anne. ("Mother Ayşe")
I am a restaurant manager and cook. If I hadn't done that, I would have wanted to take on hotel management, which I am already trained for.
According to my friends, my specialty is cooking food. Hospitality, if you ask me.
I live in Cankurtaran in Istanbul, but in my heart I am from Büyükdere.
If I'm not at home in the neighborhood, I'm usually in Giritli, my restaurant.
If I find a beloved neighbor in the community I live in, I feel like I belong there.
In the neighborhood, I like walking on the shore the most because the seaside gives me peace with the smell of iodine and the southwester.
In the morning, I start my day by drinking mint tea around 7-8 a.m. I don't end the day without a glass of wine.
When I'm looking for a quick chitchat in the neighborhood, I go out the door. I speak with all the neighbors or the children of the neighborhood.
Only a true Cankurtaran local, who is fond of their stomach, knows that Giritli is the hood tavern.
You can find the songs that are currently playing at Giritli in this playlist. This is mostly the ones I gathered during my travels to Greece.
Hikâyeyi paylaşmak için:
Kaydet
Okuma listesine ekle
Paylaş
NEREDE YAYIMLANDI?

Soli
∙
BÜLTEN SAYISI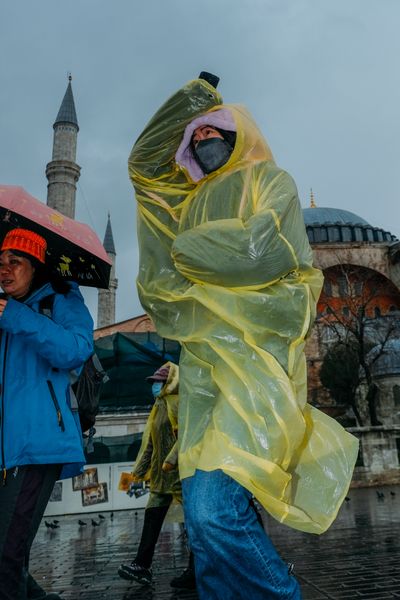 YAZARLAR

Soli
A weekly journal of neighbourhoods to dig into urban culture, people stories, and sociocultural dynamics. In every issue, we meet an inhabitant in their hood where they live, create or belong.
;