Ayvalık Agrees With Us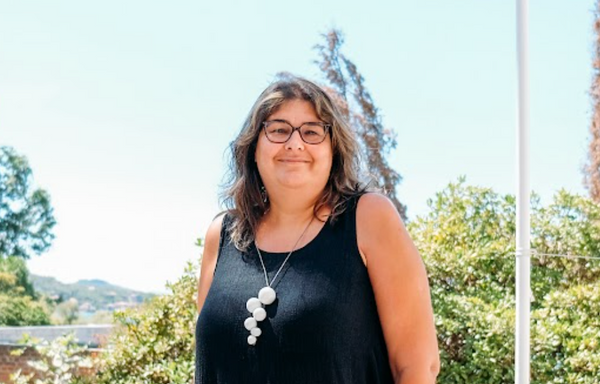 I can't get over Ayvalık. I set out on a Thursday about a month and a half ago. There was a farmers' market in the streets of Ayvalık that day. Those streets I passed through multiple times throughout Başka Sinema Ayvalık Film Festival never seemed that crowded again. The days started with a walk on the beach, showings I was late to because I got lost in the streets, meeting up with the crowd at Kraft after seeing a film in the open-air cinema…
I couldn't hold on to the time that went by so fast in this slow city, we couldn't. Not wanting the morning to come while chatting until it's very late, yet still gladly opening your eyes early in the morning. The pleasure of the feeling of community, meeting people, knowing people, and getting to know yourself in them is something else.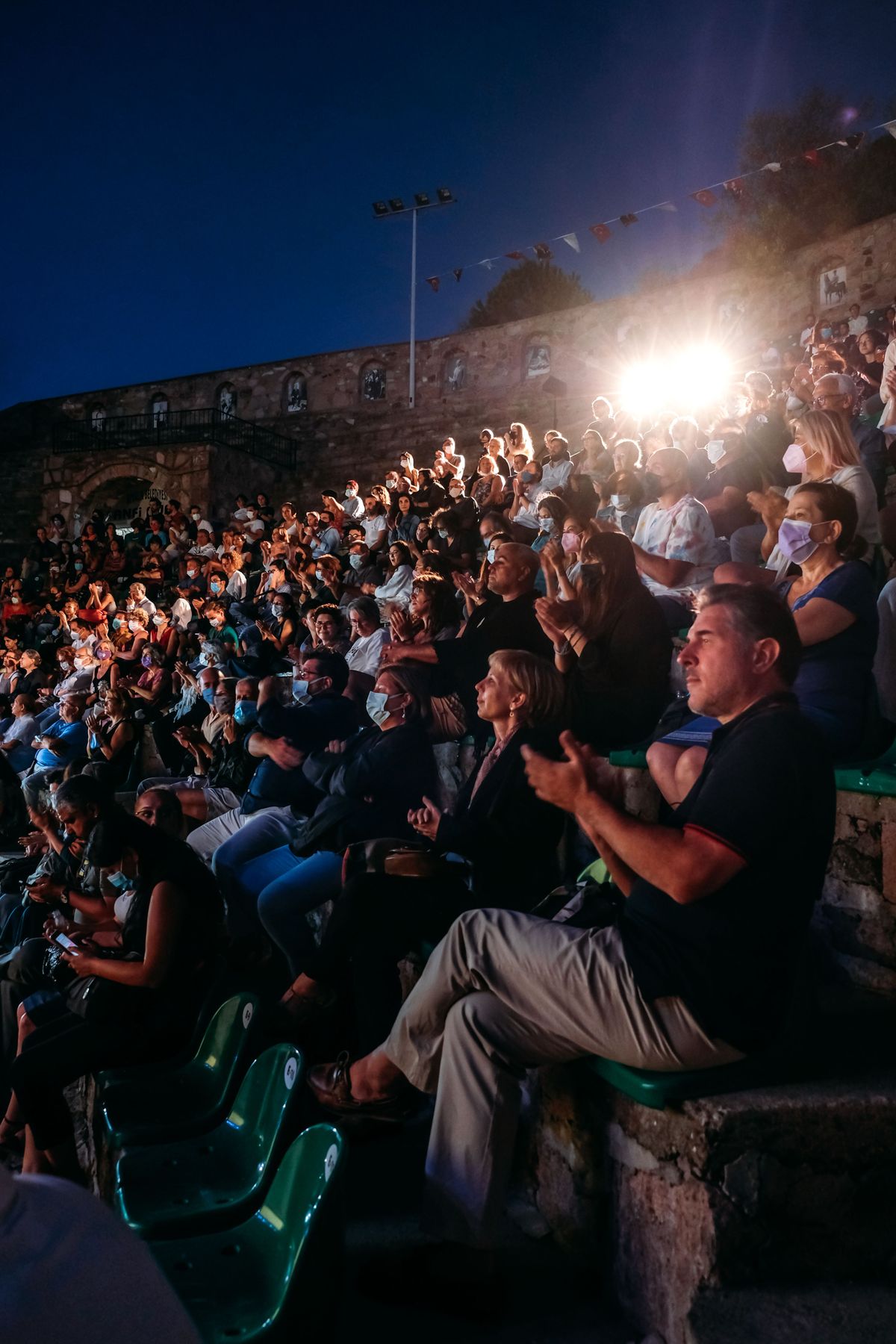 Audience at Başka Sinema Ayvalık Film Festival 2021
---
One step back: It's 2011 or 2012. Social media is just now entering our lives. My friend who started and managed Istanbul Foundation for Culture and Arts' (IKSV) social media says they will be abroad for the busiest week of the İstanbul Film Festival, and asks me to cover for them for a week. That is the first time I see behind the scenes of the festival that I had been excitedly following for a couple of years.
On my first day "Come," says Emre, "let me introduce you to Azize." While we are waiting outside, I remember hearing her speak French on the phone, get off the phone, and swiftly solve the crisis of the person in her room. With that first impression alone, I was convinced that she knew everything about cinema and that she would be able to solve every problem. Over a decade and tens of meetings later, we became less formal.
First meeting: We are at Ayvalık. We are sitting on the seaside in the garden of Ayvalık International Music Academy (AIMA). On our right, the silence of the cobblestone street, on our left, the Aegean blue. I can guess the feeling, excitement, and fruits of doing a festival in a much smaller place are much different than in the giant city of Istanbul where she was an important part of the culture and art life.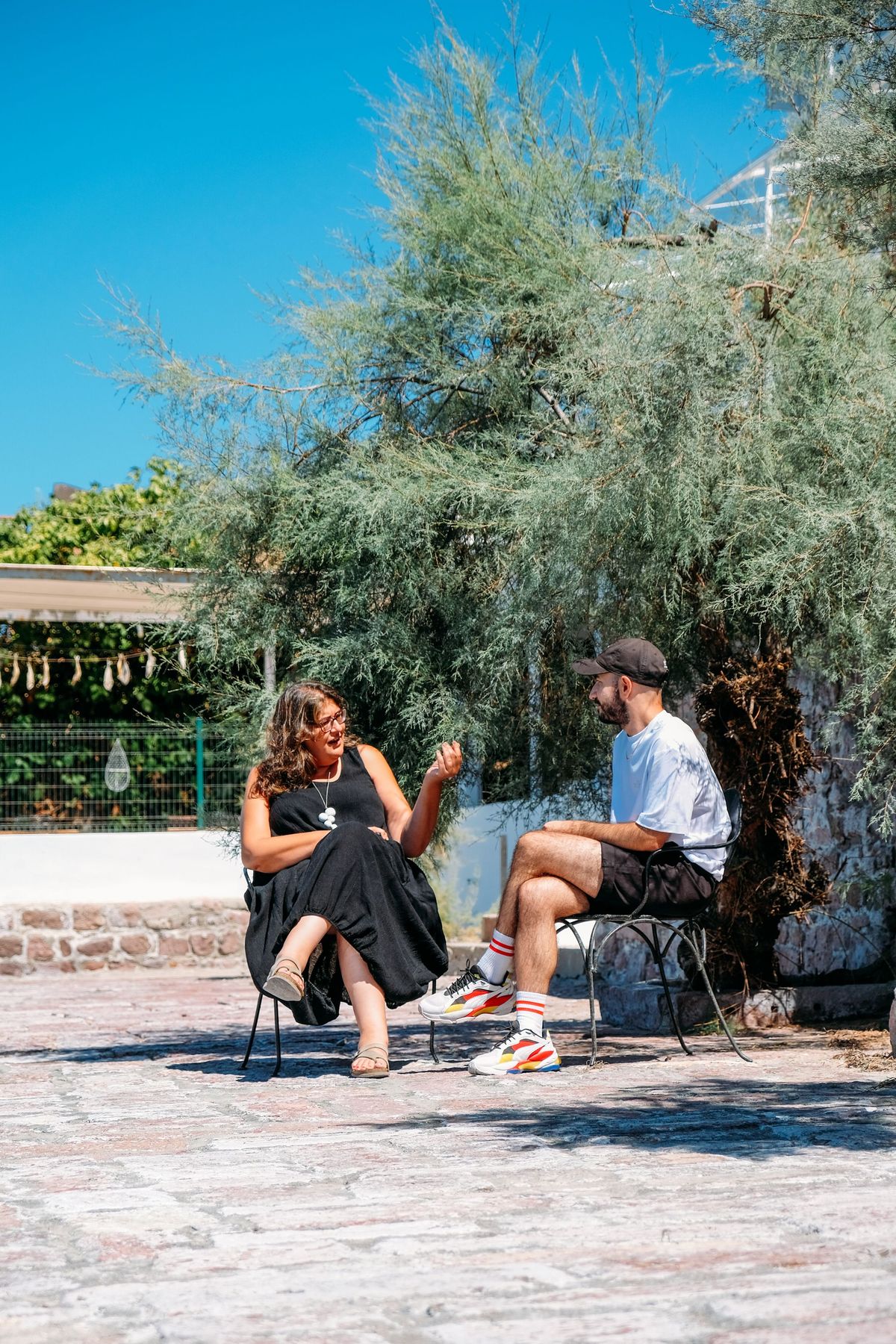 Azize and Emre, in Ayvalık
---
When I start listening to Azize and her story with Ayvalık and Başka Sinema Ayvalık Film Festival, I ask: "Isn't it hard to get critics and audiences here?" She takes a small pause. I see the previous four years flash and twinkle before her eyes – then the smile that conveys happiness and pride at the same time. I get the clearest, and perhaps the most satisfying answer of our entire chat. In a soft tone of voice, on an inhale, she says: "It's not."
I have two more days at the festival. I love, connect to, and feel its joy even more intensely.
Thank you: To Azize and the festival. To Cemre and Kaan, Uğurhan, Zehra and Tuba, everyone I got to know and love in those small, magical moments in Ayvalık, and those who I will get to know and love in Ayvalık in the future.
Emre
Hikâyeyi paylaşmak için:
Kaydet
Okuma listesine ekle
Paylaş
İLGİLİ BAŞLIKLAR
Sinema Ayvalık Film Festival
Ayvalık International Music Academy
NEREDE YAYIMLANDI?

Duende
∙
BÜLTEN SAYISI
∙
ÜYELERE ÖZEL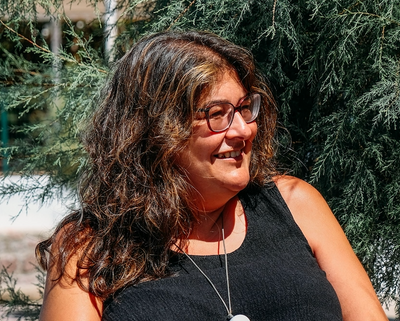 YAZARLAR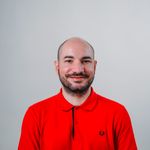 Emre Eminoğlu
1987'de İstanbul'da doğdu. Sabancı Üniversitesi Üretim Sistemleri Mühendisliği lisans ve İstanbul Bilgi Üniversitesi Kültür Yönetimi yüksek lisans programlarından mezun oldu. Sinema, kültür ve sanat yazarı ve editör olarak çalışıyor.

Duende
Aposto's publication of arts and culture. New guests, interviews, podcasts, and explorations from the universe of music and film.
;