Bengü Gün
Meet Bengü Gün, traveller from Mersin who made Beşiktaş her home, an art consultant with a fondness for creativity and production. And of course, an Istanbulite.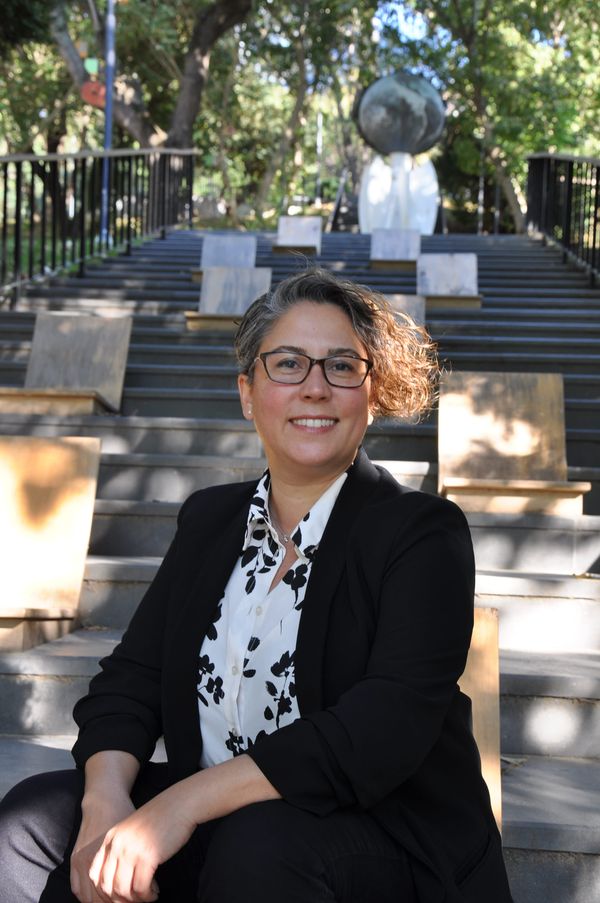 Last Tuesday, we met Bengü (Gün) in Beşiktaş, one of her favourite places in Istanbul. We talked about the neighbourhood, being an Istanbulite and art spaces. We searched for an answer to the question "How can people who live here nourish themselves?" Are you curious about what we found? Then, come close and take a seat. Let us get you a Turkish coffee so we can start our conversation.
ID
Your nickname: Coruja - my nick name from back when I played capoeira.
Last exhibition I visited in Istanbul: Salt Beyoğlu, The 90s Onstage, an exhibition that sheds light on the place of performance art in Turkey's past.
Last artist I discovered in Istanbul: Adelita Husni-Bey in the Also your wound, Rosa exhibition curated by Pelin Uran.
The place in Istanbul where you can get your fill of art without going to a museum or gallery: Urban in Beyoğlu, best place to meet friends from the art world.
Non-Istanbulites wouldn't know: How endless a city can be.
I live in: Beşiktaş, still my favourite.
In my heart, I feel like I am from: Brazil.
SHOOT THE BREEZE
You were born in Mersin, you came to Istanbul for university. You lived in Dubai for a while and then you came back to Istanbul, and you're still here. How did Istanbul's place in your heart change over the years? What are the factors that make this place 'home'?
When I first arrived in Istanbul from Mersin, I was mesmerised by the city. The way the Bosphorus shaped the whole city, its never-ending energy, and its size, which was difficult to grasp at first, felt very good to me. I guess the city was not so crowded at that time, or I didn't realise it when I was a student. Of course, living on the campus of Boğaziçi University was very lucky, we were in the most beautiful corner of the most beautiful city in the world.
As a result of work and the general rush of life, the relationship with the city changes. It is both my home, where I feel very comfortable, and an area of constant struggle. Nevertheless, Istanbul has not lost anything from its beauty for me. With a ferry journey, I can recapture the feeling I experienced on my first day here. There is still so much to discover.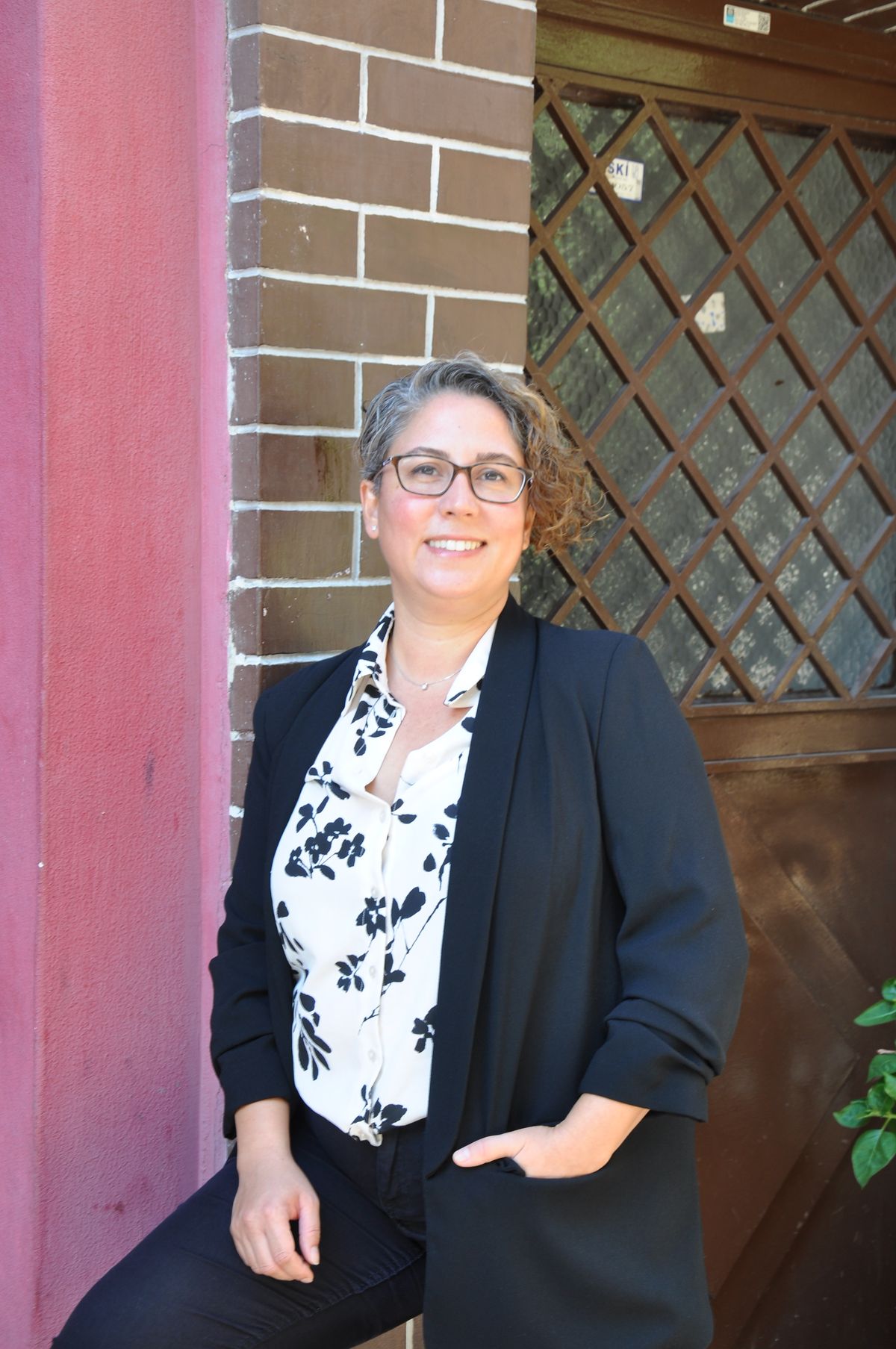 Bengü is in her neighbourhood, Beşiktaş
---
You are the co-founder of Mixer, a gallery that creates a space for young artists to introduce and express themselves. At the same time, you have experience in managing a 'guest house' that provides artists with the opportunity to create. What does the presence of these institutions in Istanbul, which have different dynamics but serve the same purpose, add to the city? What is the impact of the city on these institutions?
I have always nourished myself through such institutions. Although each institution you mentioned is quite different, they have a common goal; to create space for artistic creation and for the creation to meet audiences. In a multi-layered city like Istanbul, such initiatives carry special importance. It is not a one-sided relationship. The existence of these institutions cannot be considered separately from the audience living here. Institutions that nourish the audience, arouse curiosity and create a space for questioning and discussion, also strengthen and nourish the life here.
As a person who has been involved in the arts for years, how do you intellectually nourish yourself in Istanbul apart from visiting exhibitions and museums?
We are lucky that there is a very vibrant art scene in Istanbul, and this period now is even more active with the biennial. I participate in talks and events as much as I can. I especially enjoy spending time in Salt Galata's library. The best thing that nourishes me in Istanbul traffic these days is breaks with audiobooks.
Do you find anything missing from the art scene in Istanbul, a place/platform that you think should exist in the city? If so, why do you think we need such a space?

I think most cultural institutions are still very closed off, and they target similar audiences. We need more spaces that bring people together for participatory works, that are more inclusive and inviting. This was also the reason why ICOM changed the definition of museums recently. We all need to figure out how to really realize the following statement in this new definition: "Open to the public, accessible and inclusive, museums foster diversity and sustainability."
Hikâyeyi beğendiniz mi? Paylaşın.
Hikâyeyi beğendiniz mi?
Kaydet
Okuma listesine ekle
Paylaş
Nerede Yayımlandı?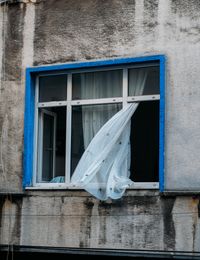 🌬️ Last call for the outdoors
Yayın & Yazar

Aposto Istanbul
A weekly, practical guide to Istanbul for those who want to make this city their neighborhood. Every Sunday.
;