Billur Yapıcı
Meet Billur Yapıcı.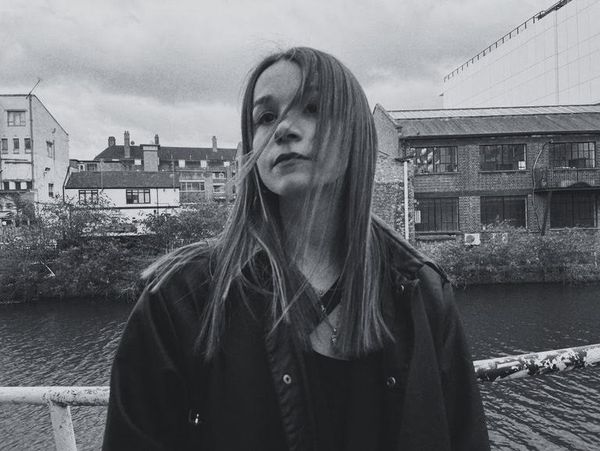 Aposto London
A weekly, practical zine to London for those who want to make this city their neighborhood. Every Tuesday.
This week we are meeting singer/songwriter/producer Billur (Yapıcı). The song in our hearts, soul and ears is Poisonous Soul.
ID
My nickname: Bibi
After living decades in London, I have recently discovered: The Starman pub in my neighborhood. It was named after David Bowie's song Starman because it is under the building where David Bowie's studio was located for a while.
I live in: Soho but I'm from Cornwall in my heart because I love wildlife and nature, the ocean, and surfing.
When I want to listen to a live gig, my go-to place is: There is no fixed place for me but there are loads of good venues for big or small events. Some of my favourites are: O2 Academy Brixton, Jazz Cafe, NT's, Southbank Centre and festivals. I also like random open mic nights in pubs.
For a late night out, this is the destination: Ridley Road Market Bar in Dalson.
Ultimate venue to take the stage: Glastonbury Fest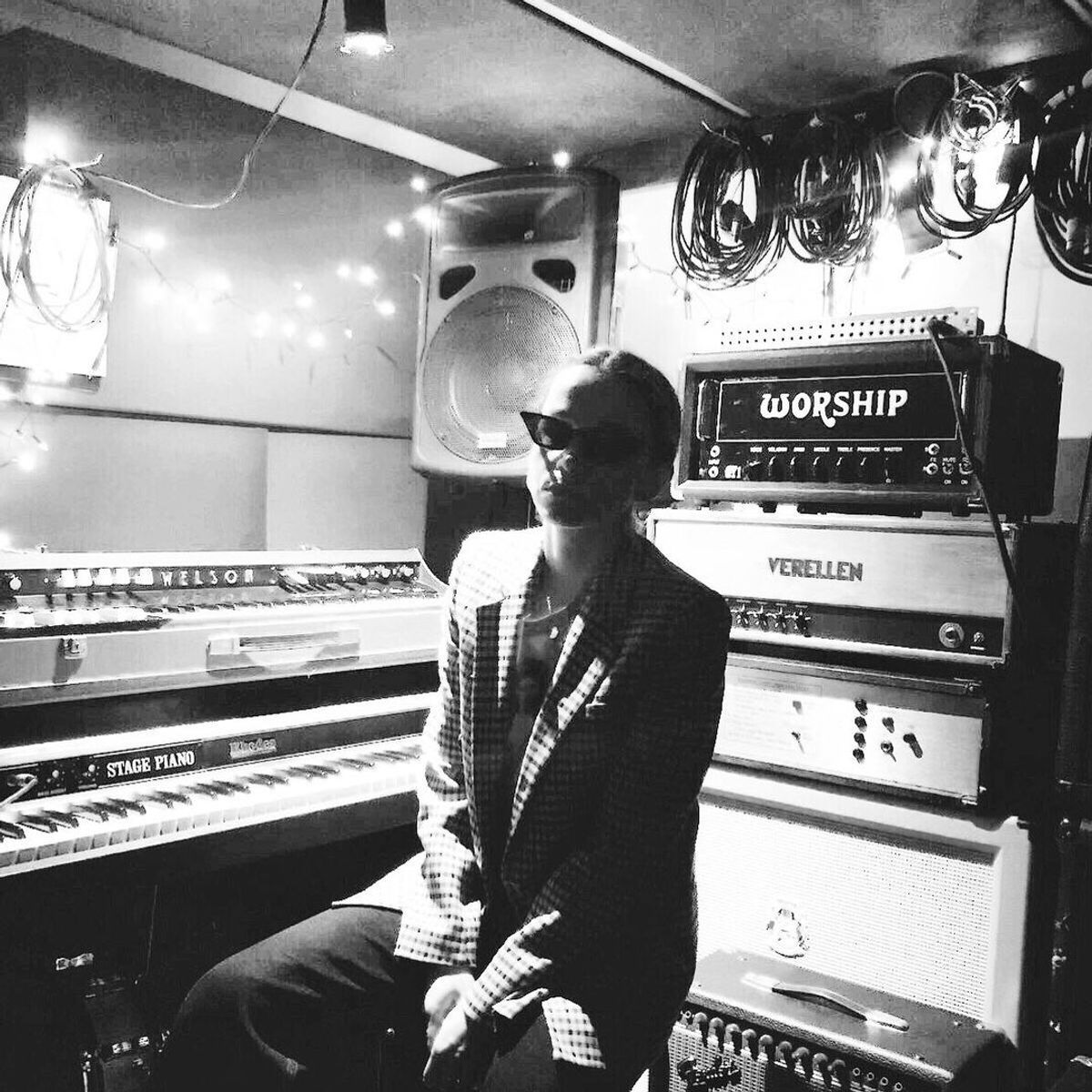 Billur recording a new song
---
A record label we must follow because of their vision: Roughtrade and The Young Turks.
This shop is a local gem: Camden Passage Antique Market in Angel. You will find vintage clothes, jewellery and posters.
Only a true Londoner would know: First pub, then kebap.
SHOOT THE BREEZE
As an artist/musician living/creating music in London, how does the city inspire you?
London is inspiring. It is a city that cares about art and artists, encourages them with its freedoms, makes you believe in yourself, that you can do everything, and respects you for everything you do. I think, and I sincerely feel that, every moment that I am not creating is a moment I regret. That's why I want to create, produce, finish and share my new songs, and start performing again.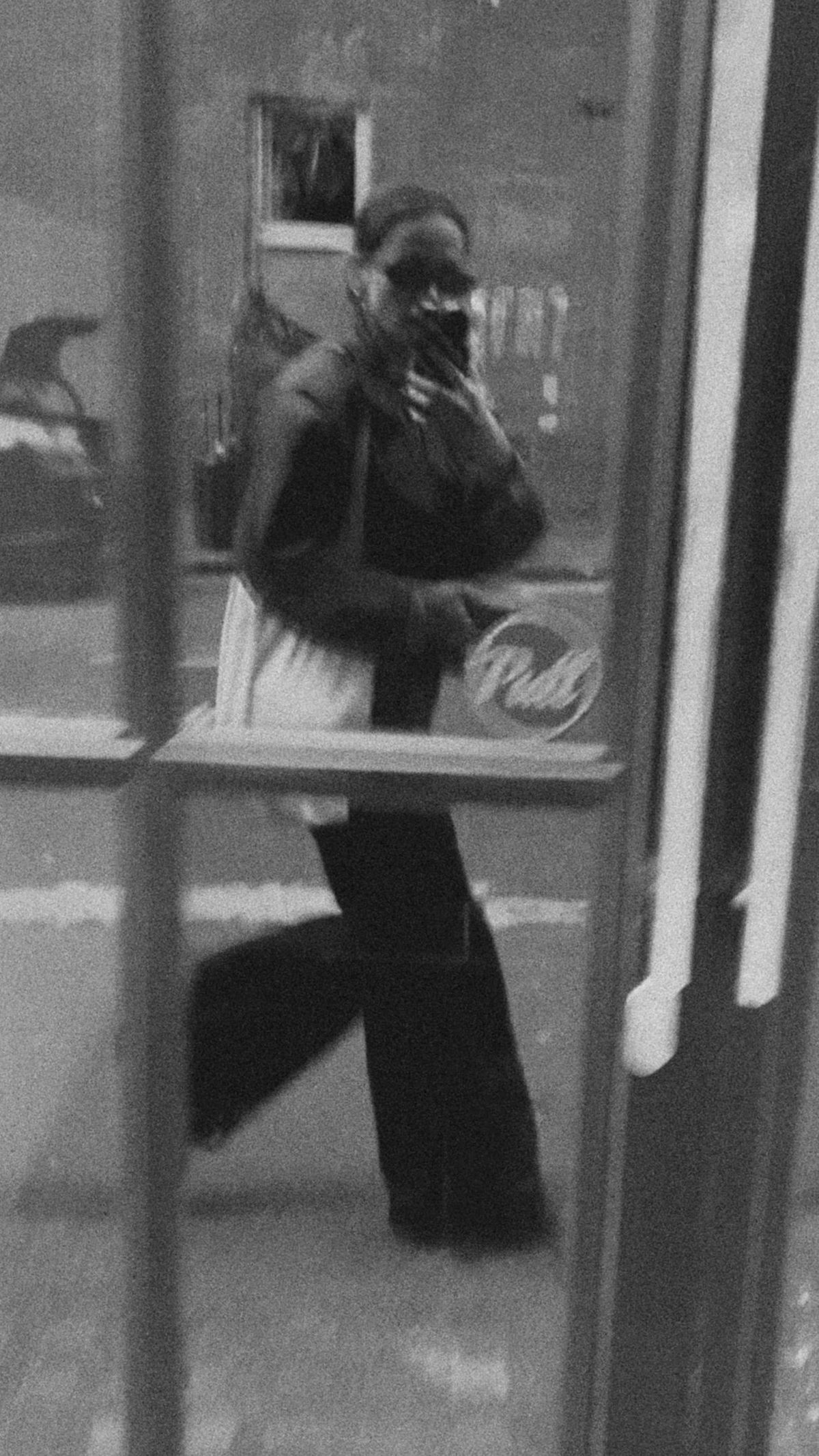 Billur walking in the neighbourhood
---
We have heard you opened a 'fresh food salad bar' at Angel named Bibi's. Can you tell us a little bit about the concept?
Yes, actually this is our 4th Bibi's in London. We have 3 more, they're in Soho, Covent Garden and St James. The last one is in Angel. The concept came from the fact that most people in London actually wanted to eat fresh and healthy food but they didn't have many options. There are mostly fast food or frozen food restaurants, or bakeries, especially in areas where offices are concentrated. Tansel (Turna) noticed this deficiency in 2018 and said 'Let's open a salad bar' because he trusted me about coming up with different salads like our traditional 'gün tabagi' (plate of the day). We worked on our menu together with our families, and opened our first Bibi's in 2019 in Soho. I had no experience about this business but Tansel (my husband) and his family were in this business for almost 35 years in Turkey. This helped us a lot. We opened Bibi's as a lunch place but the last one in Angel is a bit different than the others because we serve wine, raki, spritz and mezzes to accompany dinners.
London is described as a multi-cultural, multi-colourful city, do you see indicators of that in food culture and politics?
London is a global city, a place where culture and innovation come together. The coexistence of different cultures and people brings along a diverse food culture. Since the British don't have too many specialities other than pub food and fish and chips (which I really like), they get their richness in food by collecting from the cuisines of other countries, and I think they are very happy with it.
Why do you stay a Londonder, what makes this city perdurable?
Kindness, civilisation, opportunities, getting rewarded for your hard work.
If you could add a new custom/habit to the London lifestyle from your hometown, what would it be?
Stray cats.
Editor's note: To know more about Billur, subscribe to Aposto Istanbul and wait until Sunday for the guide that she prepared for the real hunters of the city.
Hikâyeyi beğendiniz mi? Paylaşın.
Kaydet
Okuma listesine ekle
Paylaş
Aposto London
A weekly, practical zine to London for those who want to make this city their neighborhood. Every Tuesday.
NEREDE YAYIMLANDI?

Aposto London
∙
HİKAYE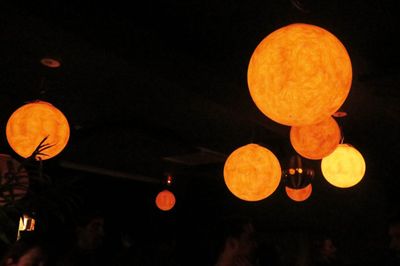 YAZARLAR

Aposto London
A weekly, practical zine to London for those who want to make this city their neighborhood. Every Tuesday.
;