'Censorship Law' No. 7418 and 'New NGO Law' No. 7262
The year 2022 has witnessed increasing pressure on Turkish civil society which has reached alarming levels.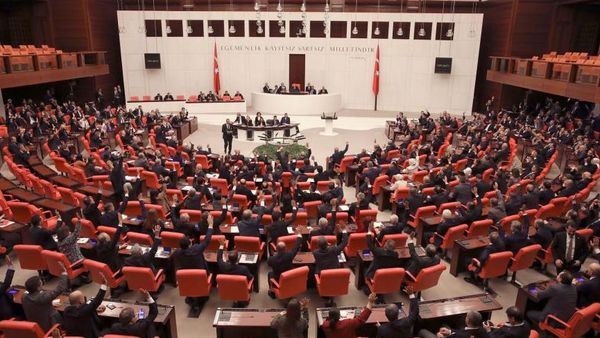 İlgili Başlıklar
Weapons of Mass Destruction
Hikâyeyi beğendiniz mi?
Kaydet
Okuma listesine ekle
Paylaş
Nerede Yayımlandı?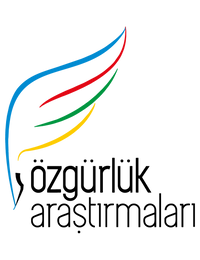 Erdoğan's Run for the Presidency for the Third Time, Fincancı Sentenced to Prison, 'New NGO Law'
Yayın & Yazar

The Freedom Observer
We monitor the ongoings of Turkiye in the fields of the rule of law, economics, civil society, and politics.
;